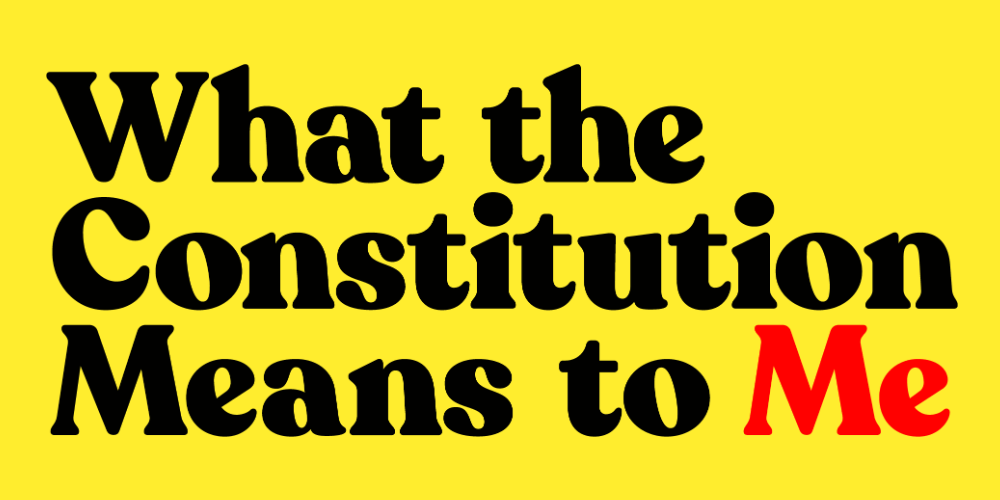 Happy first preview to Rosdely Ciprian, Thursday Williams, and the company of What the Constitution Means to Me on Broadway! Break a leg tonight!
Congratulations to 17-year-old Sam Primack, who will make his Broadway debut in Dear Evan Hansen as an understudy for the roles of Evan Hansen, Connor Murphy, and Jared Kleinman!
Tune in to PBS to watch "Daniel Tiger's Neighborhood," with Jenna Weir (Frozen) recurring as Katerina Kittycat!
Listen to Sophia Anne Caruso and her co-star Alex Brightman chat about Beetlejuice with Keith Price!
Update: The Music Man will open on Broadway in October 2020! Get more details on BroadwayWorld.com.
Keaton Whittaker (A Little Night Music), Michael Quinton McArthur (The Ferryman), and more have joined the cast of the upcoming reading of The Song of Bernadette! Find out more on Playbill.com.
Andrew Barth Feldman (Dear Evan Hansen) was featured on NBC Nightly News last night!
Mattea Conforti (Frozen, Sunday in the Park with George, Matilda) sang the National Anthem at a recent New York Knicks game! Watch here:
Rachel Arianna (Number the Stars) performs in Chicago from March 15th to 23rd at Trumbull Theatre! Get tickets HERE.
Be on the lookout for the short film "Lucy in the Sky," featuring Isabella Russo (School of Rock, The Mother of Invention) and Madison Zamor (Dream Street, Radio City Christmas Spectacular)!
Kyla Carter (Number the Stars) will return for more episodes of "Trolls: The Beat Goes On" on Netflix for the show's sixth season!
And here's a new promo picture from Beetlejuice!