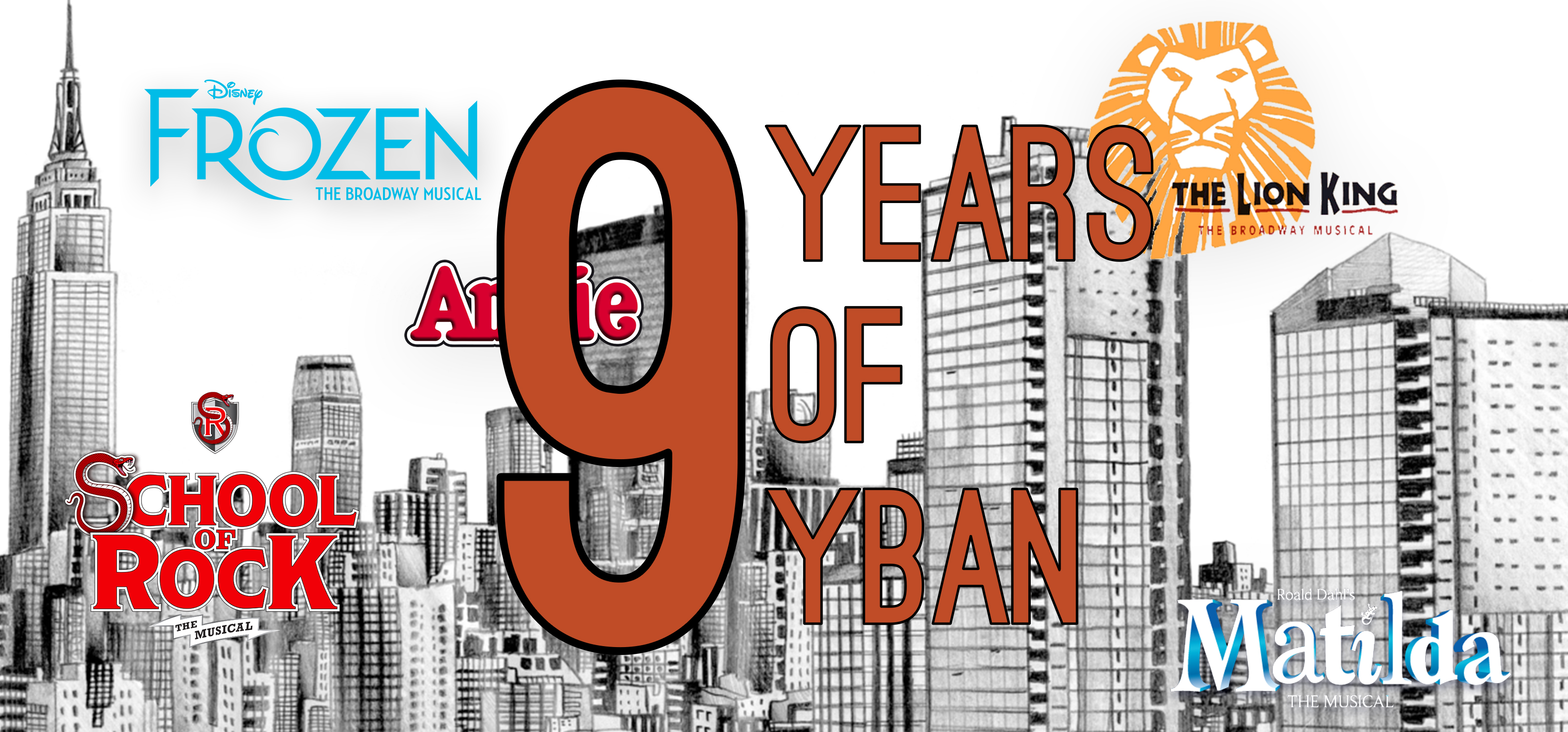 Young Broadway was born on this day in 2010! We're so honored to have spent nine years on the internet celebrating the young stars of professional New York theatre. Thank you everyone for your continued support!
Jenna Weir will play her final performance as Young Elsa in Frozen on May 11th. Go see her if you can!
And here are pictures and videos from the kids of Frozen, What the Constitution Means to Me, Waitress, and The Lion King!