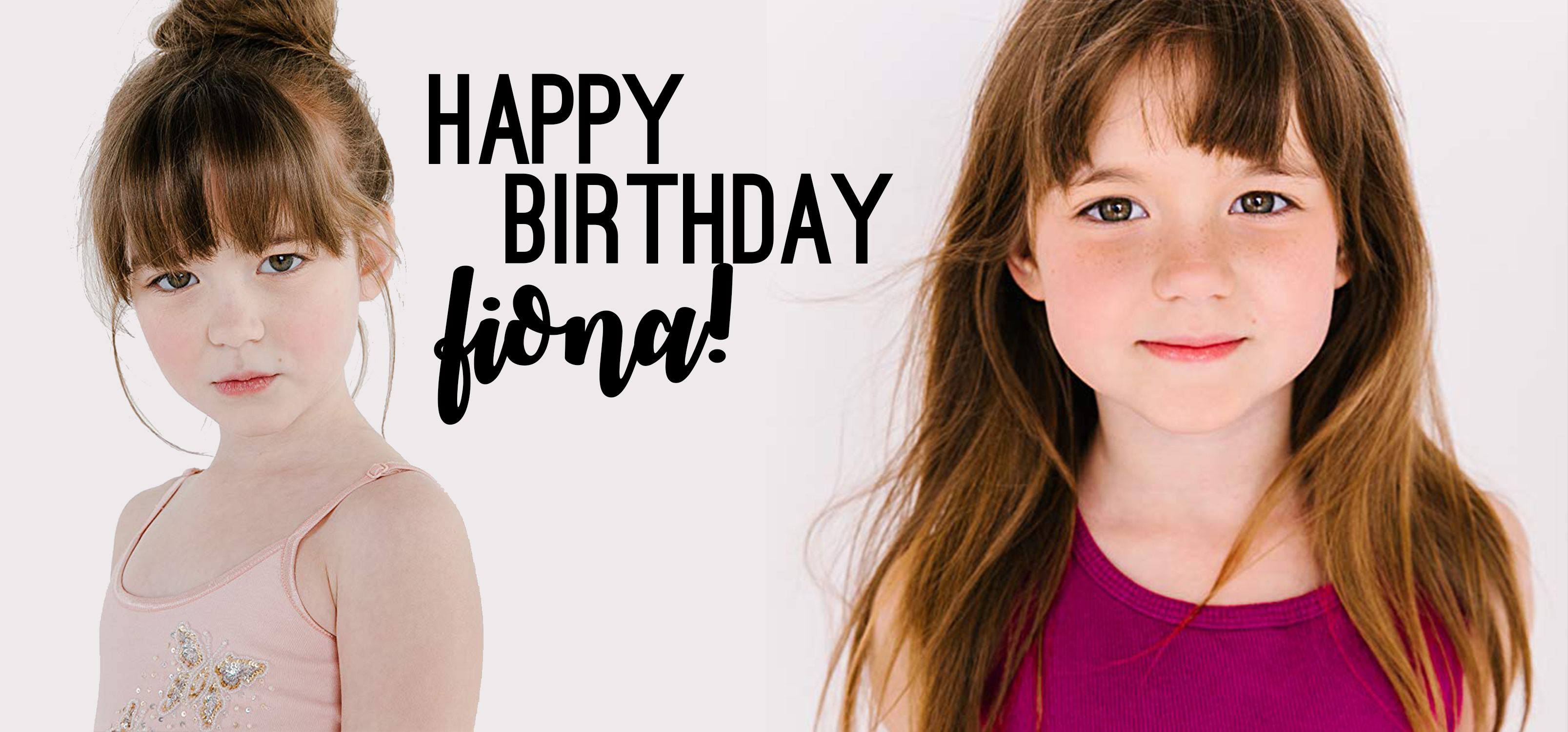 Happy birthday to Fiona Morgan Quinn (Frozen)! We hope you had a great day, Fiona!
Did you know that Pretty Woman's newest leading lady Jillian Mueller made her Broadway debut at age 12? She appeared on Broadway in How the Grinch Stole Christmas! and Bye Bye Birdie as a kid. Watch this interview, and see her in Pretty Woman before August 18th!
Check out these videos of Presley Ryan (Beetlejuice) performing "No Reason" and "Dead Mom" at Broadway in the Boros!
And here are pictures and videos from the kids of Frozen and Harry Potter and the Cursed Child!