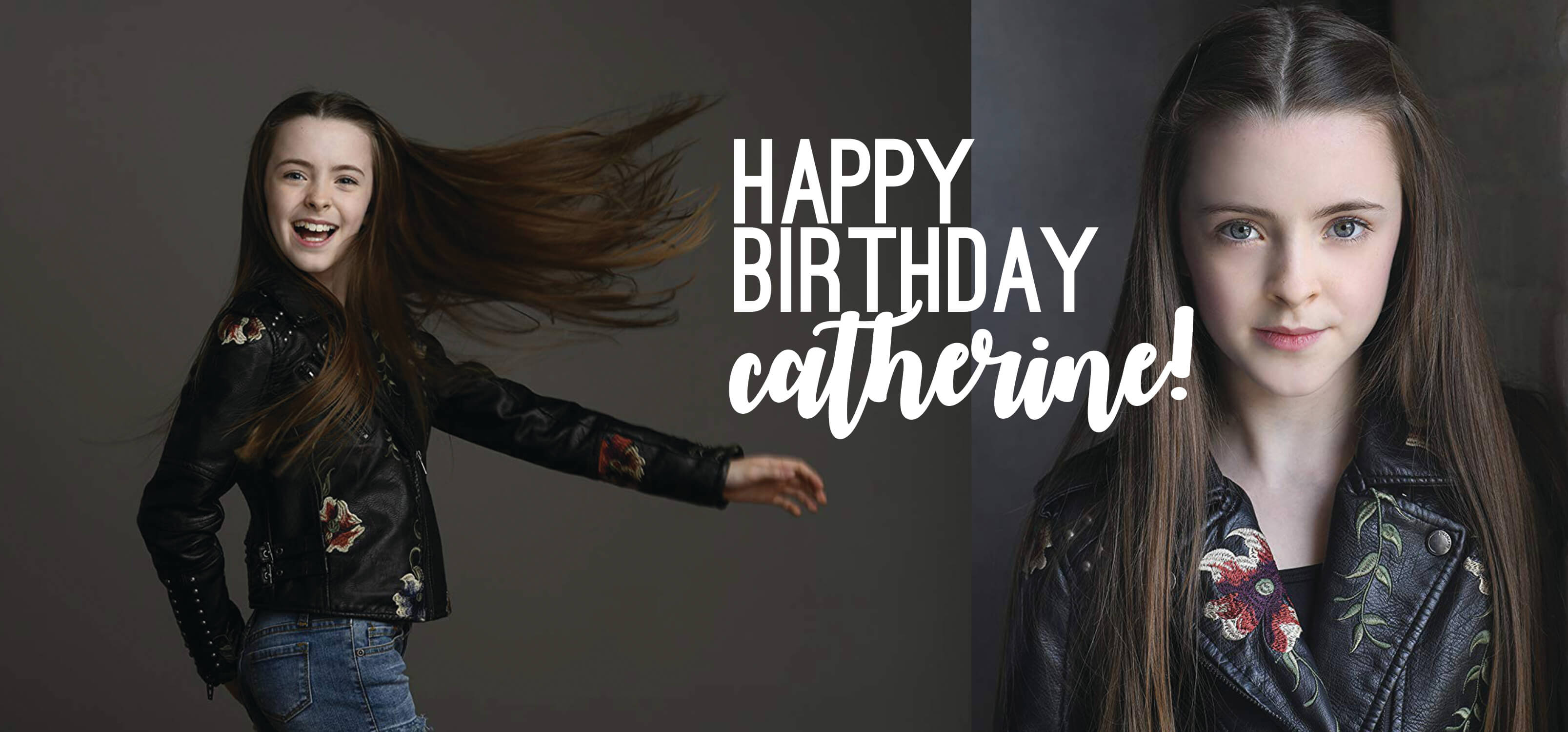 Happy birthday to Catherine Ashmore Bradley (Harry Potter and the Cursed Child) and happy belated birthday to Jacob Michael Laval (The Rose Tattoo)! We hope you both had a great day!
Our Dear Dead Drug Lord will offer 2-for-1 tickets as part of Off-Broadway Week! Get more details on Playbill.com.
Congrats to Madeleine Pace (Once, The Hard Problem), who booked a voiceover gig recently!
Congratulations as well to Winter Donnelly (Frozen), who sang the National Anthem at the U.S. Open! Video coming soon.
Scarlett Sher (Waitress) walked the NY Fashion Week runway for Anta Kids this past weekend!
The lineup for the next (YOUNG) event, set for September 15th at The Green Room 42, will include Eve Johnson (The Net Will Appear), Sami Bray (1984), Frankie Leoni (A Bronx Tale), Jacob Morrell (Shadowlands), Caitlyn Kops (How the Grinch Stole Christmas tour), Seth Black-Diamond (A Christmas Story tour), Willow McCarthy (The Ferryman, 1984, Matilda), Ayla Schwartz (Frozen), and Arianna Pereira (School of Rock tour). Get tickets HERE!
Congrats to Eila Francis (Dream Street), whose episode of "The Food That Built America" recently aired on the History Channel!
Be on the lookout for Fiona Morgan Quinn (Frozen) in an ad for Spectrum!
And here are pictures and videos from the kids of Harry Potter and the Cursed Child, The Lion King, Radio City Christmas Spectacular, Make Believe, and Beetlejuice!