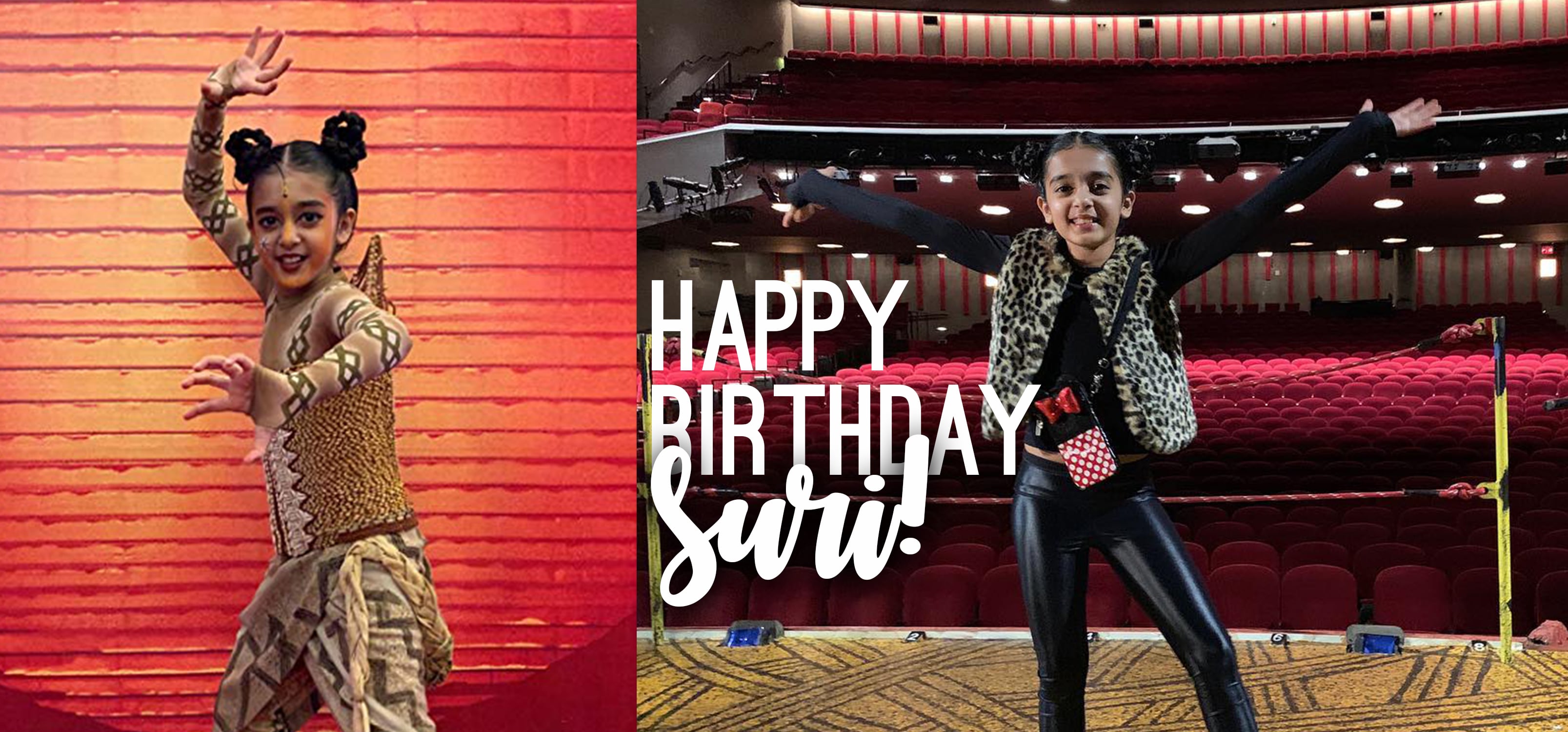 Happy belated birthday to Suri Marrero (The Lion King)! We hope you had a great day yesterday, Suri!
Happy opening to Alexander Garfin and the cast of Fear! Break a leg!
Kylie Kuioka (The King and I tour) has been cast in the York Theatre Company's production of Panama Hattie, beginning its run this Saturday!
"Sulphur Springs," featuring alum Kyliegh Curran (The Lion King), has been picked up by Disney Channel! Get more details on Deadline.com.
Congrats to Brooklyn Shuck (The Ferryman, Harry Potter and the Cursed Child, Les Miserables, Tuck Everlasting, Matilda, Annie), whose show "Evil" has been renewed for a second season! Find out more on HollywoodReporter.com.
Find out how well Sophia Anne Caruso knows her Beetlejuice co-star Alex Brightman on TheaterMania.com!
Jacob Michael Laval (The Rose Tattoo) recently wrapped a mini-series for HBO! More details to come.
Timothy Yang (The King and I), Carly Gendell (School of Rock), Zachary Mackiewicz (A Little Princess), and Ian Saraceni (Matilda, The King and I) have been cast in a 29-hour reading of Corner of Bitter and Sweet!
And here are pictures and videos from the kids of The Lion King, The Rose Tattoo, Harry Potter and the Cursed Child, Frozen, Beetlejuice, and Fear!