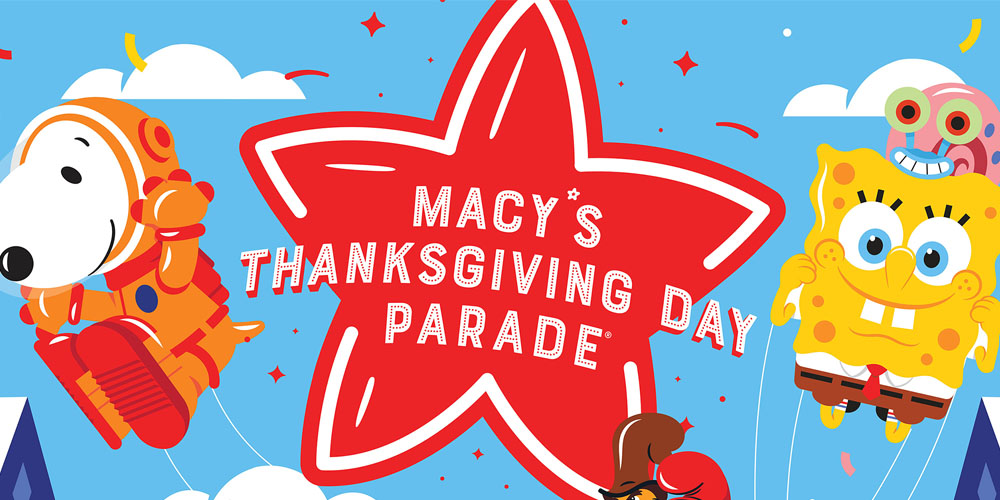 Be sure to tune in to the Macy's Thanksgiving Day Parade at 9am tomorrow, Thanksgiving Day, to catch performances from Beetlejuice, Tina, and more! Check out the photos below from rehearsals, as well as more photos of the casts of both Beetlejuice and Tina from BroadwayWorld.com.
Matilda Lawler (The Ferryman) has been cast in an upcoming HBO Max series! Get more details on Deadline.com.
Check out photos from Delaney Quinn's first performance back at Waitress on BroadwayWorld.com!
Ashley Brooke (Doctor Zhivago, Dream Street) guest starred on this week's episode of "Bull" on CBS!
And here are pictures and videos from the kids of Harry Potter and the Cursed Child, A Christmas Carol, and The Underlying Chris!