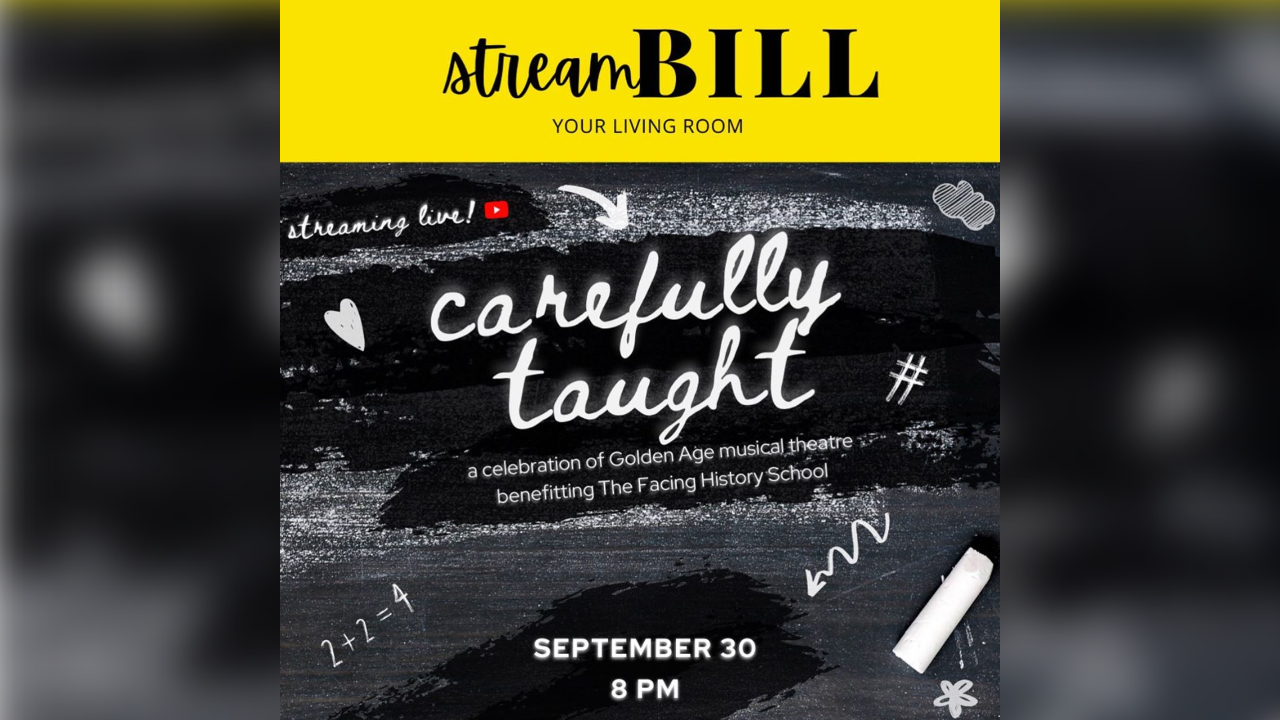 Brie Zimmer (Happy Birthday, Wanda June) is performing in "Carefully Taught," a benefit concert for The Facing History School, tonight!
Jordan Cole (School of Rock), Layla Capers (The Lion King, School of Rock), and more will perform over Zoom during "Lexi & Leorah's Cabaret" on October 4th!
And here are pictures and videos from the kids of The Lion King, Harry Potter and the Cursed Child, Mrs. Doubtfire, and more!