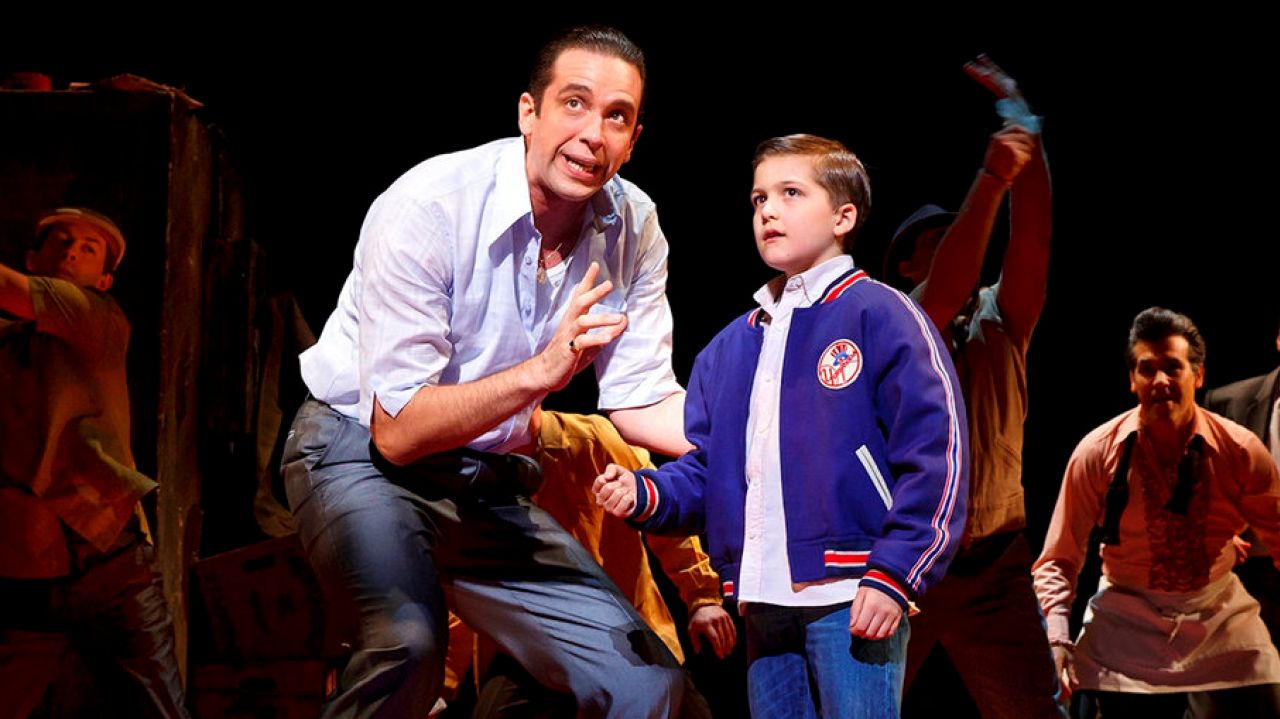 Broadway performers recently created a video tribute to the late Nick Cordero called #BwaySingsForNick. Max William Bartos (Sing Street), Cate Elefante (Waitress), Hudson Loverro (A Bronx Tale, School of Rock, Assassins), Tess Murphy (Waitress), Analise Scarpaci (Mrs. Doubtfire, Matilda, A Christmas Story), Scarlett Sher (Waitress), Athan Sporek (A Bronx Tale, Les Miserables, A Day by the Sea), and many more took part. Watch below:
Shaylin Becton (The Lion King) voices Gloria in "Madagascar: A Little Wild," now streaming on Hulu!
Check out this new video from Nick Jr., featuring the voice of Catherine Ashmore Bradley (Harry Potter and the Cursed Child)!
In case you missed it, here's the newest episode of "Kyla's Korner," hosted by Off-Broadway alum Kyla Carter (Number the Stars)!
Raigan Olivia Saunders-Newton (Waitress) is taking part in the next Young Artists Concert on September 12th, which will benefit BC/EFA!
The Braganza Sisters–Anika, Amaya (The King and I, Annie), and Adriana (The King and I)–have a brand new single out now called "Still Yours"! Listen now on Spotify or wherever you stream music!
And check out this picture from the kids of Harry Potter and the Cursed Child!