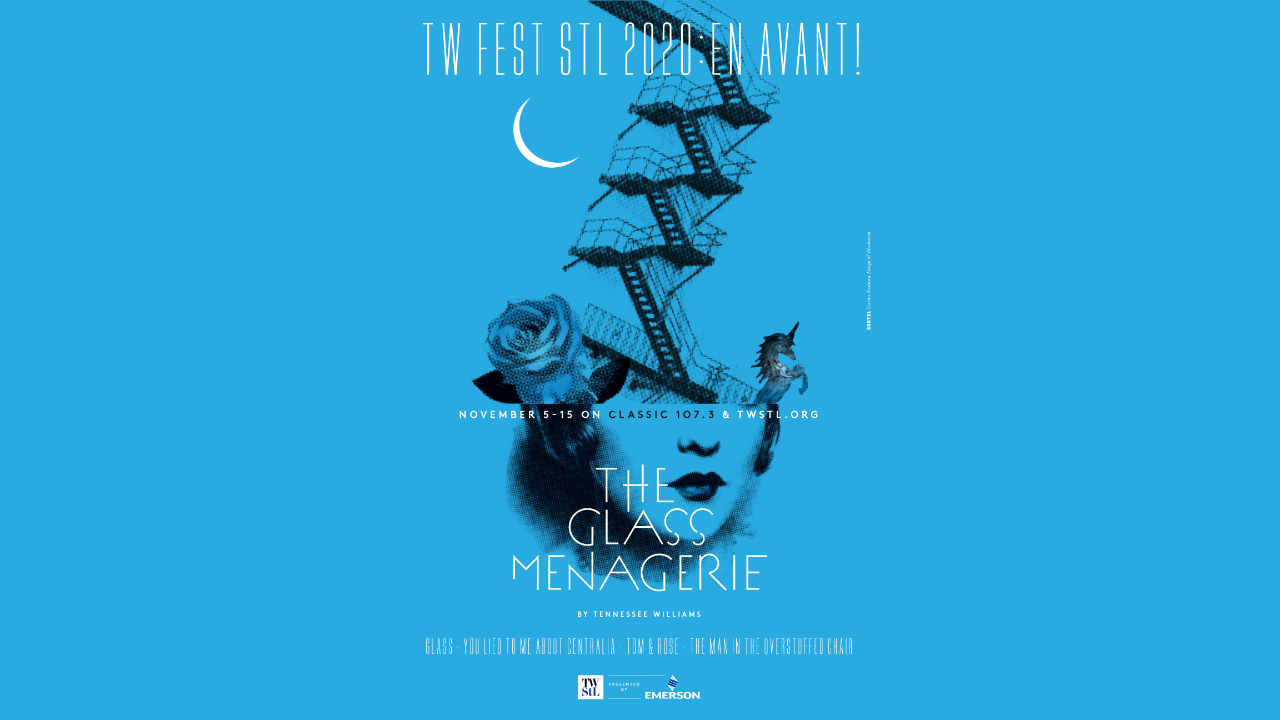 Elizabeth Teeter (The Secret Life of Bees, The Crucible, The Audience, Mary Poppins) will take part in a virtual edition of The Glass Menagerie as part of the Tennessee Williams Festival St. Louis, from November 5-15!
Here's the trailer for the upcoming movie "A Babysitter's Guide to Monster Hunting," featuring Oona Laurence (Matilda) and Lynn Masako Cheng (The King and I)!
Look for Off-Broadway alum Aaralyn Anderson (Ballyturk) in an ad for NUPLAZIDconnect/Acadia Connect!
Here's a clip of Kylie Kuioka (Panama Hattie) performing "Mirette" during the York Theatre Company's Member Night!
Check out "Your Way," a new single by Nirvaan Pal (School of Rock), on Spotify!
Listen to the newest episode of "Take 5: Where Broadway Makes the List," a podcast co-hosted by Serena Parrish (Not Even The Good Things), available now on Spotify! This week's guest is Chase Ramsey.
You can also now listen to the newest episode of "Kyla's Korner," hosted by Kyla Carter (Number the Stars)!
Finally, Raigan Newton (Waitress) is set to perform during Young Artists Concerts' next event on October 16th!