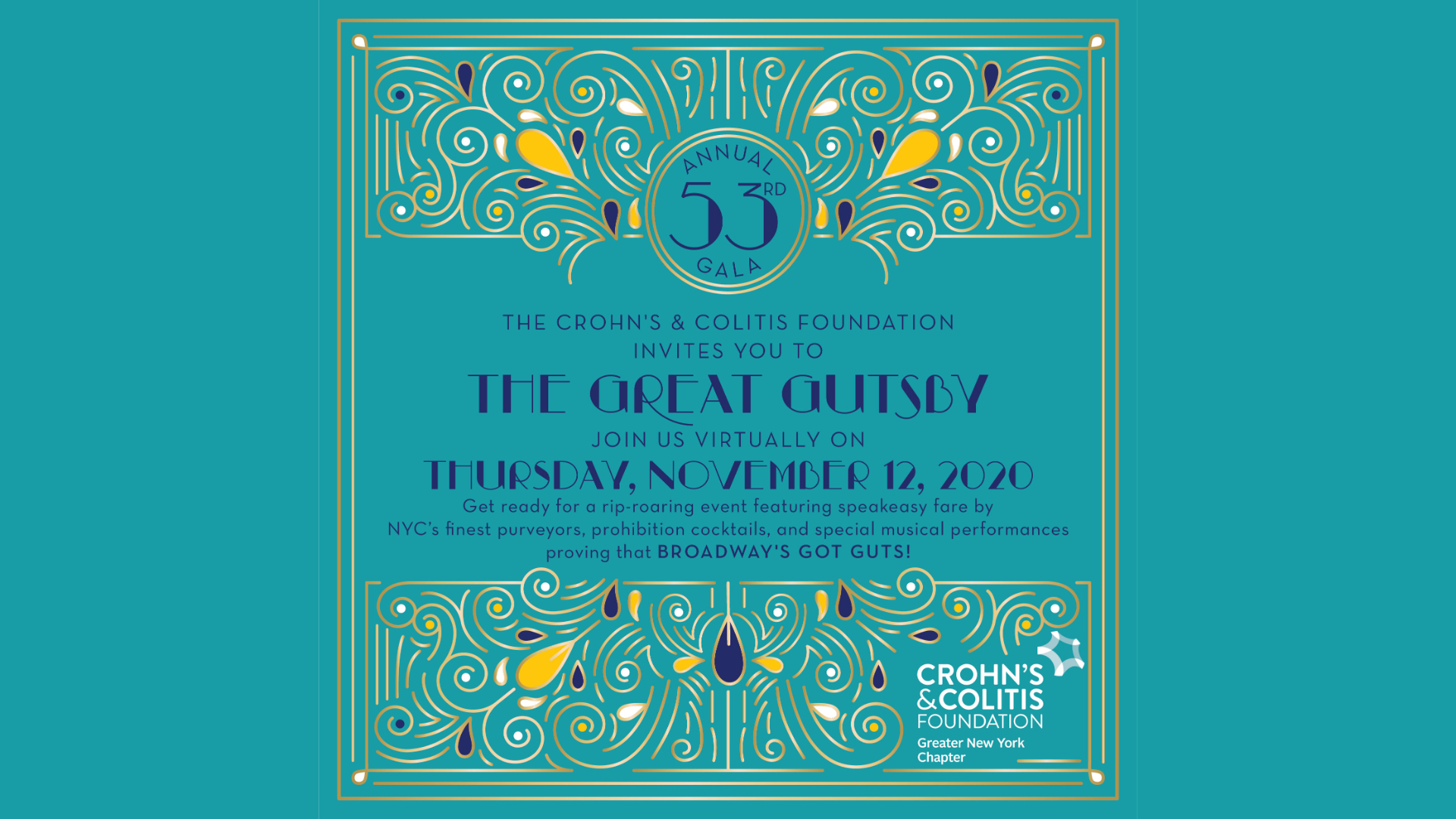 Tomorrow, catch Analise Scarpaci (Mrs. Doubtfire, Matilda, A Christmas Story) making an appearance during the Crohn's & Colitis Foundation Annual Gala! Get more information on GreatGutsby.org.
BroadwayWorld has announced a Town Hall on November 19th with the topic "What's Affecting Our Young Talent Right Now"! The event is set to include Alyssa Emily Marvin (Trevor, Dream Street, Number the Stars), Brooklyn Shuck (The Ferryman, Harry Potter and the Cursed Child, Tuck Everlasting, Les Miserables, Matilda, Annie), Luke Mannikus (Trevor, Pippin, Matilda, Priscilla Queen of the Desert), Max William Bartos (Sing Street), Noelle Hogan (Ladyship), Owen Tabaka (Love Life), Sam Poon (Sing Street, Runaways, Macbeth, The King and I), and many more. Get more information and see the full lineup on BroadwayWorld.com!
"Marry Me," a new movie featuring Ryan Foust (Make Believe, Mary Page Marlowe, Charlie and the Chocolate Factory), Taliyah Whitaker (brownsville song), Olivia Chun (School of Rock, The King and I), Diego Lucano (Pedro Pan, Peace, Love and Cupcakes, School of Rock), and Jaiya Chetram (Really Rosie), has pushed its release date to May 14th, 2021! Get more details on EW.com.
Fiona Morgan Quinn (Frozen) voiced a new commercial for American Girl! Watch it now on iSpot.tv.
The new season of "Sesame Street" begins streaming tomorrow! Check out this trailer with Cate Elefante (Waitress), Audrey Bennett (Frozen, Amelie), Eli Rayman (The Winter's Tale), and more:
Congrats to Christopher Convery (Kinky Boots), who booked a role on the new Netflix series "On The Verge"!
Check out this picture from Taylor Paige Henderson (The Bedwetter)!
Finally, watch Luca Padovan (Marvin's Room, School of Rock, Newsies) perform the opening number for the Macy's Thanksgiving Day Parade back in 2018!