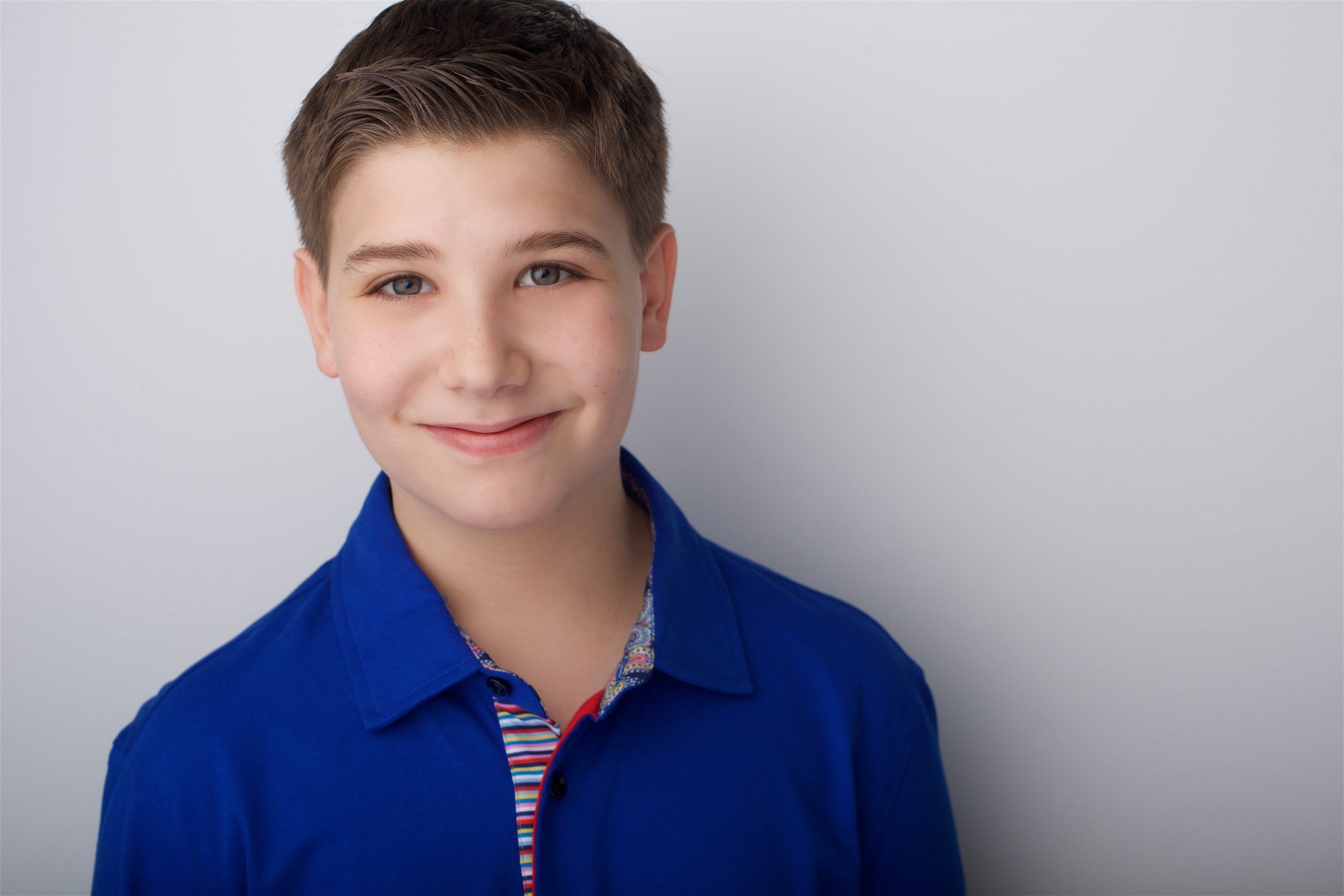 Joshua Turchin (Trevor, Forbidden Broadway, The Pill) recently booked an episodic! More details to come.
Catch Raghav Mehrotra (School of Rock) sitting in with the 8G band again on "Late Night with Seth Meyers," February 22nd to 25th!
Here's your first look at "Yes Day," with Jenna Ortega (New York Spectacular) – as well as tour alum Julian Emile Lerner (Les Miserables tour).
Presley Ryan (Beetlejuice, Fun Home) wrote a Valentine for Shoshana Bean, in this article for Broadway Direct!
Finally, did you catch Emily Rosenfeld (Annie) and Emily Klein (Parade) in this Zoom cabaret earlier tonight?