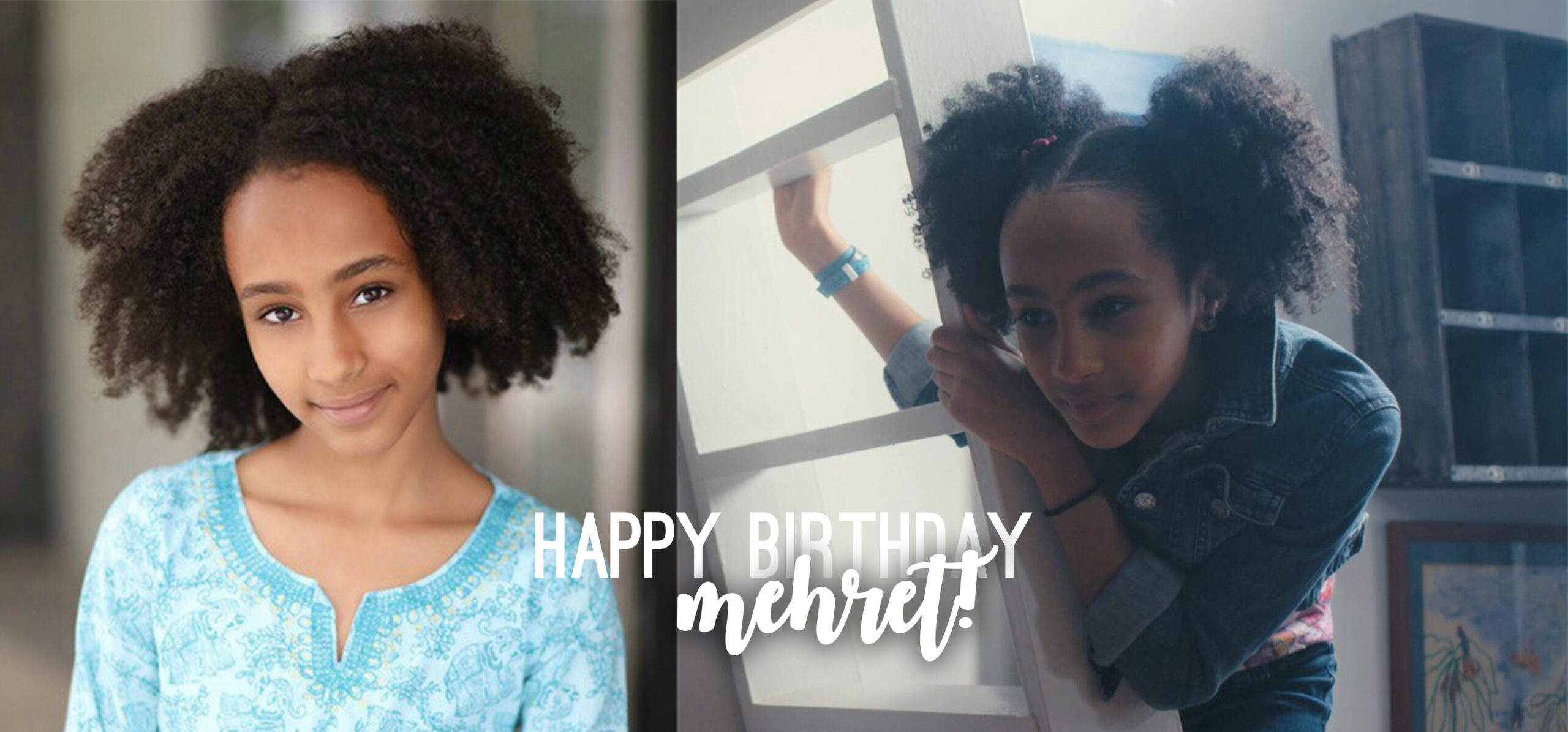 Happy birthday to Mehret Marsh (Tina)! We hope you had a great day, Mehret!
Find Your Funny Studio, created by Waitress alumni Jeremy Morse and Alex Tripp, will take over the Young Broadway Actor News Instagram account this Saturday! If you've ever been curious about improv and acting classes over Zoom, now's your chance to learn more!
You can check out two different virtual concerts featuring Broadway and Off-Broadway alumni this Saturday, February 20th! Throughout the day, check out Kyla Carter (Number the Stars), Ella Dane Morgan (Waitress), Winter Donnelly (Frozen, Our Dear Dead Drug Lord), and more performing in Rising Talent Magazine's next concert to benefit The Actors Fund! Get more details on BroadwayWorld.com.
And at 7pm EST Saturday night, check out Nxt Generation Theatrics' virtual concert! Tickets are FREE or pay-what-you-wish, and can be secured HERE. Donations will benefit Developing Arts and Hancock-French Woods Arts Alliance. Performers include Alessandra Baldacchino (Fun Home, A Little Princess), Carly Gendell (School of Rock), Lana Schwartz (Endangered), and Joshua Turchin (Trevor, Forbidden Broadway, The Pill)!
Walter Russell III (The Lion King) shared the newest episode of "The PAW-cast" earlier today, featuring special guest Zyasia Jadea Page (The Lion King tour)!
Check out the newest episode of "Take A Bow," hosted by Eli Tokash (Finding Neverland, Pippin) and featuring special guest Jonathan Burke – now available on the Broadway Podcast Network!
Listen to the newest episode of "Little Me," featuring special guest Nancy Carson – also now available on the Broadway Podcast Network!
Eric A. Walker Jr. (Kinky Boots) has booked a gig on a series!
Athan Sporek (A Bronx Tale, Les Miserables, A Day by the Sea) will appear in the upcoming web series "Places"! Get a sneak peek here:
And check out these videos from the kids of The Bedwetter and The Lion King!