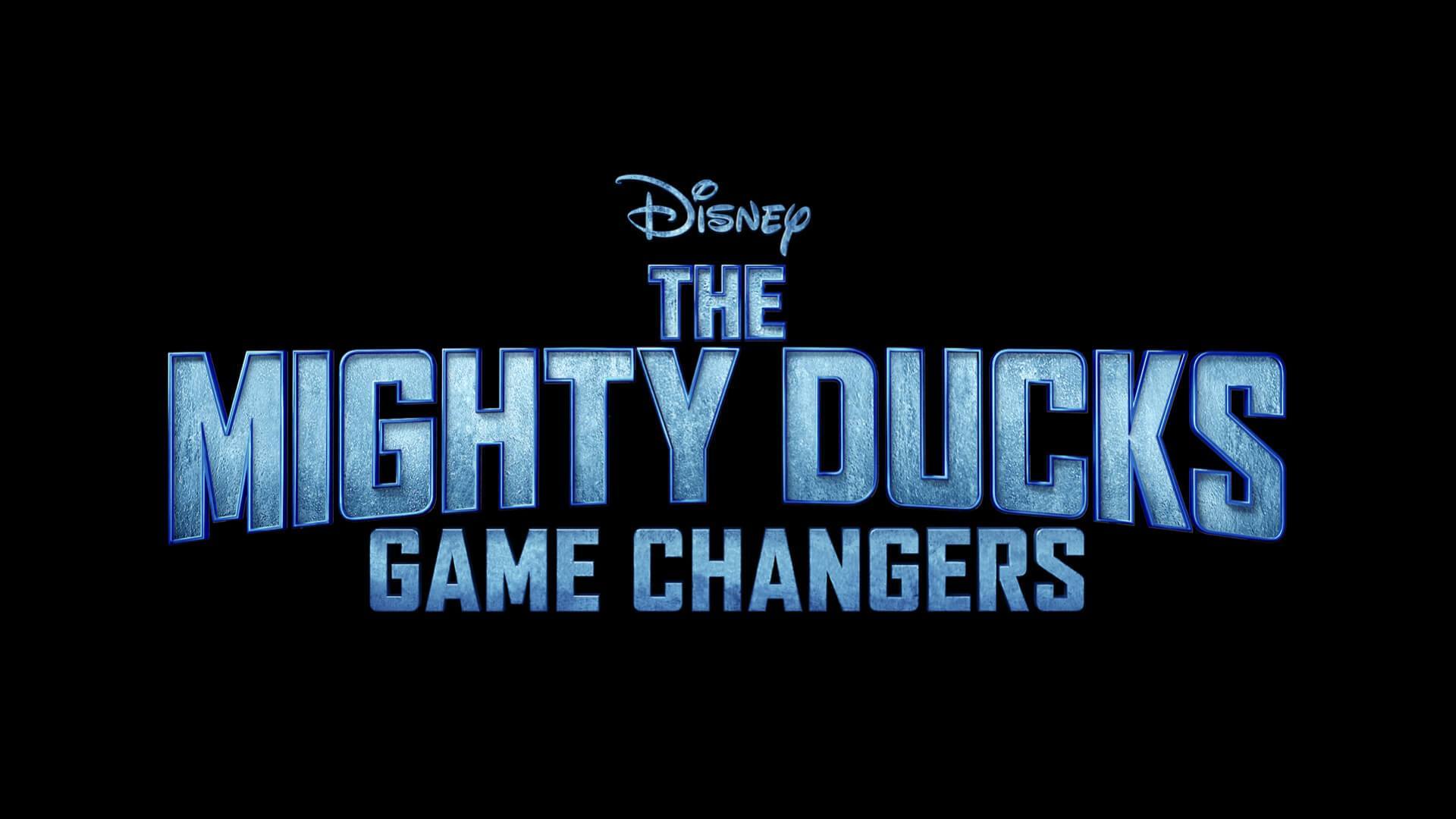 "The Mighty Ducks: Game Changers," featuring Swayam Bhatia (Really Rosie, Dream Street) arrives on Disney+ today! Stream it now!
Bryan Holden Chan (The Lion King) appeared on an episode of "The Blacklist" tonight on NBC!
Shahadi Wright Joseph (Hairspray Live, School of Rock, The Lion King) will appear in Period Piece on April 26th!
Tomorrow, catch Kyla Carter (Number the Stars), Jenna Weir (Frozen), Leila Rose Gross (Frozen), Makayla Joy Connolly (Harry Potter and the Cursed Child), Winter Donnelly (Frozen, Our Dear Dead Drug Lord), and more performing in Rising Talent Magazine's next concert! Get more details on BroadwayWorld.com.
And finally, also tomorrow, be sure to tune in to the newest episode of "Kyla's Korner," hosted by Kyla Carter (Number the Stars)!