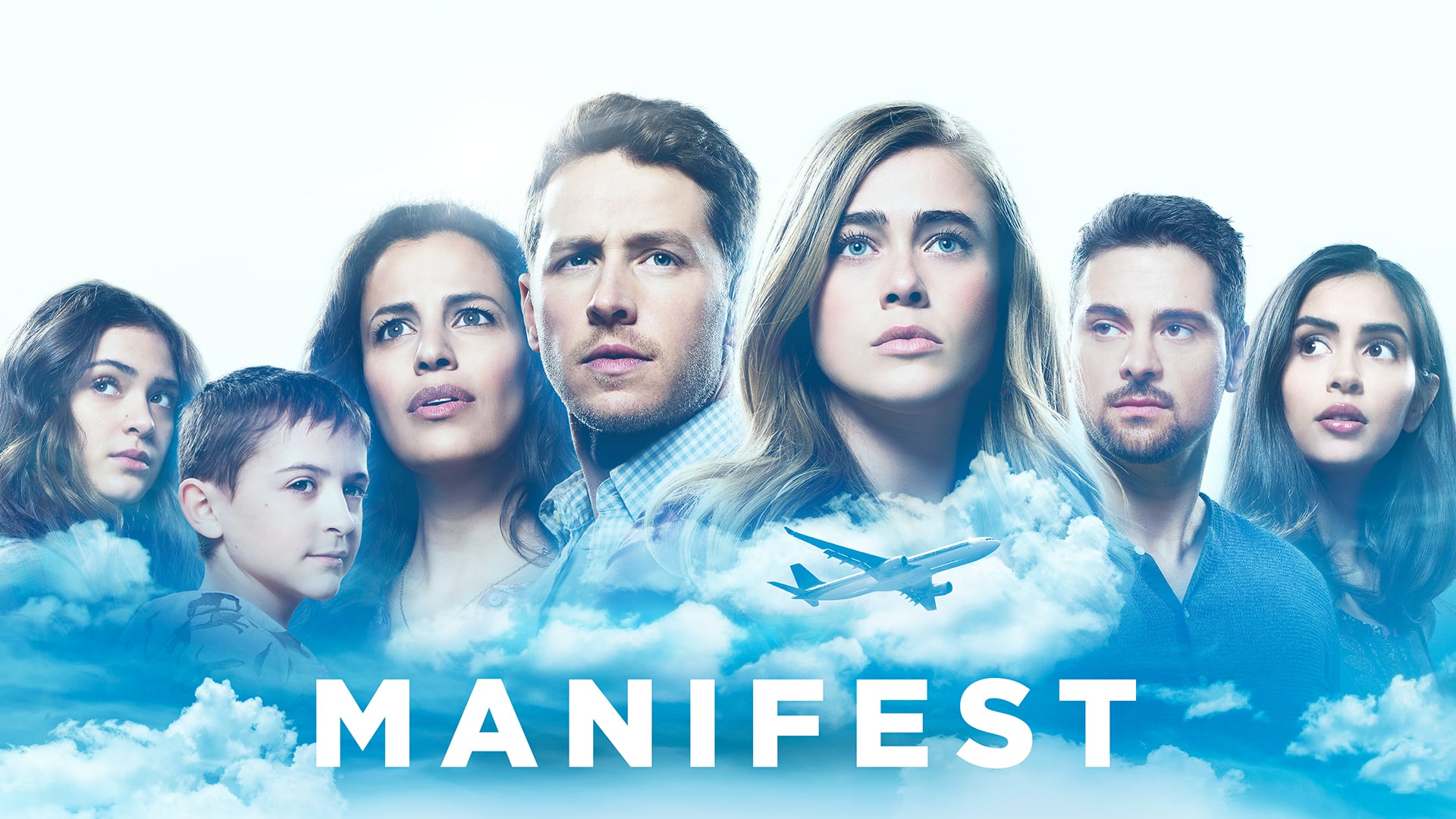 The season premiere of "Manifest," with Holly Taylor (Billy Elliot, "The Americans"), aired earlier tonight on NBC!
Broadway alum Nicky Torchia (The King and I, Kinky Boots) has joined the cast of "Law & Order: Organized Crime," which premiered tonight at 10pm on NBC! Get more details on Deadline.com.
Aidan Gemme (Finding Neverland, Waiting for Godot, Mary Poppins, You're a Good Man, Charlie Brown) and Will Meyers (Generation Me) have joined the cast of the "Naomi" pilot for The CW, which stars the previously announced Kaci Walfall (The Lion King) in the title role! Find out more on Deadline.com.
"I'm Not Him," a new film with Audrey Bennett (Frozen, Amelie), is now available for purchase on Amazon Prime!
"Mare of Easttown," with Off-Broadway alum Cameron Mann (Peace, Love and Cupcakes), will arrive on HBO Max on April 18th! Watch the trailer below:
Check out the entire virtual edition of "Broadway Backwards" on YouTube, now through April 3rd – including a performance of "Waving Through A Window" with cinematography and editing by Eamon Foley (Everyday Rapture, 13, How the Grinch Stole Christmas, Assassins, Gypsy)!
Listen to the newest episode of "Take A Bow," hosted by Eli Tokash (Finding Neverland, Pippin) and featuring special guest Nicolas Jelmoni – now available on the Broadway Podcast Network!
Walter Russell III (The Lion King) shared a brand new episode of "The PAW-cast" on his Instagram tonight, featuring special guest Suri Marrero (Frozen, The Lion King)!