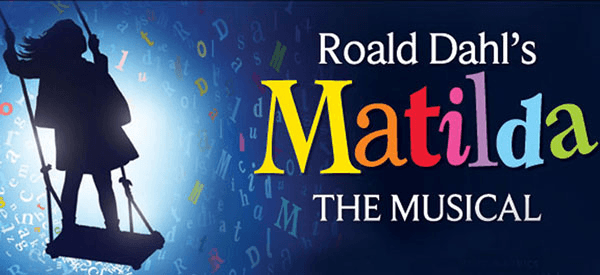 Please welcome Ava Briglia, who makes her Matilda debut today in the show's title role! Congratulations, Ava! Here she is with former Matilda Fina Strazza:
Megan Trageser (Dream Street) and Swayam Bhatia (Dream Street) appeared on "Saturday Night Live" last night in this sketch!
And here are pictures and videos from the kids of Disaster!, Dream Street, The Sound of Music LIVE, Kinky Boots, On Your Feet, Waitress, Fun Home, Finding Neverland, The King and I, Matilda, Tuck Everlasting, and School of Rock!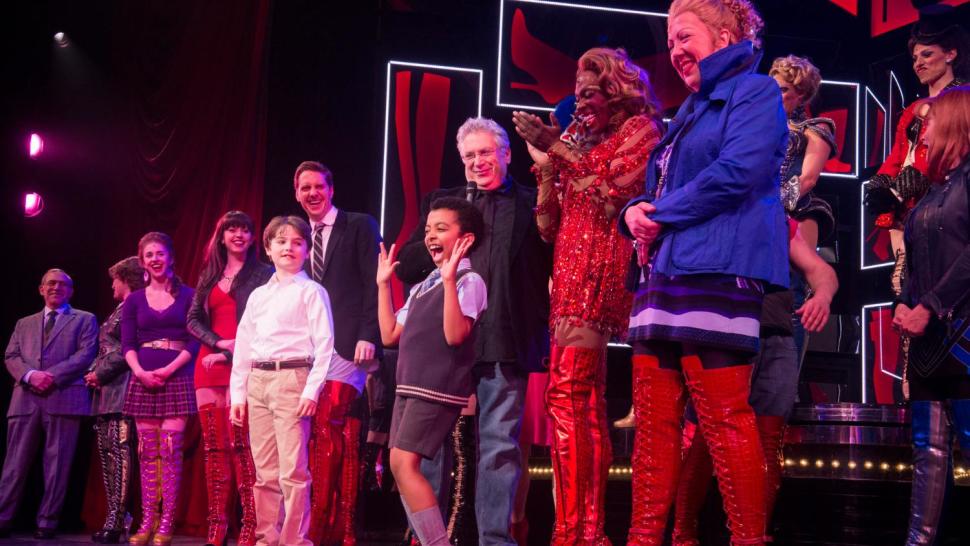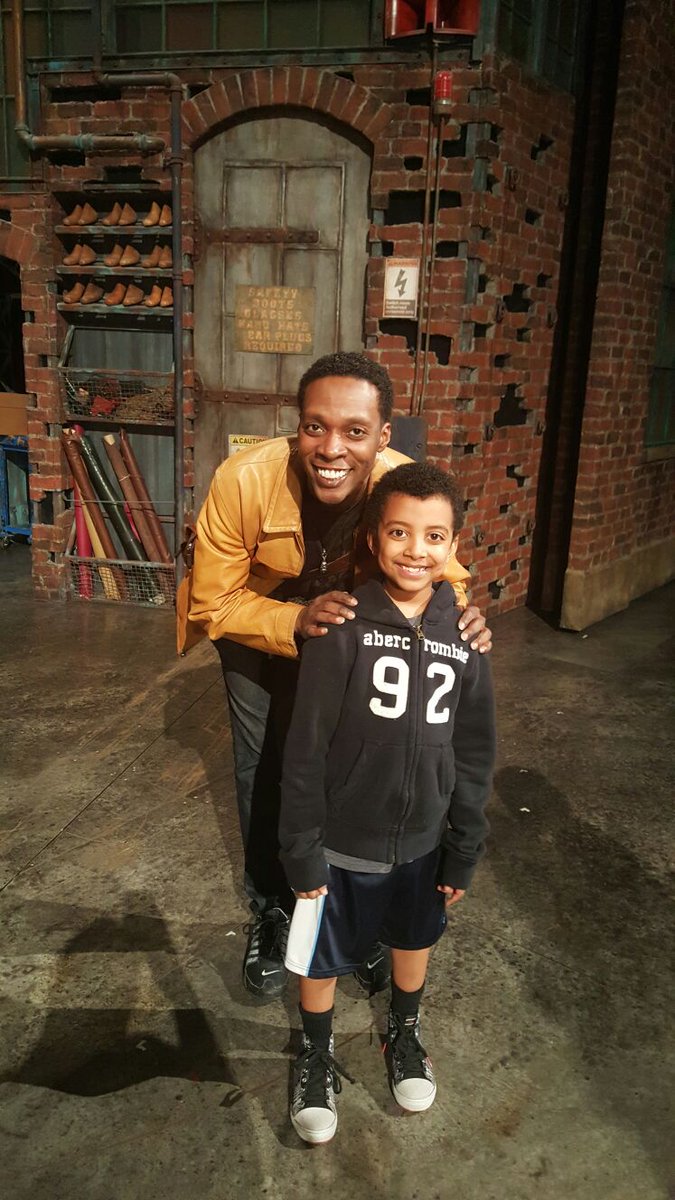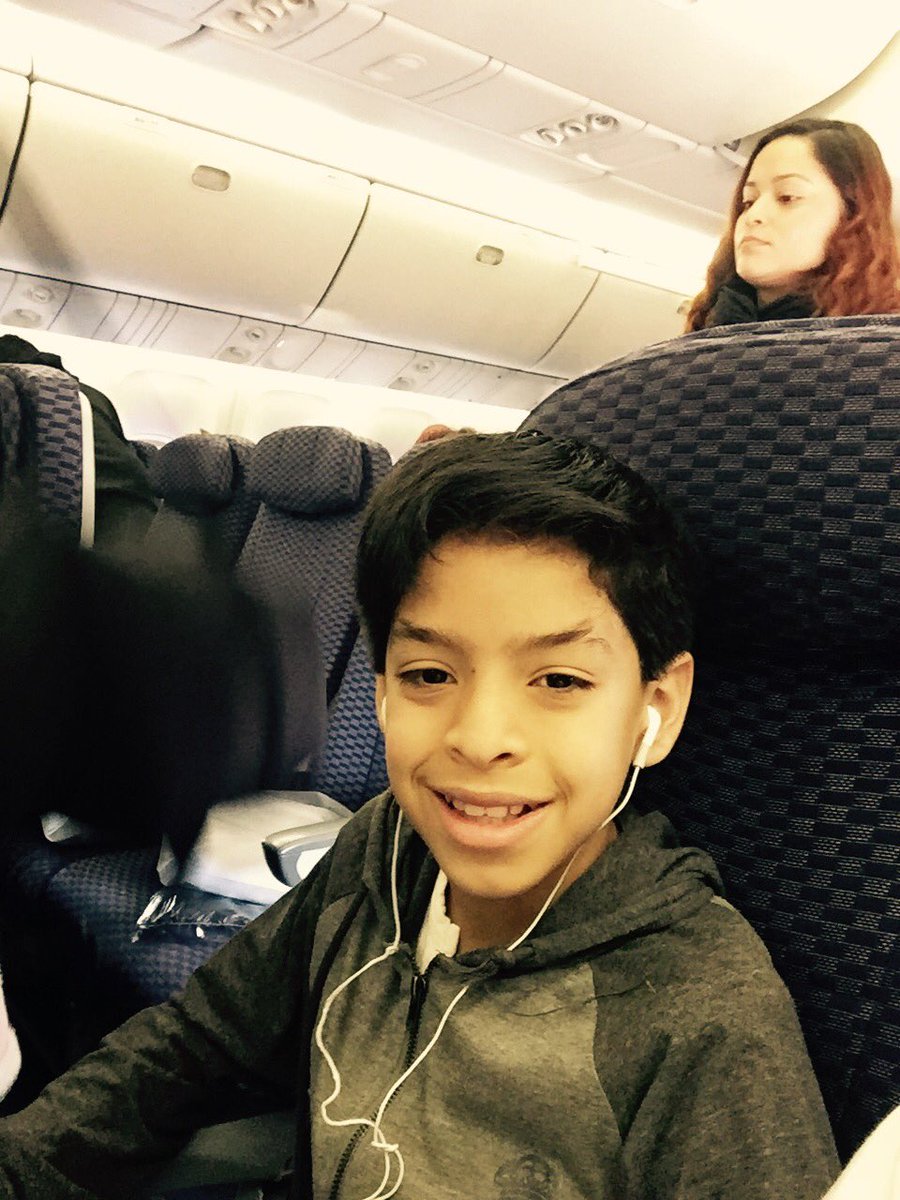 [instagram_embedding url="https://www.instagram.com/p/BDUoPEJE0Z3/"]
[instagram_embedding url="https://www.instagram.com/p/BDZP9Colwr9/"]
[instagram_embedding url="https://www.instagram.com/p/BEQ7vPtu2eU/"]
[instagram_embedding url="https://www.instagram.com/p/BD_7iZqu2T8/"]
[instagram_embedding url="https://www.instagram.com/p/BEBhYSlv5F1/"]
[instagram_embedding url="https://www.instagram.com/p/BEBktTqv5Pv/"]
[instagram_embedding url="https://www.instagram.com/p/BDTwlqLQiN3/"]
[instagram_embedding url="https://www.instagram.com/p/BDUbP8NGDIv/"]
[instagram_embedding url="https://www.instagram.com/p/BD-8k_NlMAx/"]
[instagram_embedding url="https://www.instagram.com/p/BD_x1pfNqV3/"]
[instagram_embedding url="https://www.instagram.com/p/BEANT18r6_S/"]