Exciting news–Sam Chuck has NOT left Les Miserables as we announced yesterday! He will continue to play the role of Gavroche through January 3rd, 2016!
Congratulations to Rocco Wu (The King and I), who made his Prince Chulalongkorn debut last night!
Waitress, Tuck Everlasting, Disaster!, She Loves Me, The Crucible, and more are among NewYork.com's most anticipated Broadway shows of 2016! Find out more HERE.
Teshi Thomas (The Lion King) is in this music video for artist Kennedy Slocum! Watch it below:
The Sound of Music LIVE will re-air on NBC on December 26th at 8pm! Get more information in this Facebook post:
Brandon Niederauer, Ethan Khusidman, and Jersey Sullivan of School of Rock performed at NYU last night! Congrats, boys!
Jon Viktor Corpuz (The King and I) is featured on Humans Of Broadway! Read his post below:
School of Rock will offer rush tickets! Details below:
Rachel Quiner (Radio City Christmas Spectacular) was featured in My Paper Online! Read her article HERE!
Fiddler on the Roof, First Daughter Suite, Fun Home, The King and I, and more made BuzzFeed's "18 Plays and Musicals I Loved in 2015" list! Read the full list on BuzzFeed.com!
And here are pictures from the kids of Finding Neverland, Dream Street, Les Miserables, Radio City Christmas Spectacular, The Lion King, and School of Rock!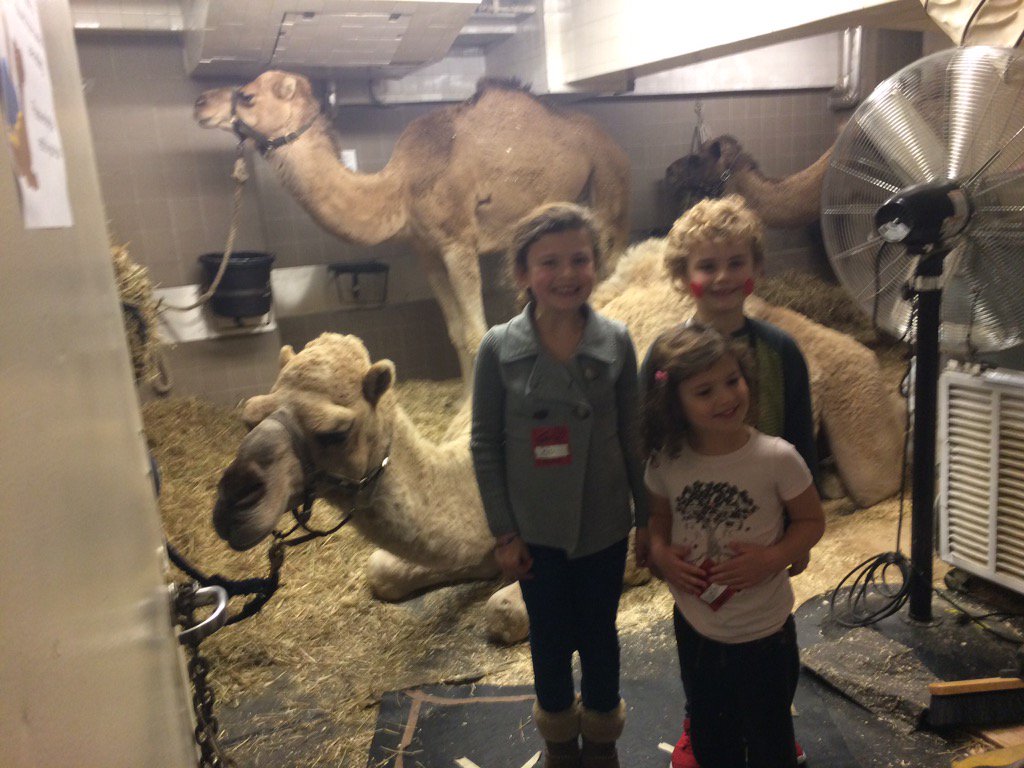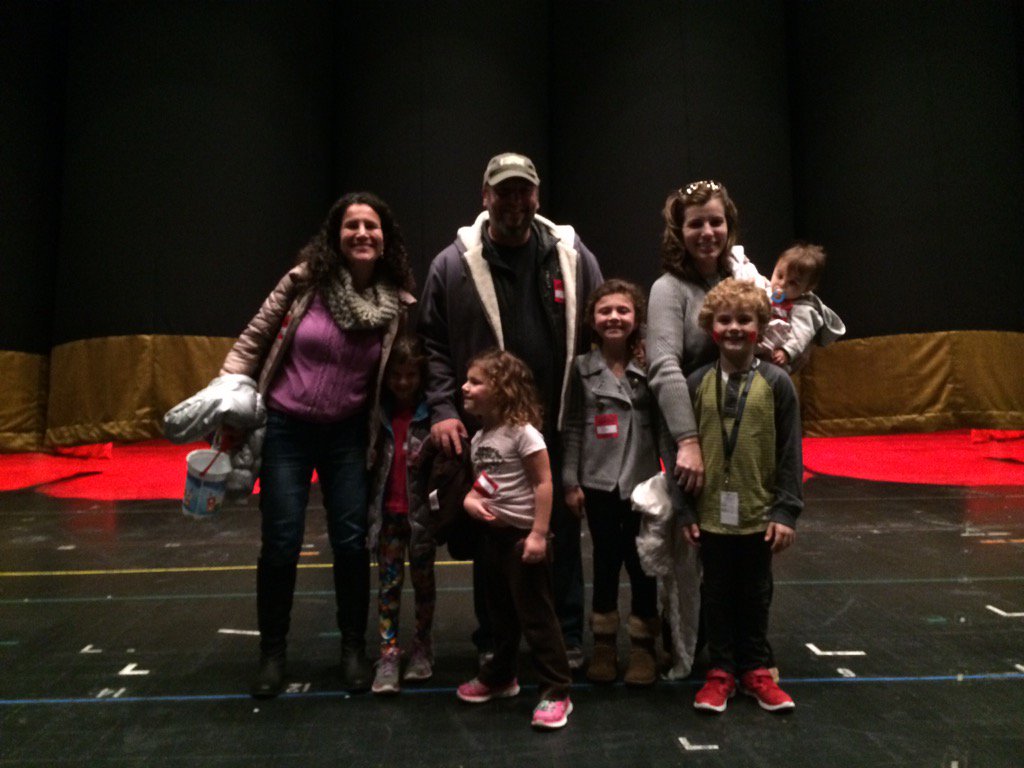 [instagram_embedding url="https://www.instagram.com/p/-OdqVSkOc5/"]
[instagram_embedding url="https://www.instagram.com/p/-Opp51QRqV/"]
[instagram_embedding url="https://www.instagram.com/p/-sq-xUJz6-/"]
[instagram_embedding url="https://www.instagram.com/p/-sIXVYguUU/"]
[instagram_embedding url="https://www.instagram.com/p/_W2CpeFZiI/"]