Ruthless! celebrated one year Off-Broadway last week! Congratulations to the company! Check out pictures on BroadwayWorld.com.
Grayson Taylor (Mothers and Sons, New York Spring Spectacular) will be on "The Late Show with Stephen Colbert" tonight! Find out more in his Facebook post:
Maya Jade Frank (Mary Poppins, Evita, A Little Princess) will guest star on "Bizaardvark" this Sunday at 8/7c on Disney Channel! Check out the promo below:
Watch Tre Jones (The Lion King) do the Blindfold Drawing Challenge!
Check out these pictures of Sophie Knapp (Once, Dream Street, A Little Princess) on the set of "Wishful Whiskers"!
There's still time to audition for this year's Lyrics for Life, presented by Kids of the Arts! Get details about how to audition on Playbill.com.
Please enjoy a short film made by the kids of Fun Home!
And here are pictures and videos from the kids of Kinky Boots, Tink!, On Your Feet, School of Rock, New York Spectacular, Fun Home, Matilda, and Liberty!
"Devin Trey Campbell began dancing at age 2. You know him from @KinkyBootsBway. He is now 7." – @Susan_Blackwell 😄 pic.twitter.com/5mLCZ8tkCo

— Broadway Girl NYC (@BroadwayGirlNYC) July 19, 2016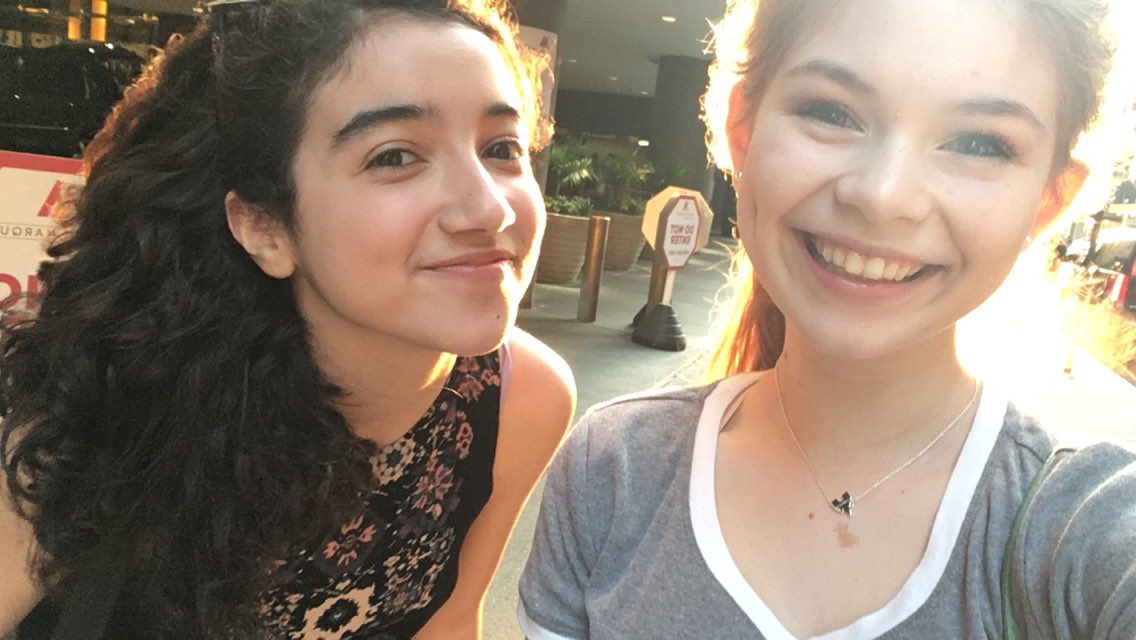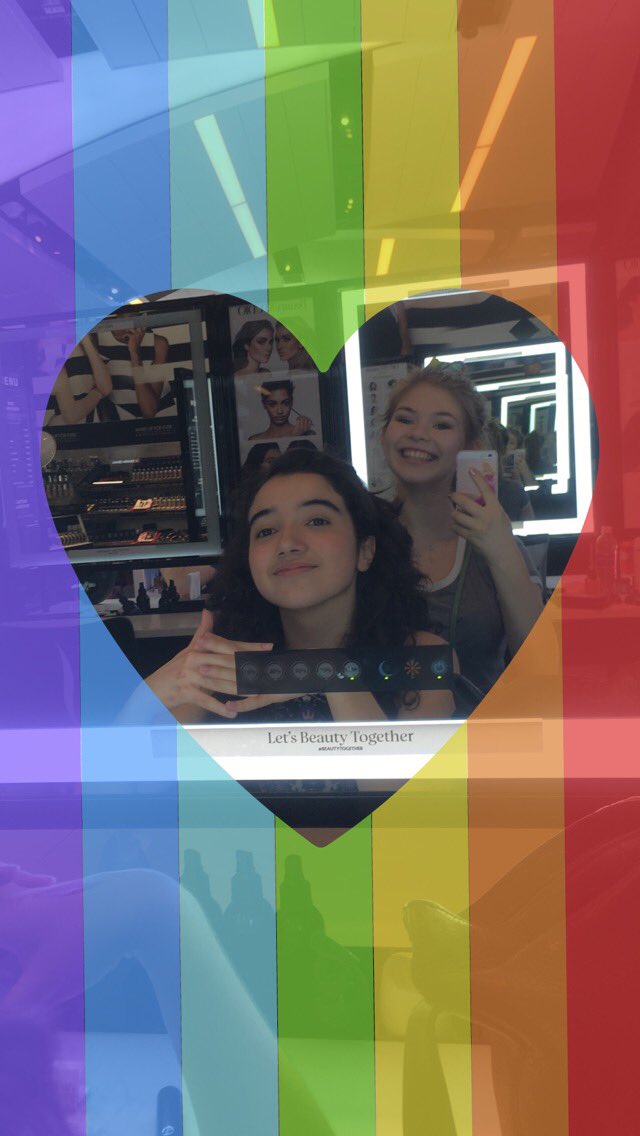 [instagram_embedding url="https://www.instagram.com/p/BHtMKqpgSps/"]
[instagram_embedding url="https://www.instagram.com/p/BHuatMxA9oz/"]
[instagram_embedding url="https://www.instagram.com/p/BHurDdqgYCR/"]
[instagram_embedding url="https://www.instagram.com/p/BIAg6PMg2mc/"]
[instagram_embedding url="https://www.instagram.com/p/BHs_pTAgcJt/"]
[instagram_embedding url="https://www.instagram.com/p/BG9_Q8Jg3Ia/"]
[instagram_embedding url="https://www.instagram.com/p/BHOayUmBSzV/"]
[instagram_embedding url="https://www.instagram.com/p/BG_ySWvFMH3/"]
[instagram_embedding url="https://www.instagram.com/p/BH8gakugcWQ/"]