Happy opening night to the company of Ruthless! Break a leg, Tori!
Graham Montgomery of Kinky Boots has posted his performance schedule through September on his FB fan page. Take a look!
And here are more pictures from the kids of Finding Neverland, The King and I, Les Miserables, Fun Home, Ruthless!, and Matilda!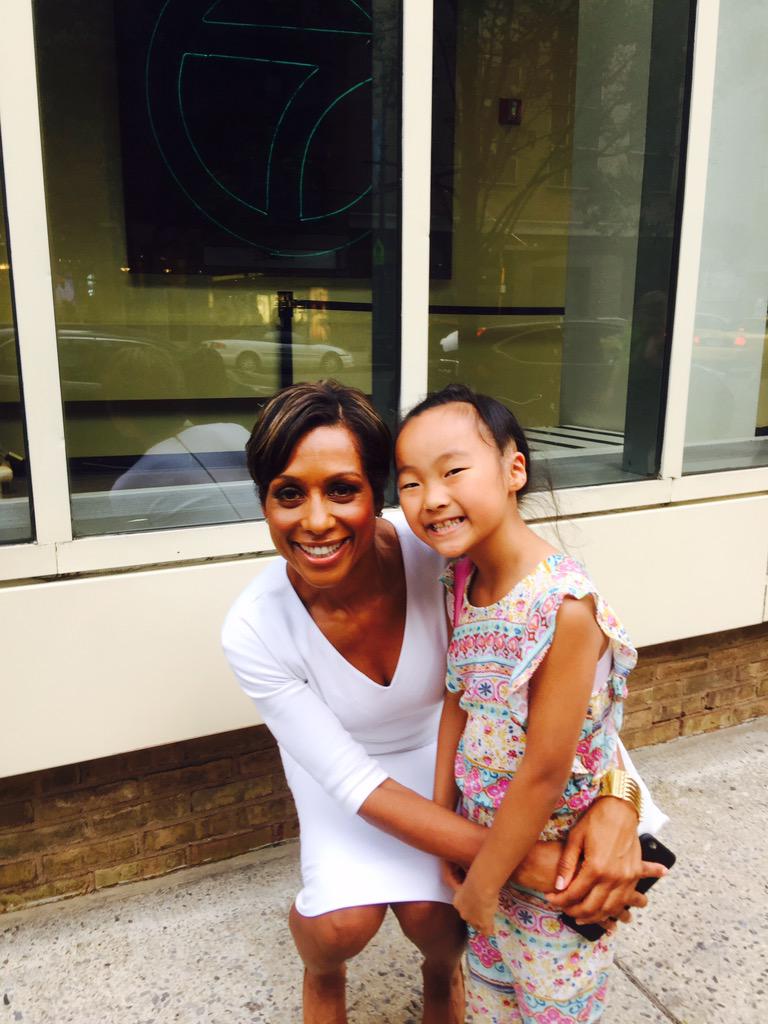 https://instagram.com/p/5A8qGWr0FJ/
https://instagram.com/p/4r3-Y9RBYW/
RT @OscarWWilliams: #Intermission at @KingandIBway just #rolling on their beautiful hill… pic.twitter.com/HdPHzl1kuF

— Young Broadway (@YoungBwayNews) July 13, 2015