Sydney Lucas (Fun Home) is among @BroadwayGirlNYC's picks for the top social media queens in a Playbill article! Check it out on Playbill.com.
Lots of Broadway and Off-Broadway kids appeared on "Last Week Tonight with John Oliver" singing about the statehood of Washington, D.C.! We spotted Sophia Anne Caruso (The Nether, The Sound of Music LIVE, Ruthless!), Joshua Colley (Les Miserables, Newsies), Luca Padovan (Newsies), Sophia Gennusa (Doctor Zhivago, Matilda), Jared Parker (Matilda), and Fina Strazza (Matilda)! Do you see anyone else? Check out the clip below! (WARNING: There is some strong language!)
Kids from Matilda, Mary Poppins, and more are performing at the Metropolitan Room tonight to benefit "Help Is On The Way"! Break a leg to all the performers!
Hayden Gelman (Dream Street) did the Sibling Tag! Check it out below:
The New York Philharmonic concert production of Show Boat, the West End production of Billy Elliot, and the Broadway production of Act One will air on PBS this fall! Get more information on Playbill.com.
And here are pictures from the kids of Dream Street, The Lion King, The King and I, Fun Home, and Les Miserables!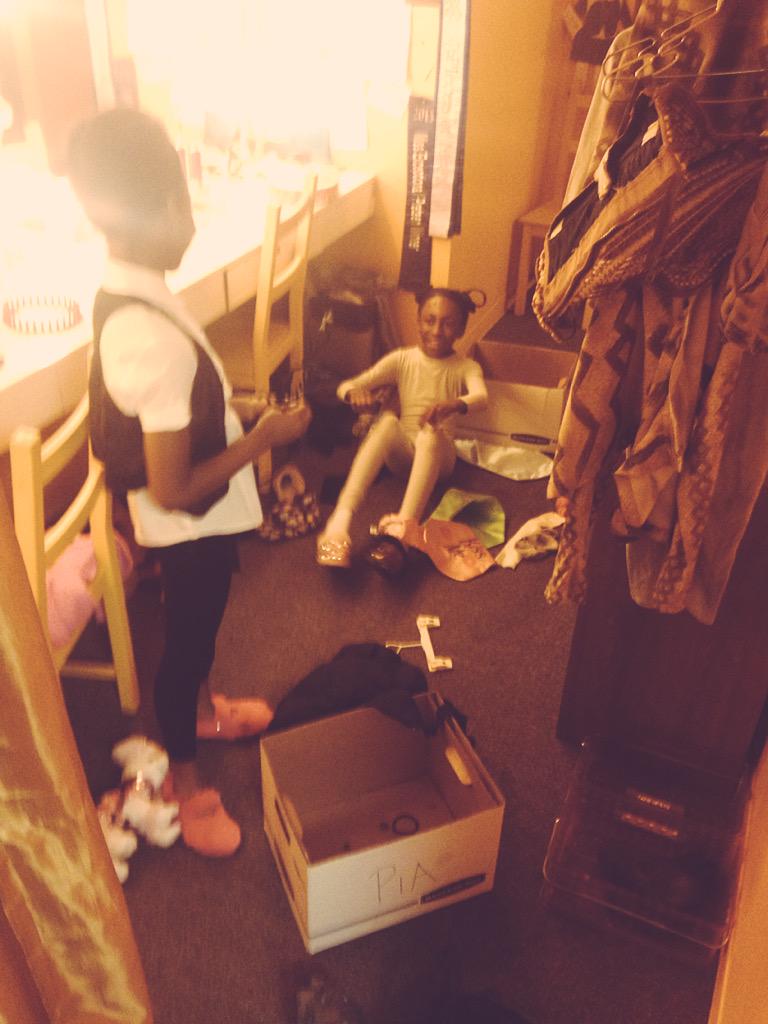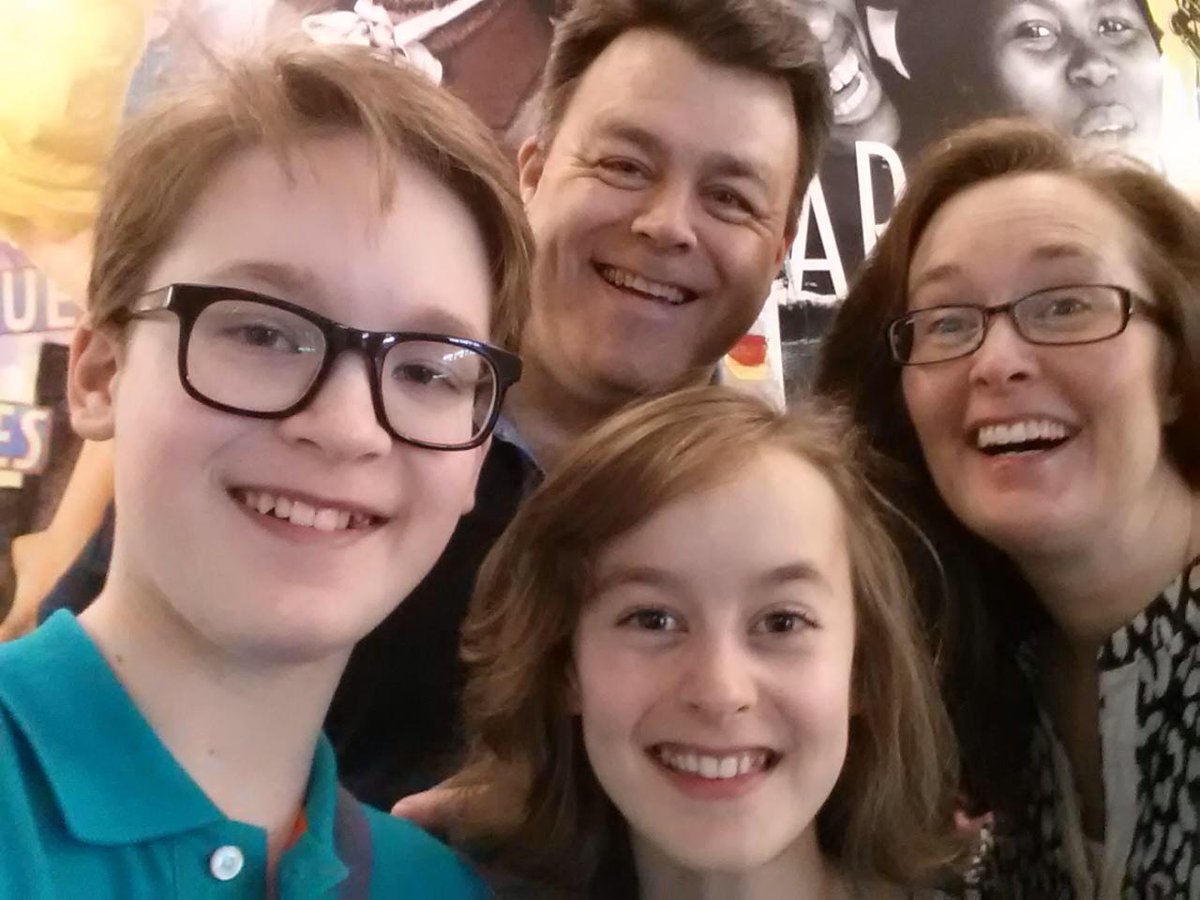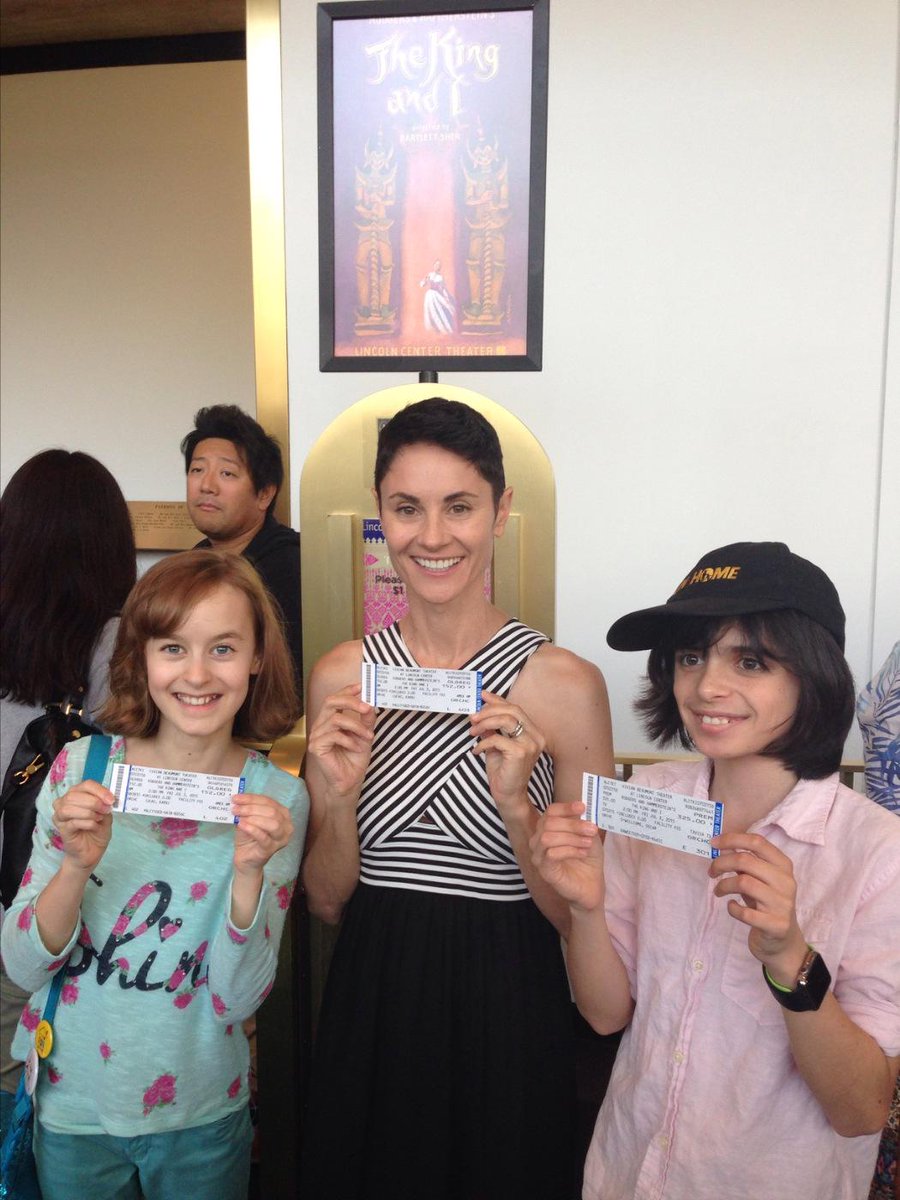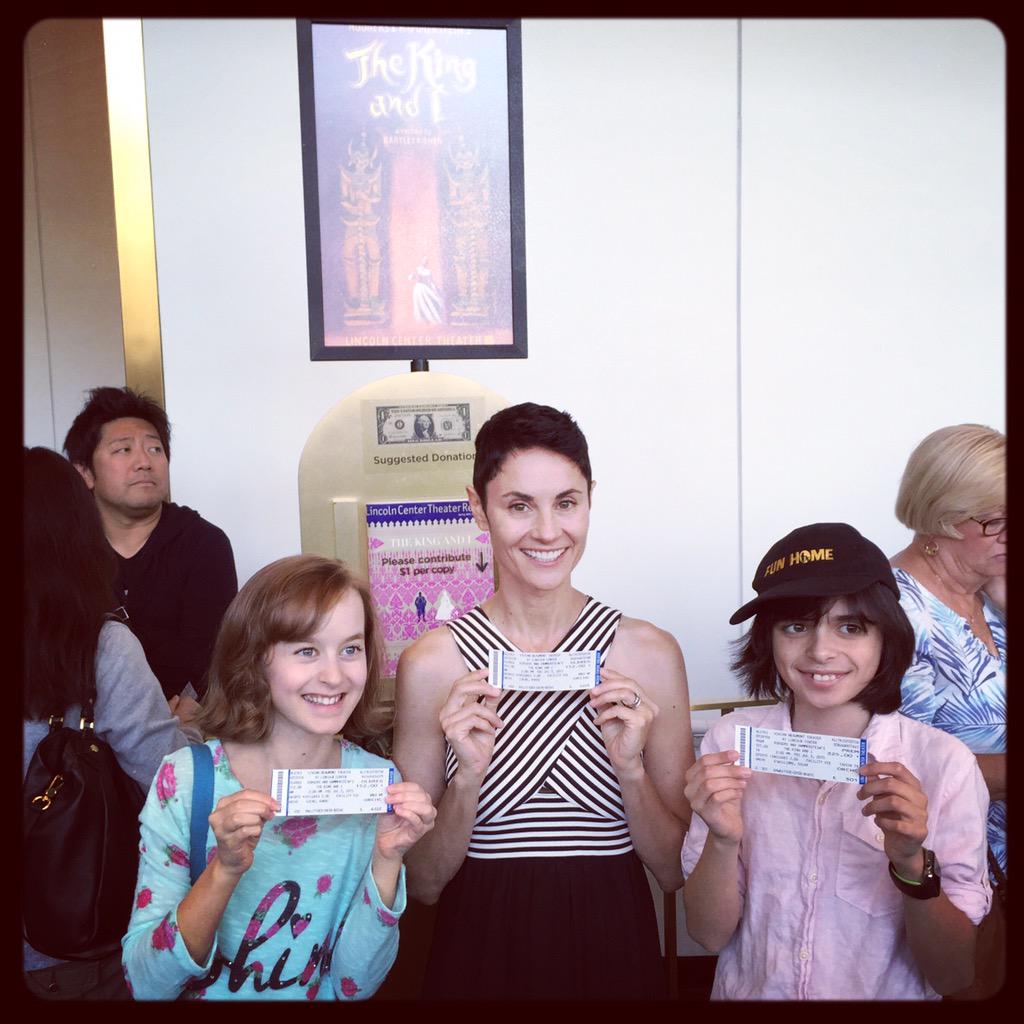 https://instagram.com/p/5Z1OcrL0Ls/