Happy birthday to Taylor Caldwell (School of Rock)! We hope you had a great day, Taylor!
Tony Marin has joined the company of The King and I! Welcome, Tony! You can read his bio on LCT.org.
We now have high quality video of Rachel Arianna (Number the Stars) singing "You're Gonna Hear From Me" from Inside Daisy Clover and "On My Way" from Violet at the Metropolitan Room!
Brandon Niederauer (School of Rock) is in this new video in honor of #4Chords4Cancer!
Here is a new PSA on methane featuring Ellie Kim (Dream Street)!
The Shapiro Sisters—Abigail (Liberty, How the Grinch Stole Christmas) and Milly (Matilda)–will perform at Broadway Against Bullying on February 8th at 54 Below! Get more information on 54Below.com.
Nicholas Barasch (The Mystery of Edwin Drood, West Side Story) talked to Broadway.com about his upcoming Broadway show, She Loves Me! Watch the interview HERE!
Check out pictures of the kids of Finding Neverland saying happy trails to their co-star Matthew Morrison on Broadway.com!
Oona Laurence (Matilda), Colin Critchley (Waiting for Godot, Kinky Boots, New York Spring Spectacular, NYMF), and Gabriel Rush (Billy Elliot) will co-star in "Little Boxes" later this year! Get more information on IMDb.com.
Here's a new episode of the podcast "Tales from Beyond the Pale" that features Sophia Anne Caruso (Lazarus, The Nether, The Sound of Music LIVE, Ruthless!)! Listen to it HERE or below:
And here are pictures and videos from the kids of Matilda, The King and I, BroadwayCon, Women Without Men, School of Rock, The Lion King, Kinky Boots, and On Your Feet!
#kristenschaal #BobsBurgers #louise no souls were actually sold during production of this video pic.twitter.com/iSKILI4Fge

— RileighMcDonald (@rileighmcdonald) January 18, 2016
Tried to make it look like I was teleporting hahaha. didn't quite work… #fails anyhoo enjoy! x #hollow @ToriKelly pic.twitter.com/wPce9IZbh5

— Jon Viktor Corpuz (@jonviktorcorpuz) January 5, 2016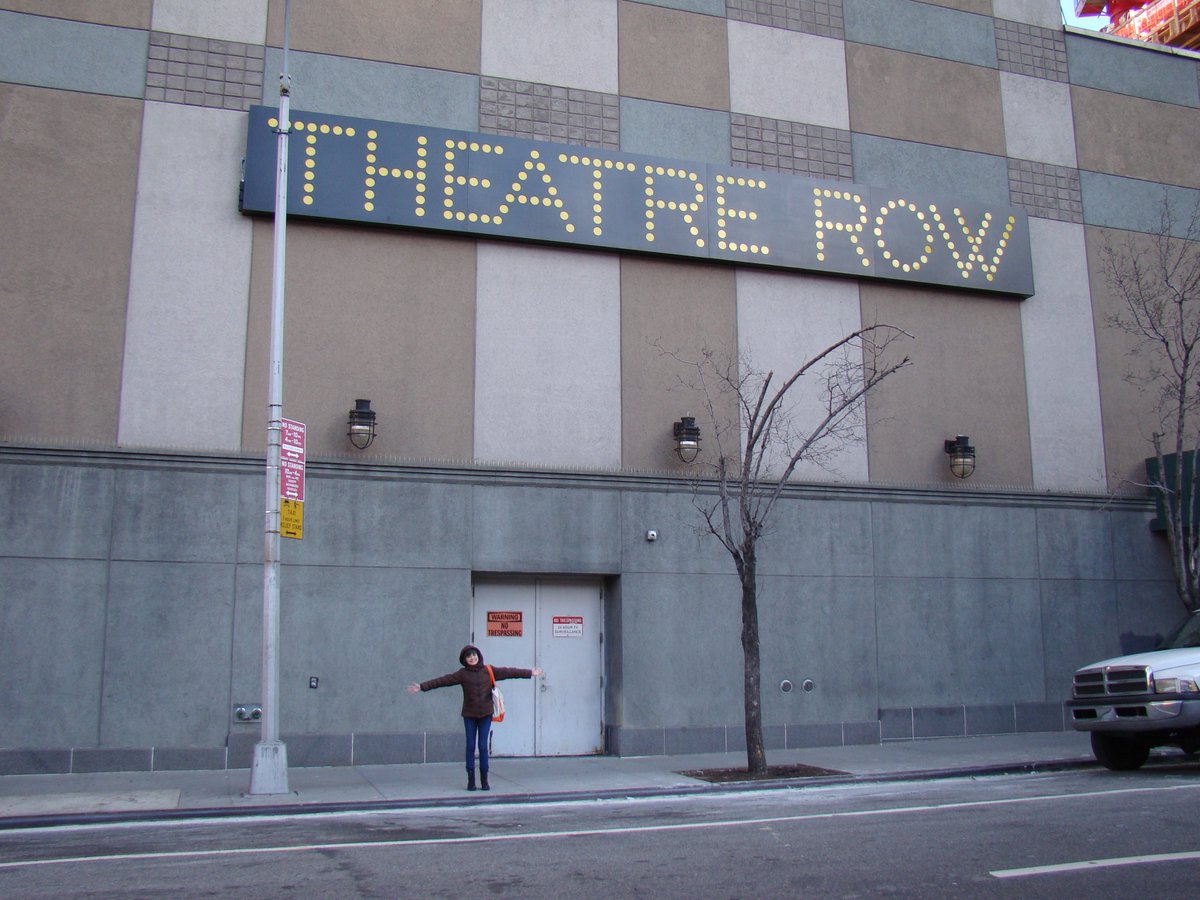 [instagram_embedding url="https://www.instagram.com/p/BA8DGpvrAQM/"]
[instagram_embedding url="https://www.instagram.com/p/BA8QOgUrAbx/"]
[instagram_embedding url="https://www.instagram.com/p/BAsvieLBGUg/"]
[instagram_embedding url="https://www.instagram.com/p/BAs7tg7OjE-/"]
[instagram_embedding url="https://www.instagram.com/p/BAs-fX5L67-/"]
[instagram_embedding url="https://www.instagram.com/p/BAd5Hn9pzzb/"]
[instagram_embedding url="https://www.instagram.com/p/BAphfNQJz8m/"]
[instagram_embedding url="https://www.instagram.com/p/BA8JV8ErlsN/"]
[instagram_embedding url="https://www.instagram.com/p/BAsGj5prlmX/"]
[instagram_embedding url="https://www.instagram.com/p/BA9_lPAyPUX/"]
[instagram_embedding url="https://www.instagram.com/p/BApYzb9LSO_/"]
[instagram_embedding url="https://www.instagram.com/p/BAplULRFwic/"]