Happy belated birthday to Jake Katzman (Kinky Boots), Lilyana Cornell (Les Miserables), and Cole Alex Edelstein (Matilda)! We hope you all had an awesome time on your special days!
Check out pictures of Sam Chuck (Les Miserables) and Olivia Edward performing in Annie Get Your Gun at City Center on Broadway.com!
There are pictures from the Kids' Night on Broadway launch on BroadwayWorld.com!
In this video, Sawyer Nunes (Finding Neverland, Matilda) talks about what it's like to swing on Broadway!
And here are pictures and videos from the kids of Les Miserables, On Your Feet, The Lion King, Finding Neverland, Kinky Boots, Fun Home, School of Rock, The King and I, Matilda, and Lazarus!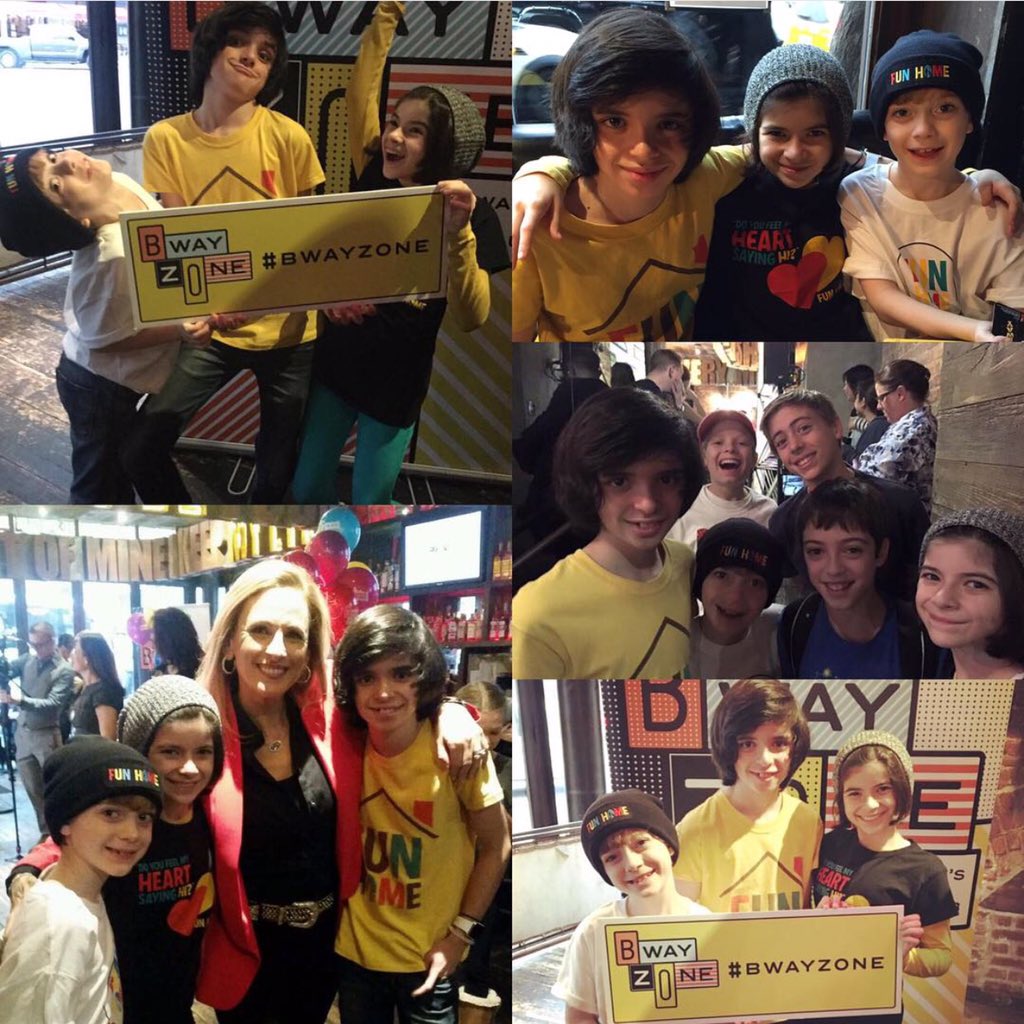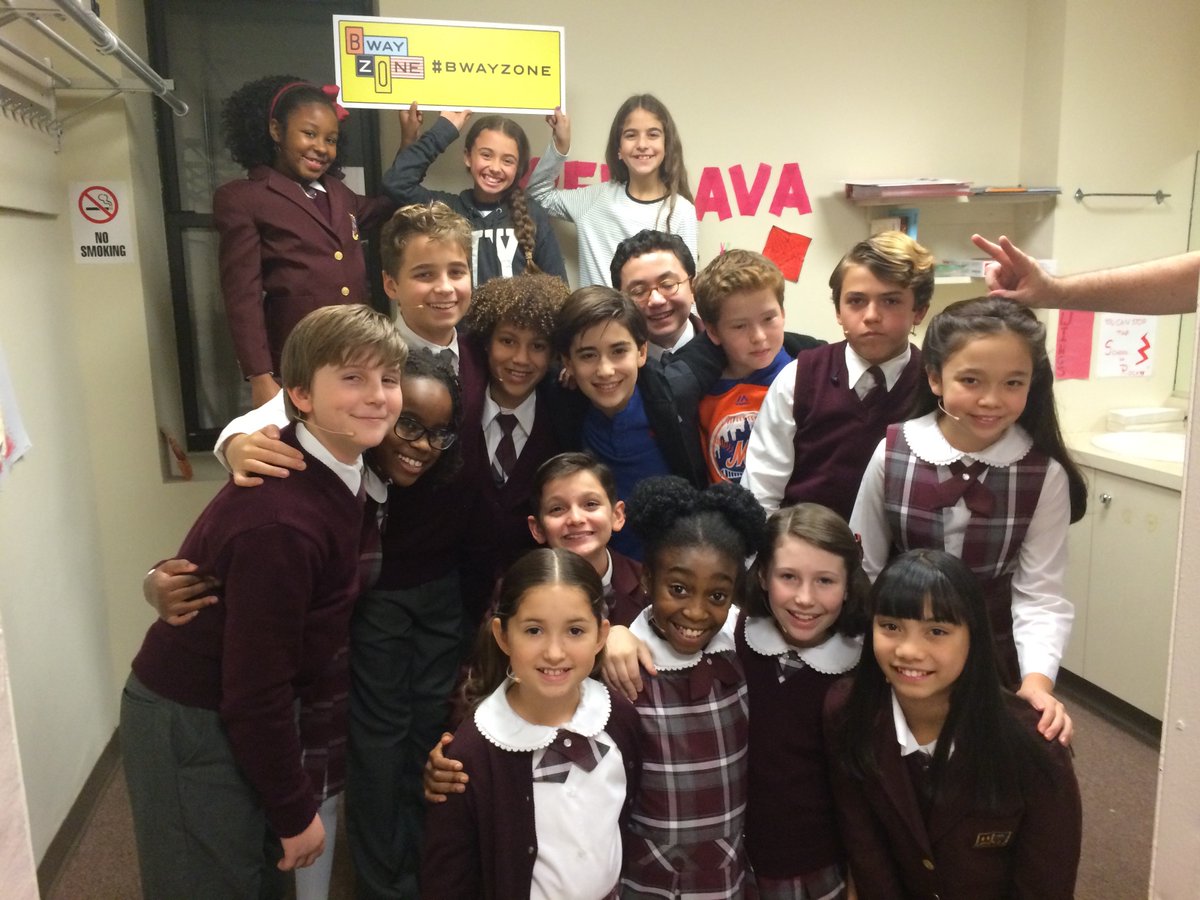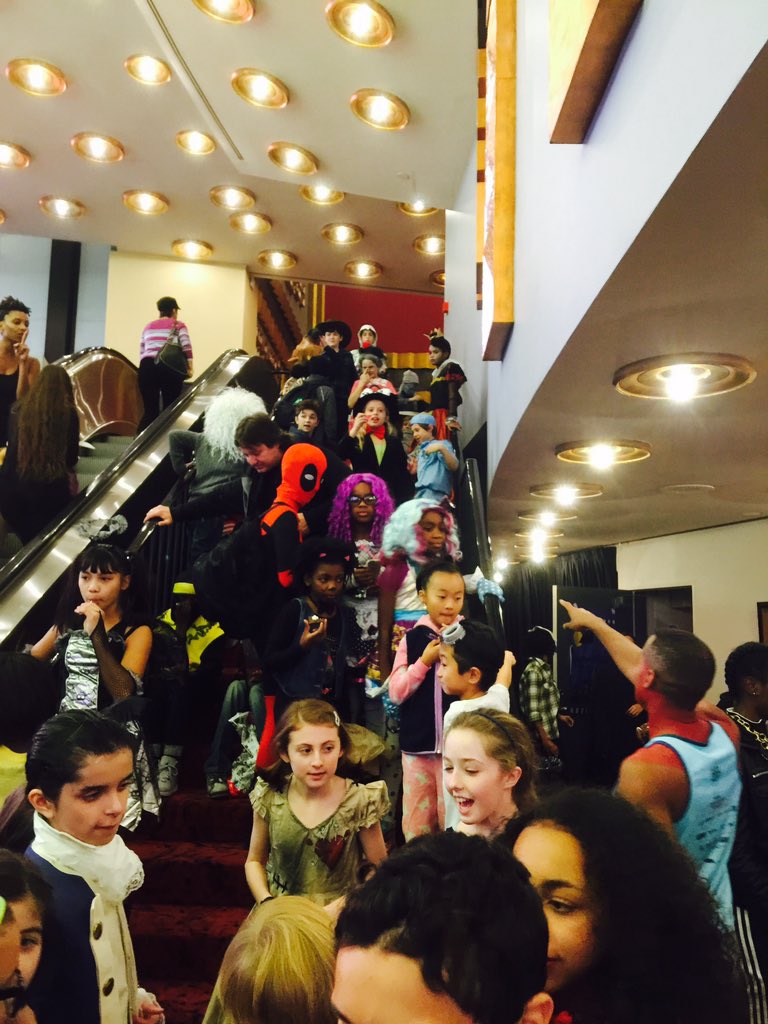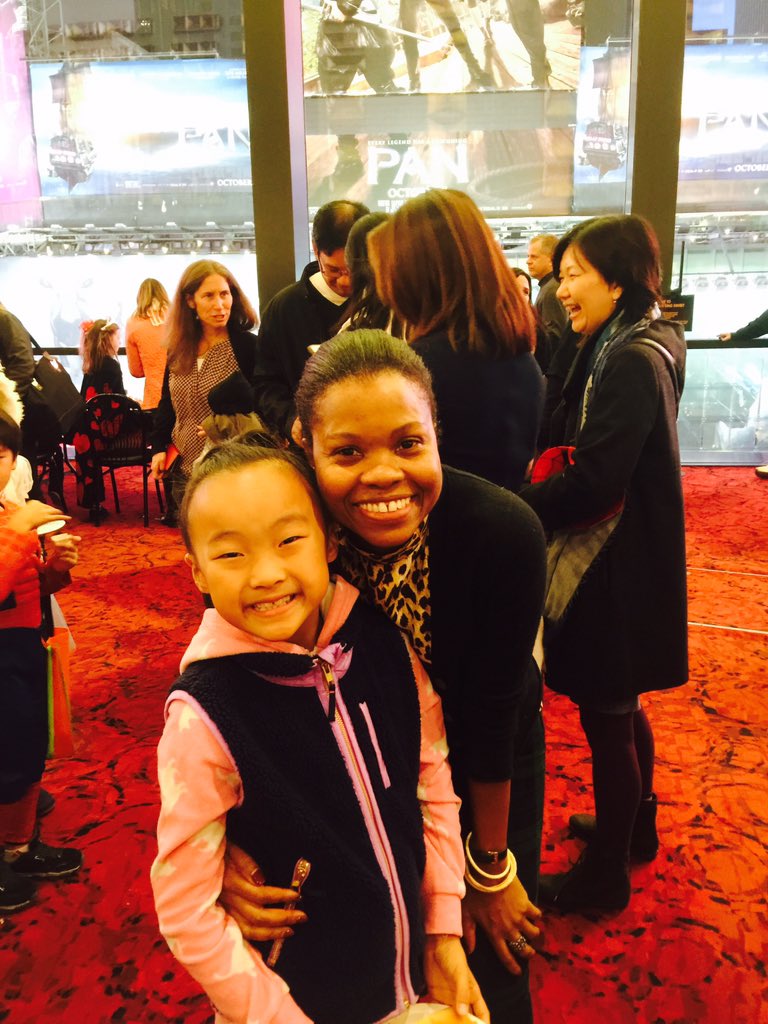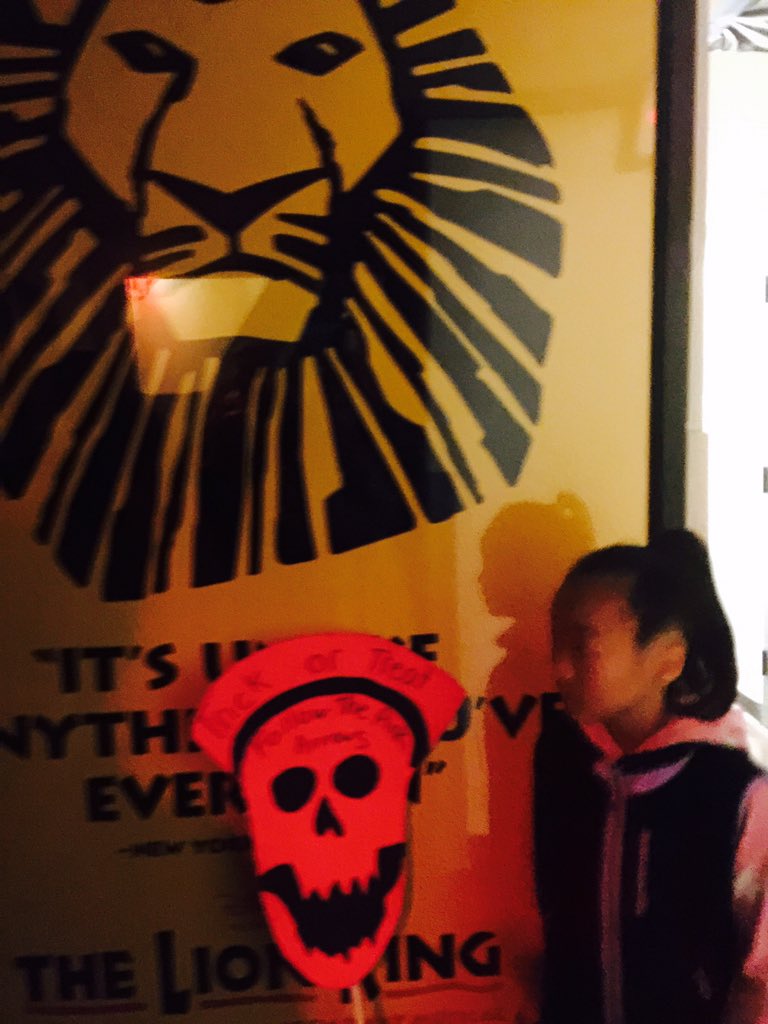 https://instagram.com/p/9Ym_UtCTRV/
https://instagram.com/p/8q_KrvwQmL/