Happy birthday to William Poon (The King and I)! We hope your day was awesome!
Happy trails to Douglas Baldeo, who has ended his amazing run as Young Lola in Kinky Boots! We can't wait to see what's next for you.
We want to send lots of good vibes to those involved with "The Grand Budapest Hotel" and "Into the Woods" this Oscars Sunday–we are rooting for you!!
Timothy TV Cao (Matilda) has announced that he will play his final performance in Matilda on March 15, 2015, as Bruce. Also make sure to check him out as Bruce on March 7 and Tommy on March 13 before he leaves the show! Check his Facebook page for more information.
Fish in the Dark, featuring Rachel Resheff, has set a new box office record at its home, the Cort Theatre. Read more about it on BroadwayWorld.com!
Check out this video of Joshua Colley performing at Bookseller in the Rain last weekend!
And here are pictures from the kids of The Lion King, The King and I, Les Miserables, and Matilda!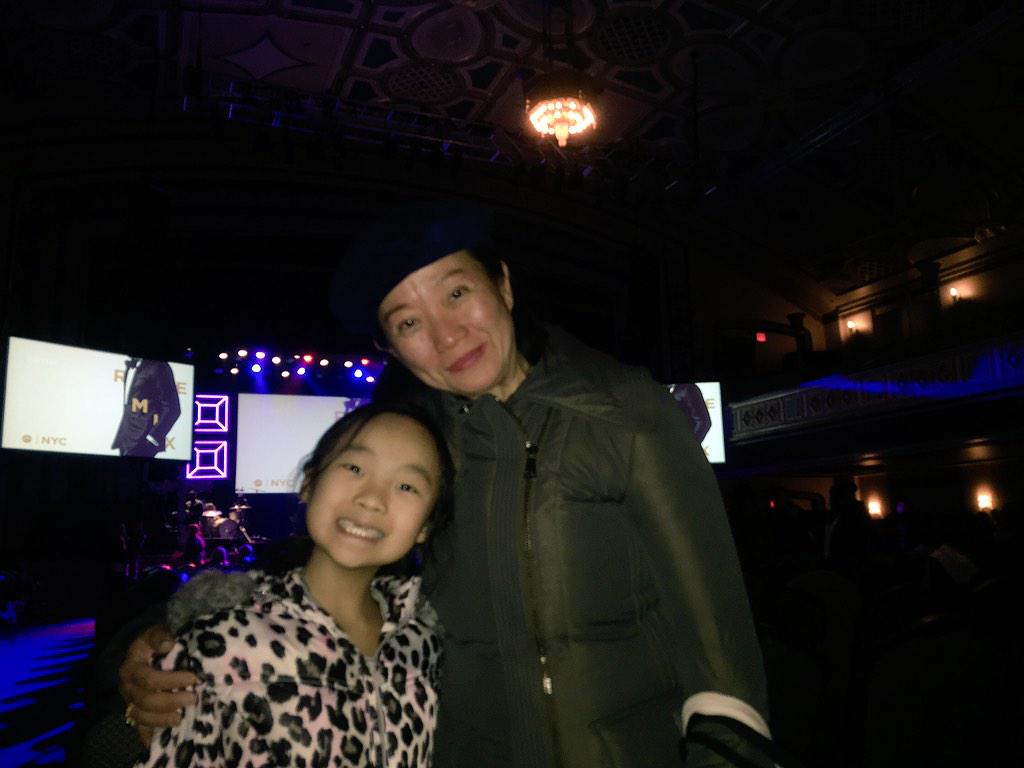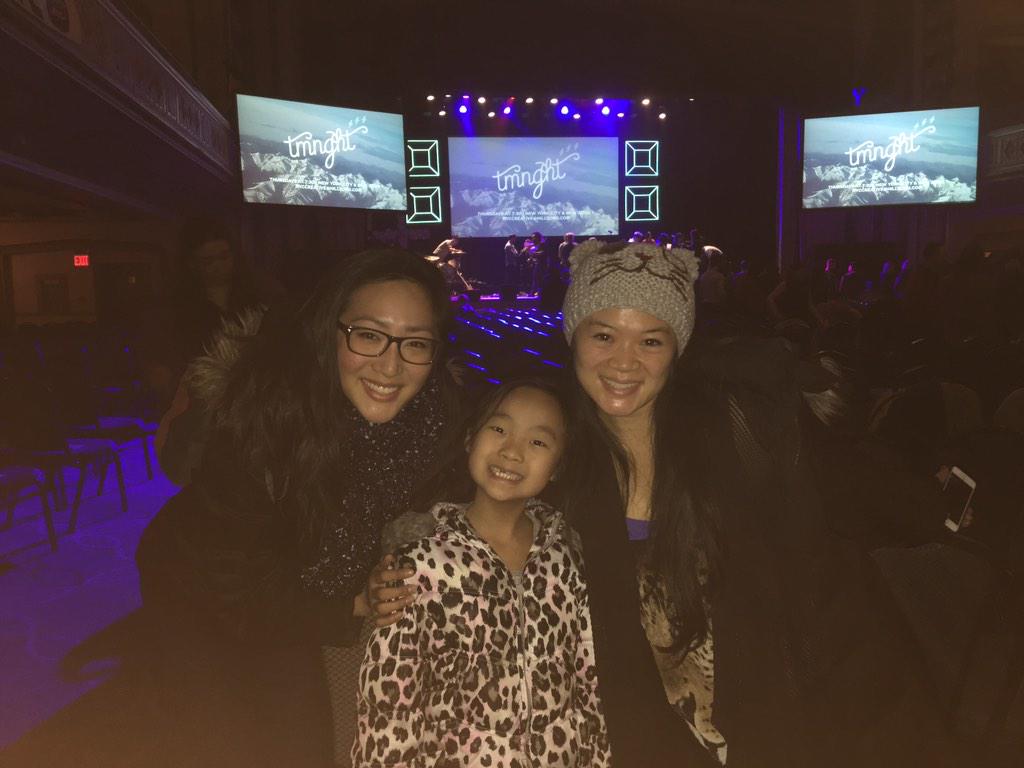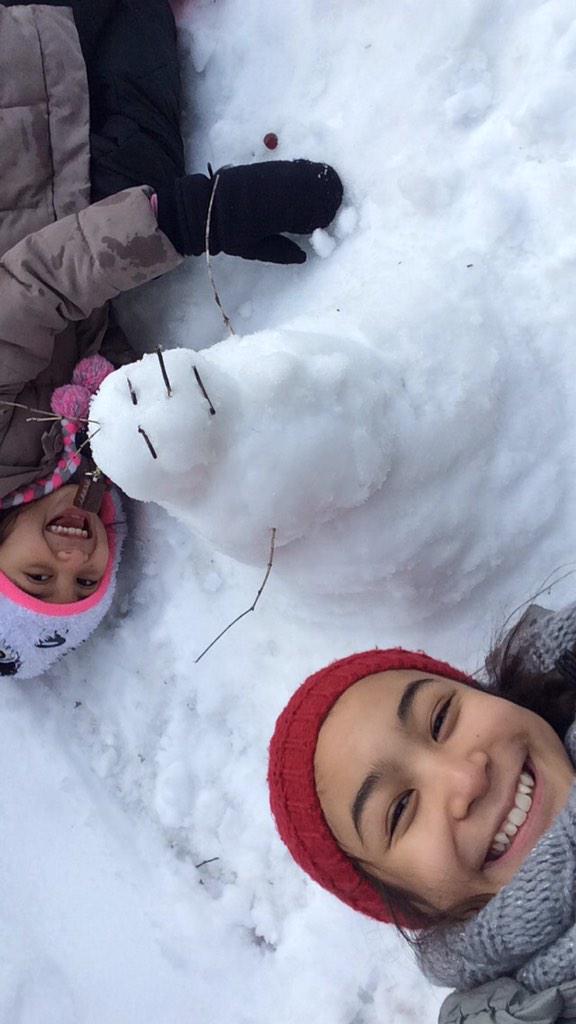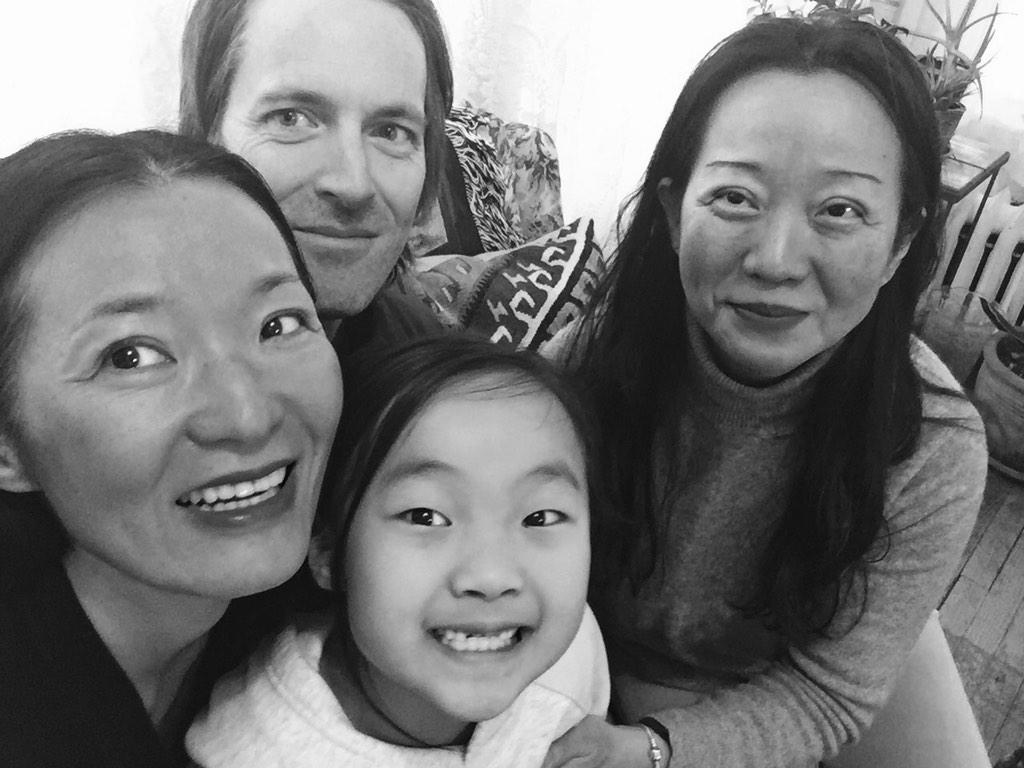 https://instagram.com/p/zaeNJ6gwlo/
https://instagram.com/p/zXum_uCpTE/
https://instagram.com/p/zYnQpYtxpY/