Happy Trails to Sydney Lucas, who played her last performance today as Small Alison in Fun Home, after three years, one Tony nomination, one Obie Award, and so much more with the show! We can't wait to see what's next for you, Sydney! Check out special features on Playbill.com and BroadwayWorld.com chronicling Sydney's journey with Fun Home!
Happy Trails to Fabi Aguirre, who played her last performance as Little Cosette in Les Miserables today! (She also played Young Eponine at some shows.) Next up for Fabi is the original Broadway cast of On Your Feet as the standby for Young Gloria! We can't wait!
Congratulations to Avey Noble, who has been cast in this year's Radio City Christmas Spectacular! Check out the Facebook post below for more information:
Congratulations to Timothy TV Cao (Matilda), who will guest star on "Limitless"! We can't wait to see it, Timothy! Get more information below:
Indianapolis Monthly did a Q&A with Ethan Halford Holder (The King and I)! Check it out HERE.
And here are pictures and videos from the kids of Lazarus, Ruthless!, Finding Neverland, Matilda, Fun Home, The King and I, and Les Miserables!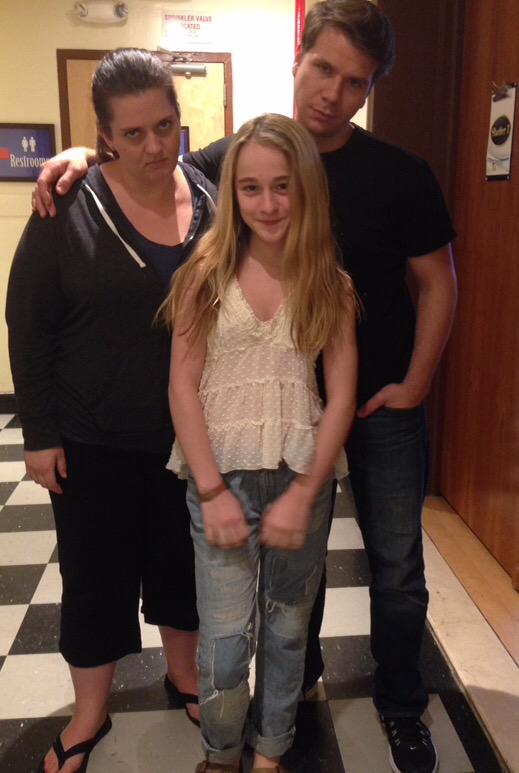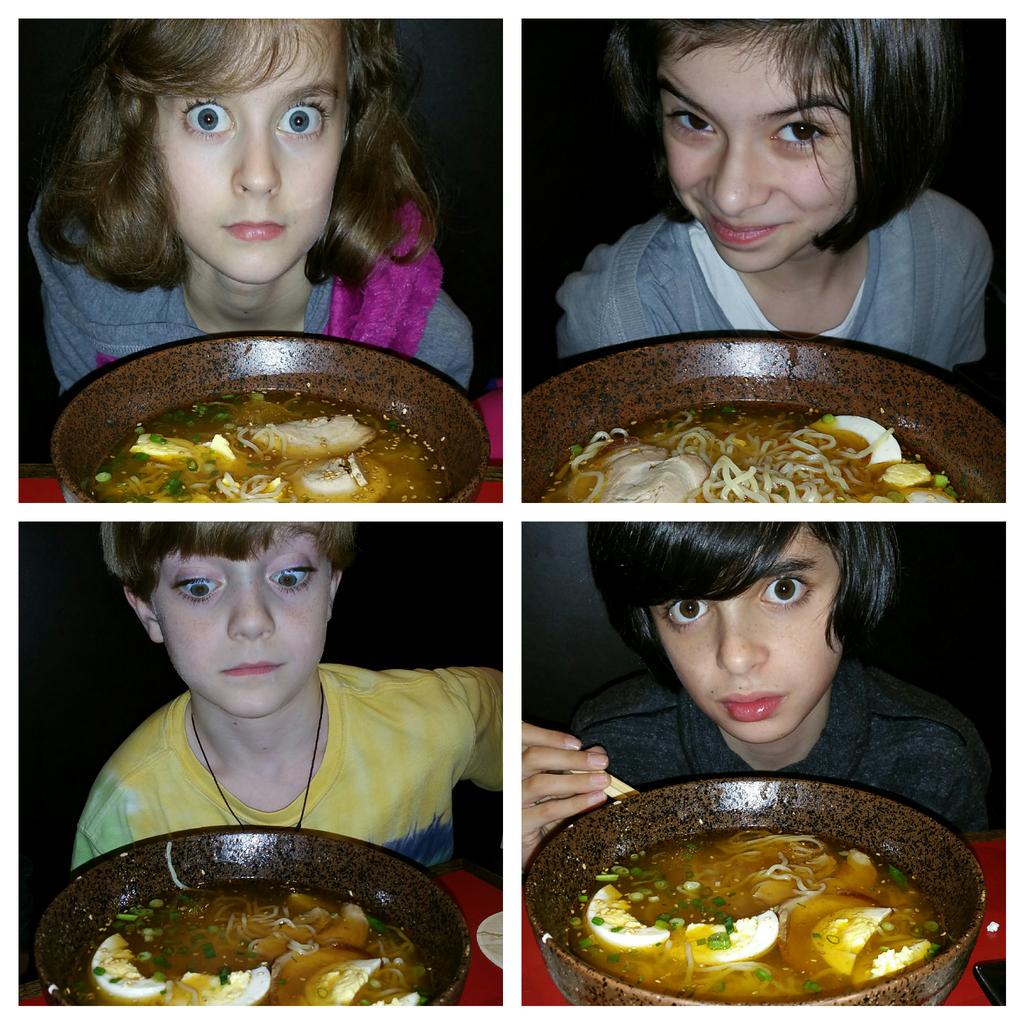 https://instagram.com/p/8BNhhJTD_z/

https://instagram.com/p/8BKriwmDJE/
https://instagram.com/p/8a8dSoL0Bg/