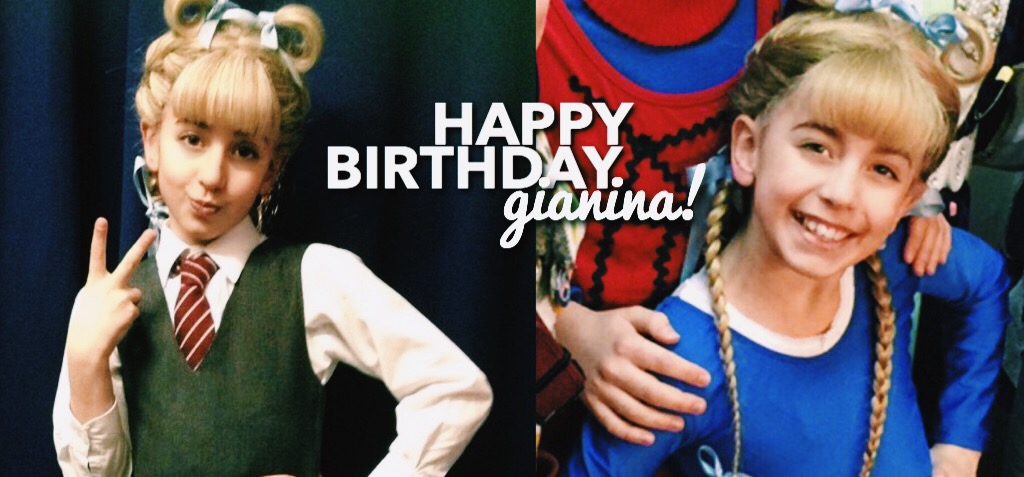 Happy Birthday to GiaNina Paolantonio (Matilda)! We hope you had a great day.
Brooklyn Shuck (Annie, Tuck Everlasting, Matilda) will join Les Miserables at the end of the month in the ensemble as well as cover Young Cosette and Young Eponine. Congrats, Brooklyn!
Carly Gendell (School Of Rock) will take over the School of Rock Instagram account at their Tonys party right after the ceremony! Go check them out at https://www.instagram.com/sormusical/. Also in School of Rock news, the kids were featured in an article in a Variety article about kids on Broadway. Read it HERE.
The current lineup of Cabaret for a Cause is below! A full cast announced is to come on Monday.
Lots of alumni news!
Grace Capeless
(
The Lion King
,
Matilda
) booked a Rap Game promo for Lifetime and you can find behind-the-scenes photos from that at
her FB page
.
Stephen Sayegh
(
A Little Princess
) appeared on the most recent episode of "Inside Amy Schumer" on Comedy Central! We will have video soon. And lastly, the trailer for "Stranger Things", feat.
Caleb McLaughlin
(
The Lion King
) and
Gaten Matarazzo
(
Les Miserables
) is out now! Watch below:
The cast of
On Your Feet
will perform at A Capitol Fourth, a 4th of July celebration on PBS, on July 4th at 8pm! The full line-up can be found at
BroadwayWorld.com
.
Josh Colley and Mavis Simpson-Ernst (You're A Good Man Charlie Brown) appeared on NY1 to promote their show! Watch the interview at NY1.com.
The kids of School Of Rock watched their co-star Alex Brightman receive his Sardi's carciature! Check out photo coverage over at TheatreMania.com.
Check out video of the kids of Fun Home helping to paint the Fun Home-themed Sing for Hope piano!
And here are more pictures from the kids of
Les Miserables
,
She Loves Me
,
Matilda
,
School of Rock
,
Kinky Boots
,
New York Spring Spectacular
,
On Your Feet
,
The King and I
, and
Waitress
!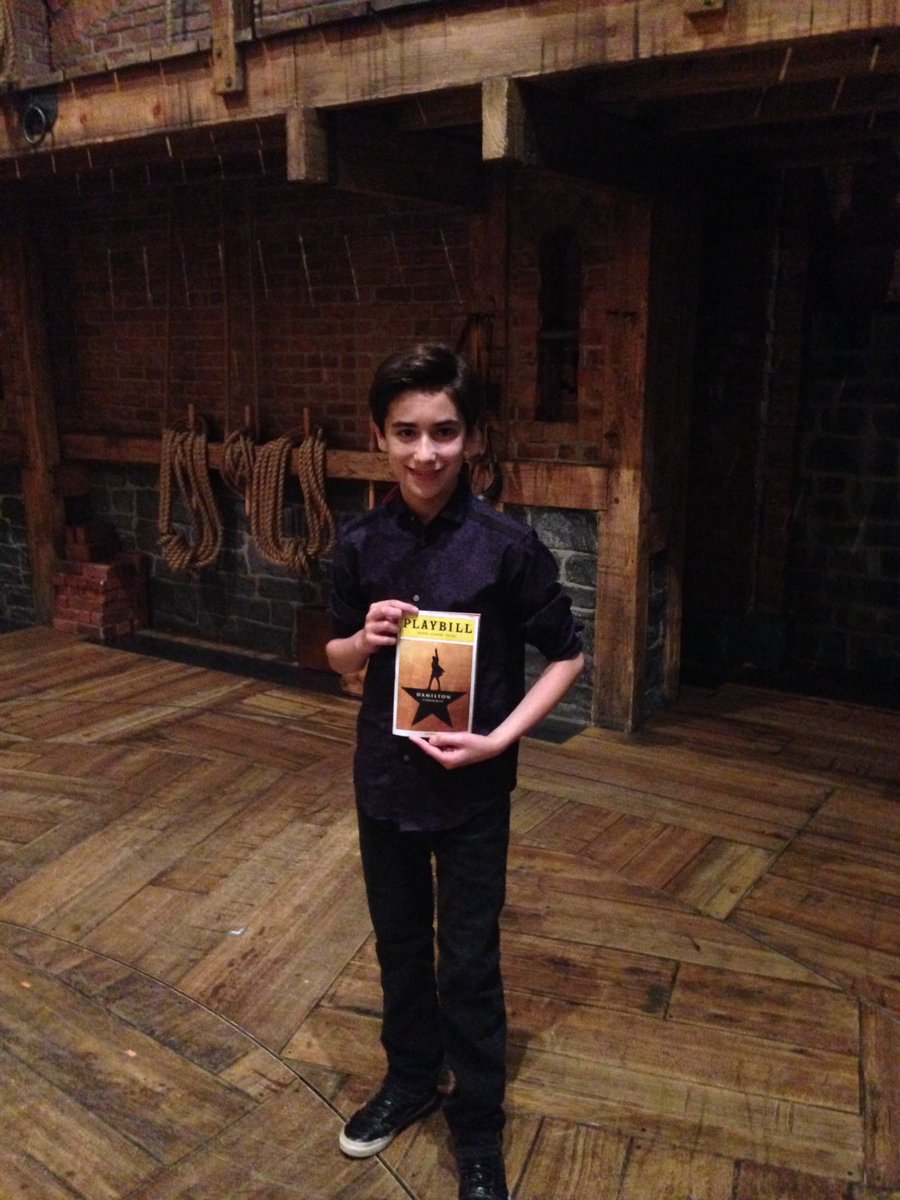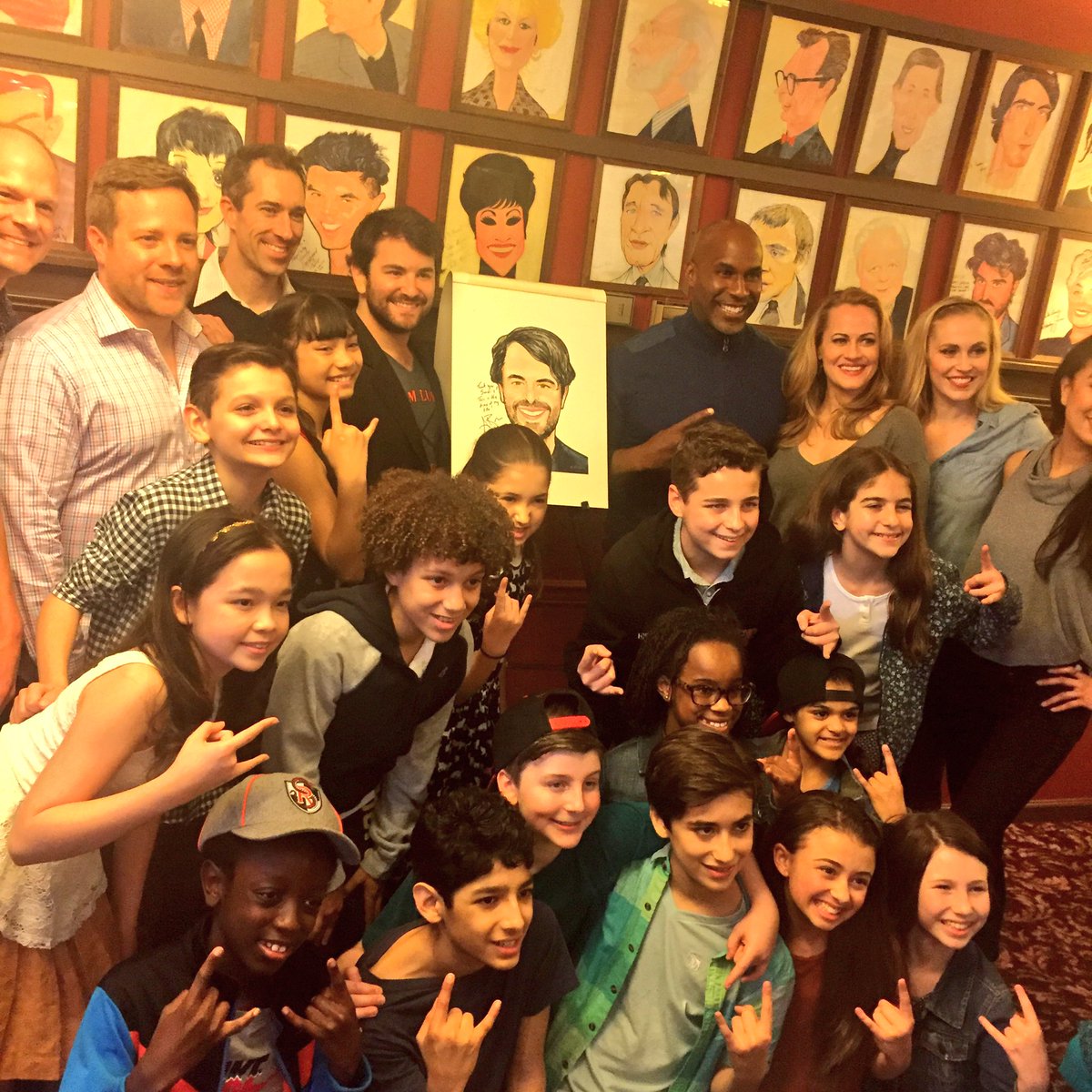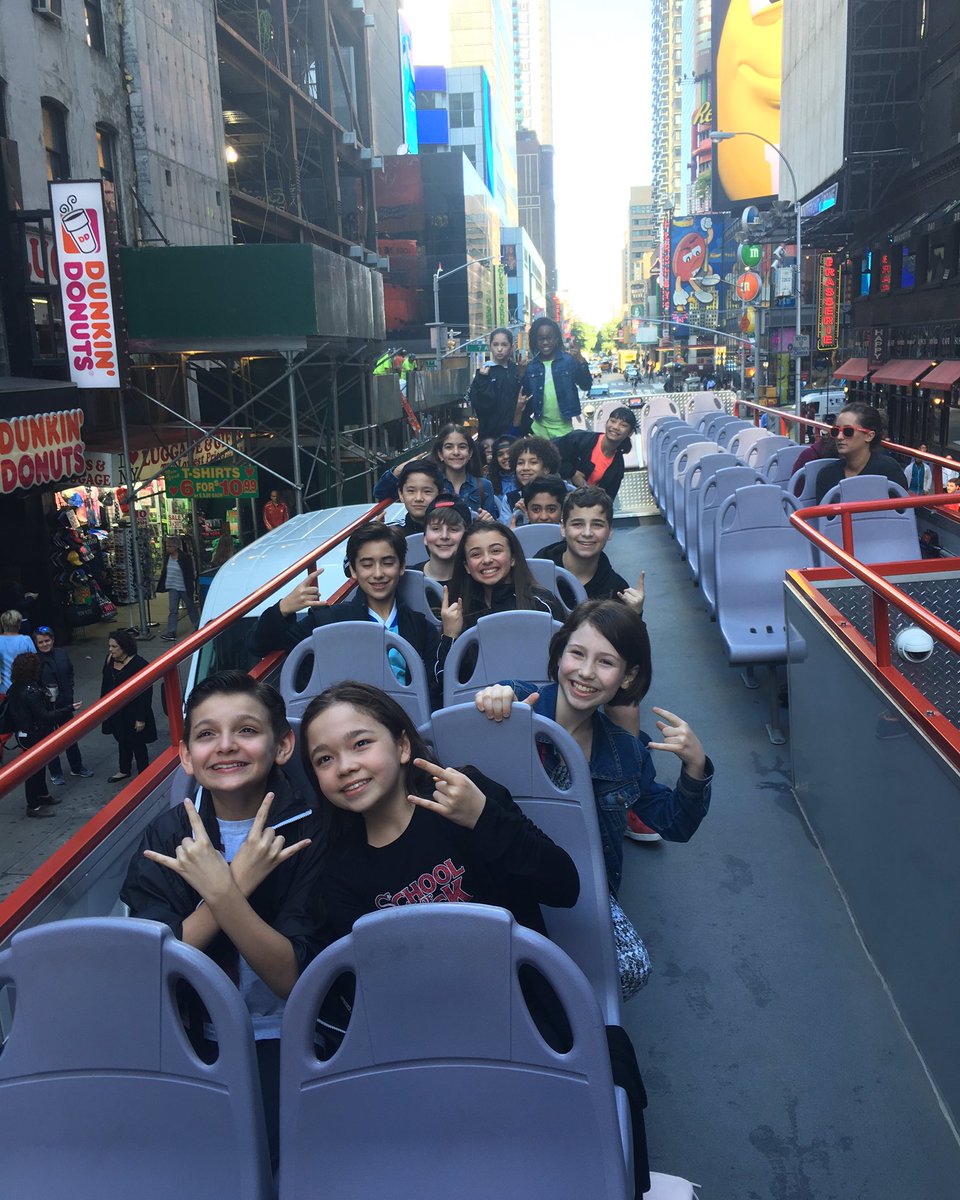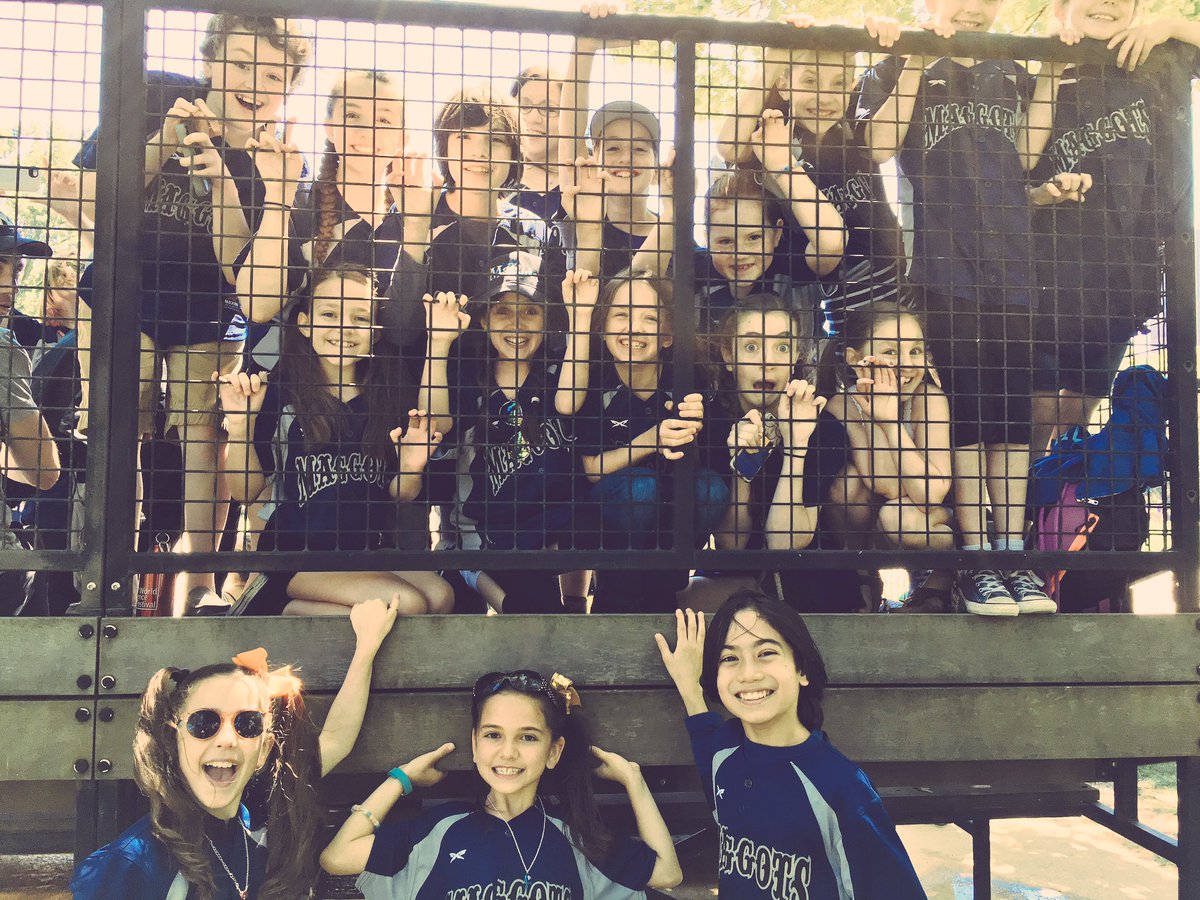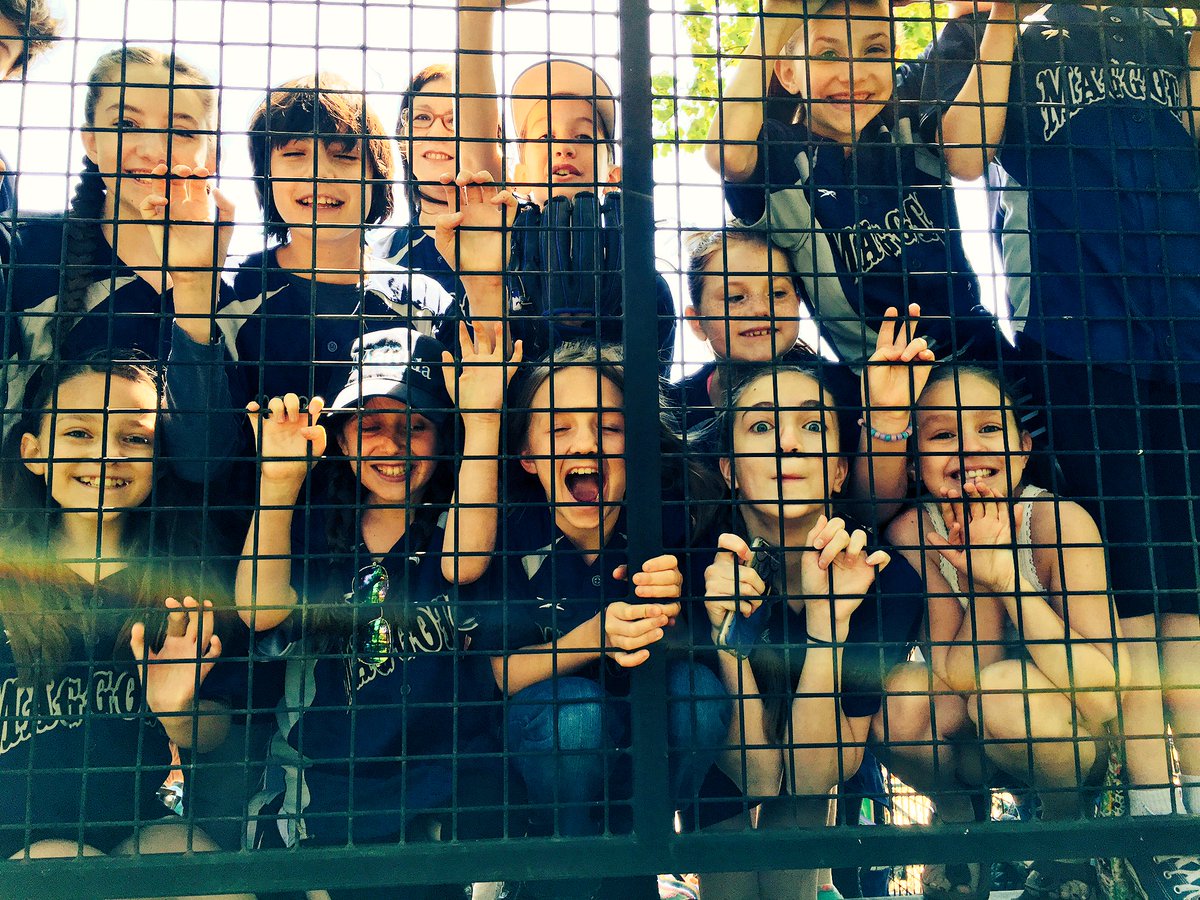 [instagram_embedding url="https://www.instagram.com/p/BGNg_CwijwE/"]
[instagram_embedding url="https://www.instagram.com/p/BGIu9P6L_Pj/"]
[instagram_embedding url="https://www.instagram.com/p/BFm3NWCFwoh/"]
[instagram_embedding url="https://www.instagram.com/p/BFozwEqmDOi/"]
[instagram_embedding url="https://www.instagram.com/p/BGQGhXFu2Tf/"]
[instagram_embedding url="https://www.instagram.com/p/BGcOuJ9txh6/"]
[instagram_embedding url="https://www.instagram.com/p/BGciMH_L62d/"]
[instagram_embedding url="https://www.instagram.com/p/BGb0QyaoARa/"]
[instagram_embedding url="https://www.instagram.com/p/BGcwSoiL3rf/"]
[instagram_embedding url="https://www.instagram.com/p/BGdAdnHxVEw/"]
[instagram_embedding url="https://www.instagram.com/p/BF4bxSsjTrr/"]
[instagram_embedding url="https://www.instagram.com/p/BF4cvHgCj7x/"]

Yep, they were surprised. #SchoolOfRock #TonyAwards pic.twitter.com/j7cPfXRHT4

— School of Rock (@SoRmusical) June 9, 2016