Giuseppe Bausilio (Newsies, Billy Elliot) will perform in 54 Sings Elton John at 54 Below on May 26, 2015! Get more information on BroadwayWorld.com.
There is now photo coverage from Songs4Sloan, organized by Presley Ryan (A Little Princess, The Sound of Music Live, Grinch tour) and Abbey Rose Gould (A Little Princess, Les Miserables tour), is now up! The show also featured numerous other kids from Broadway, Off-Broadway, touring, and other shows. Check out the pictures on BroadwayWorld.com!
BroadwayWorld did a spotlight on Sydney Lucas (Fun Home)! Check out the pictures on BroadwayWorld.com!
Check out these videos of Oscar Williams (Fun Home) singing with Eric Schuett! The first is of "We're All Made Of Stars" from Finding Neverland, and the second is of "Do Something For Me" from Secondhand Lions.
Here is a video of Jeremy T. Villas (Kinky Boots) singing "Stay With Me" by Sam Smith!
Check out this video of Graham Montgomery (Kinky Boots) performing the song "Show Off" from The Drowsy Chaperone at the previous A Time To Shine cabaret!
And here are videos and pictures from the kids of Finding Neverland, The Lion King, Fun Home, Les Miserables, and Matilda!
Out take from our playbill.com shoot today!

Posted by Jackson Demott Hill on Wednesday, May 6, 2015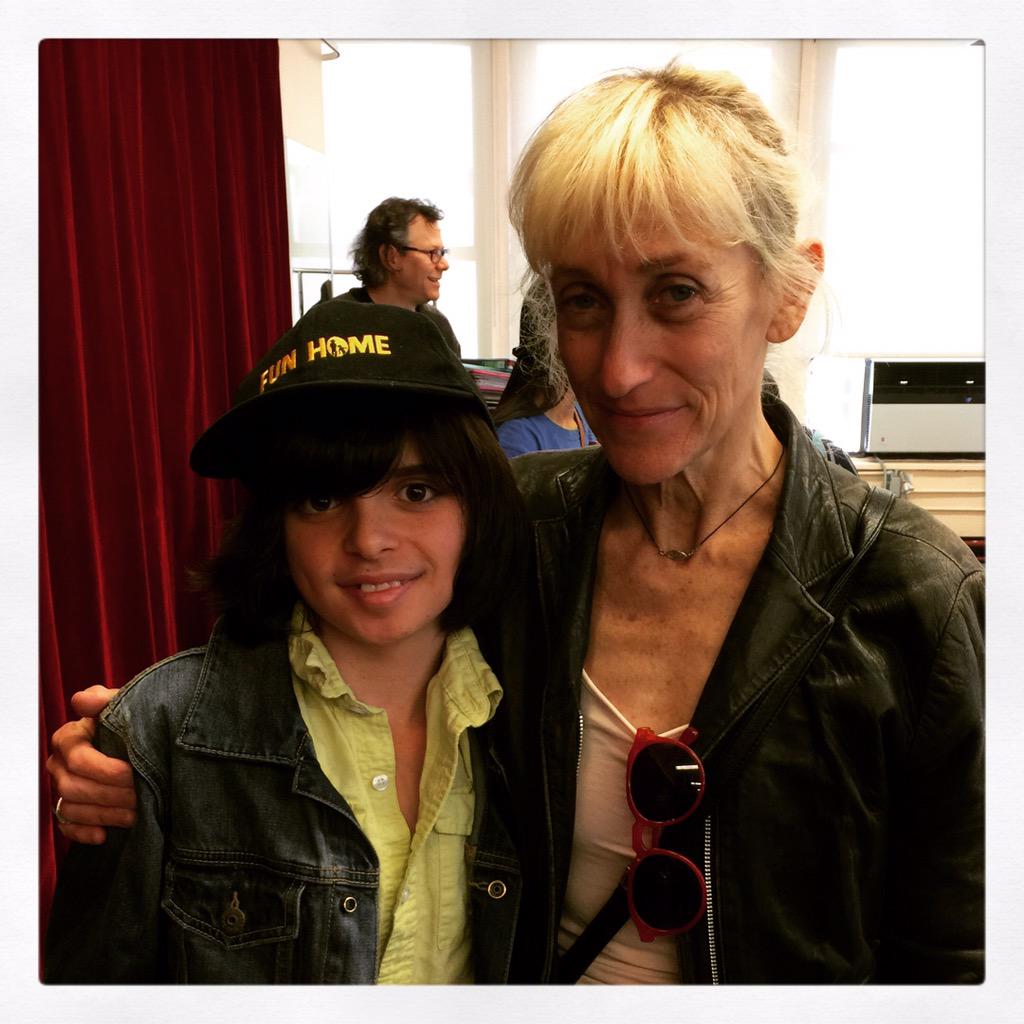 https://instagram.com/p/2H9hkfrtYH/
https://instagram.com/p/2ZNzGNL0Hp/
https://instagram.com/p/1pCYJwTD53/