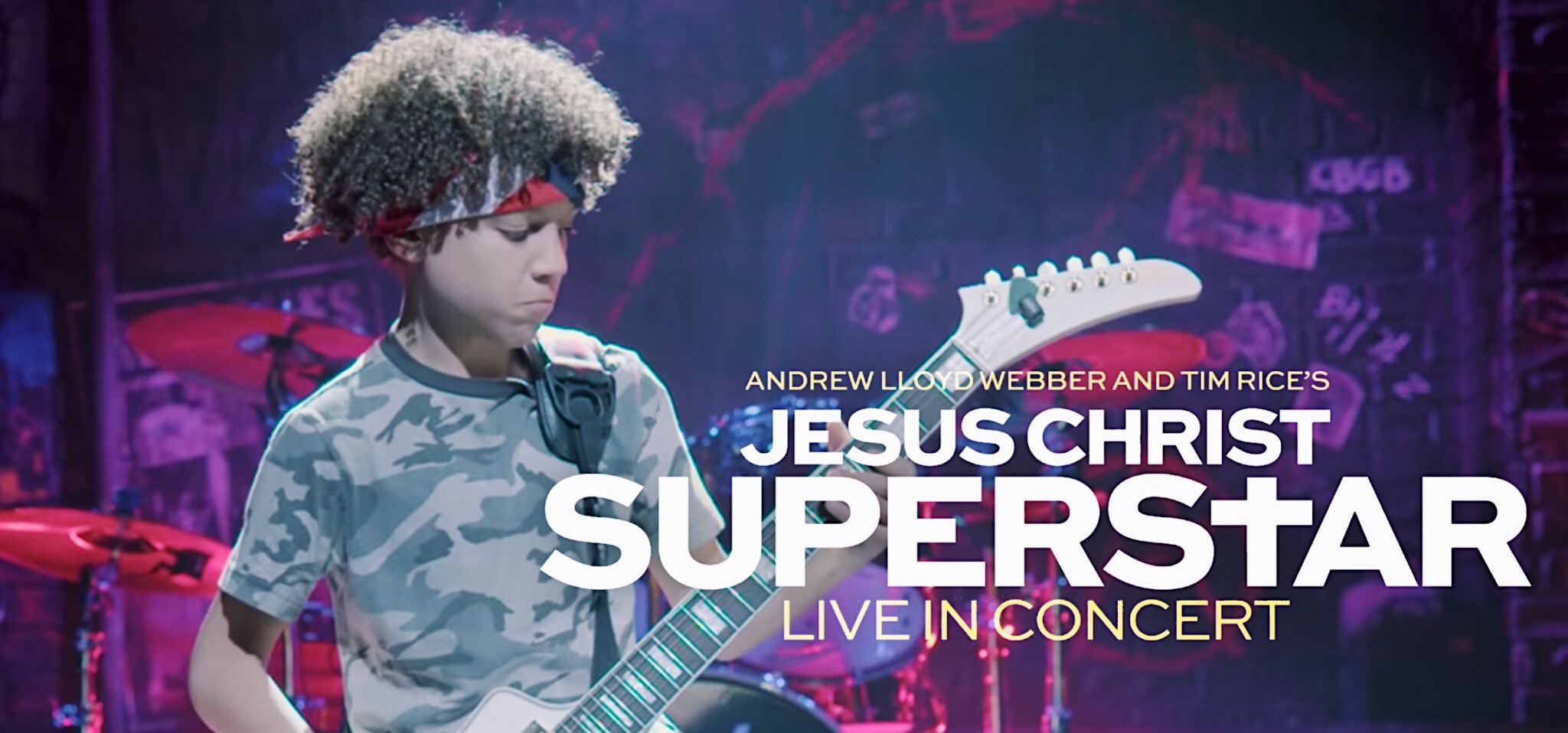 Congratulations to Jesus Christ Superstar Live, featuring Brandon Niederauer (School of Rock), which won five Creative Arts Emmys over the weekend! Special shout-outs as well to "This Is Us," "Stranger Things," and "The Magical Wand Chase" from "Sesame Street"; they all feature Broadway alumni and each received one Emmy Award!
(YOUNG) is returning to The Green Room 42 this Sunday, September 16th, at 7pm! Proceeds will benefit sponsorship and support of children around the world and their communities. The lineup includes Gabby Beredo (Matilda tour), Emerson Davis (Once On This Island), Gabrielle Greene (School of Rock), Eleanor Koski (Les Miserables), Ella Dane Morgan (Waitress), Joshua Turchin (The Pill), and more performers TBA. Get tickets HERE!
Check out more "Now & Then" performance videos! First, here's Gabby Gutierrez (School of Rock) and Jaclyn Neidenthal (Chitty Chitty Bang Bang) singing "Memory":
Watch Dara Paige Bloomfield (Ragtime) and Ellie Kim (School of Rock, Dream Street) perform a Madonna/Kelly Clarkson mashup:
Here's Hudson Loverro (School of Rock, A Bronx Tale) and Samantha Pollino (Hot Feet) singing "Broadway Baby"!
Check out Peyton Royce Lusk (Falsettos, Bar Mitzvah Boy, Frankenstein) and Jonathan Kaplan (The Diary of Anne Frank, Falsettos) performing "Passover"!
And here are pictures and videos from the kids of The Lion King, Once On This Island, and Frozen!