Merry Christmas to everyone who celebrates! And Happy Thursday to those who don't celebrate Christmas!
Huge congratulations to Lilla Crawford (Annie, Billy Elliot) and her castmates on the release of the Into the Woods movie in theaters today!
Timothy TV Cao (Matilda) will be in the new Spongebob movie–tune into Nickelodeon in January or February 2015 to check it out! And check out these pictures below:
And here are pictures and videos from the kids of The Lion King, Peter Pan LIVE, Radio City Christmas Spectacular, Annie, Kinky Boots, and Matilda!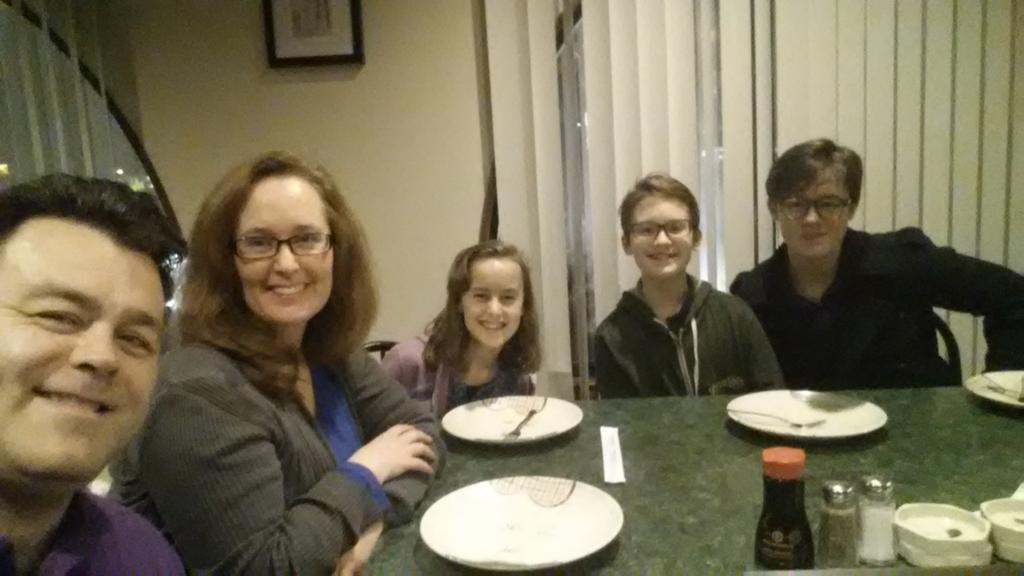 http://instagram.com/p/xCEBgCGkiT/
http://instagram.com/p/xCpkdnBLet/

http://instagram.com/p/xC3_9VB1le/
http://instagram.com/p/xC3ipNB1kM/