The first preview of Three Days to See at the Transport Group, featuring Zoe Wilson, is tonight! We wish Zoe and the company "broken legs"!
Happy belated birthday to Lynn Masako Cheng (The King and I), who turned 10 yesterday! We hope you had a great day.
Happy Trails to Isaiah D. Negron (The Lion King), who has finished his run as Young Simba. We can't wait to see what's next for you!
Check out Aly Brier's (Billy Elliot) new Acuvue commercial below:
And here are pictures from the kids of Fun Home, Ruthless!, The King and I, and Les Miserables!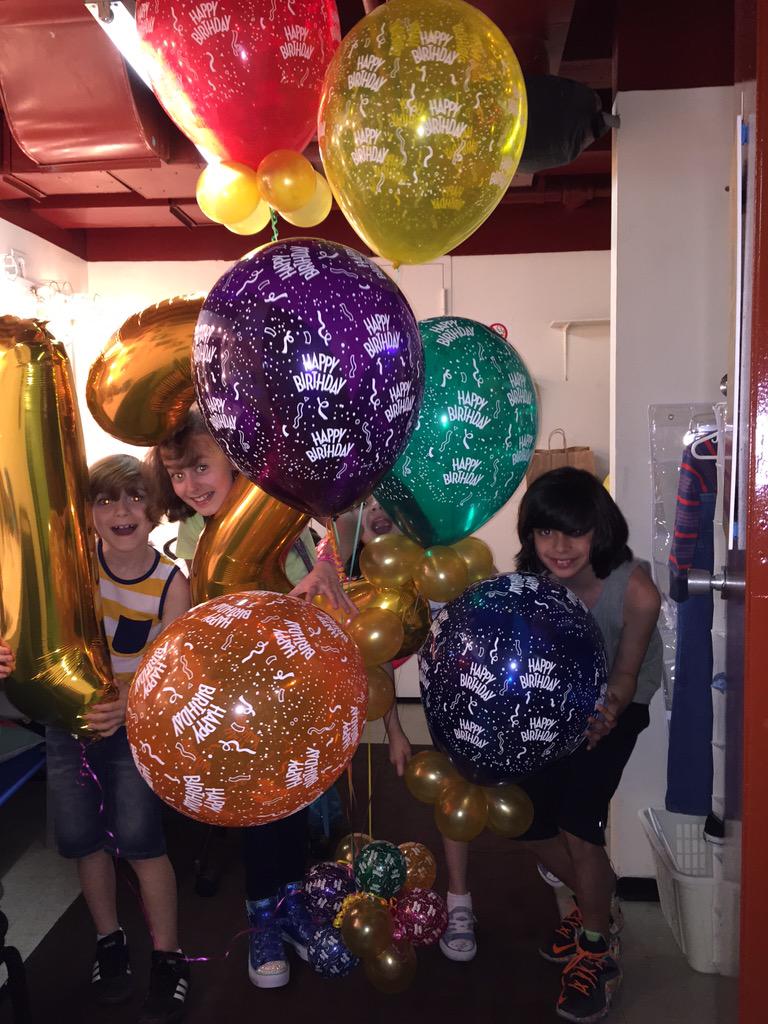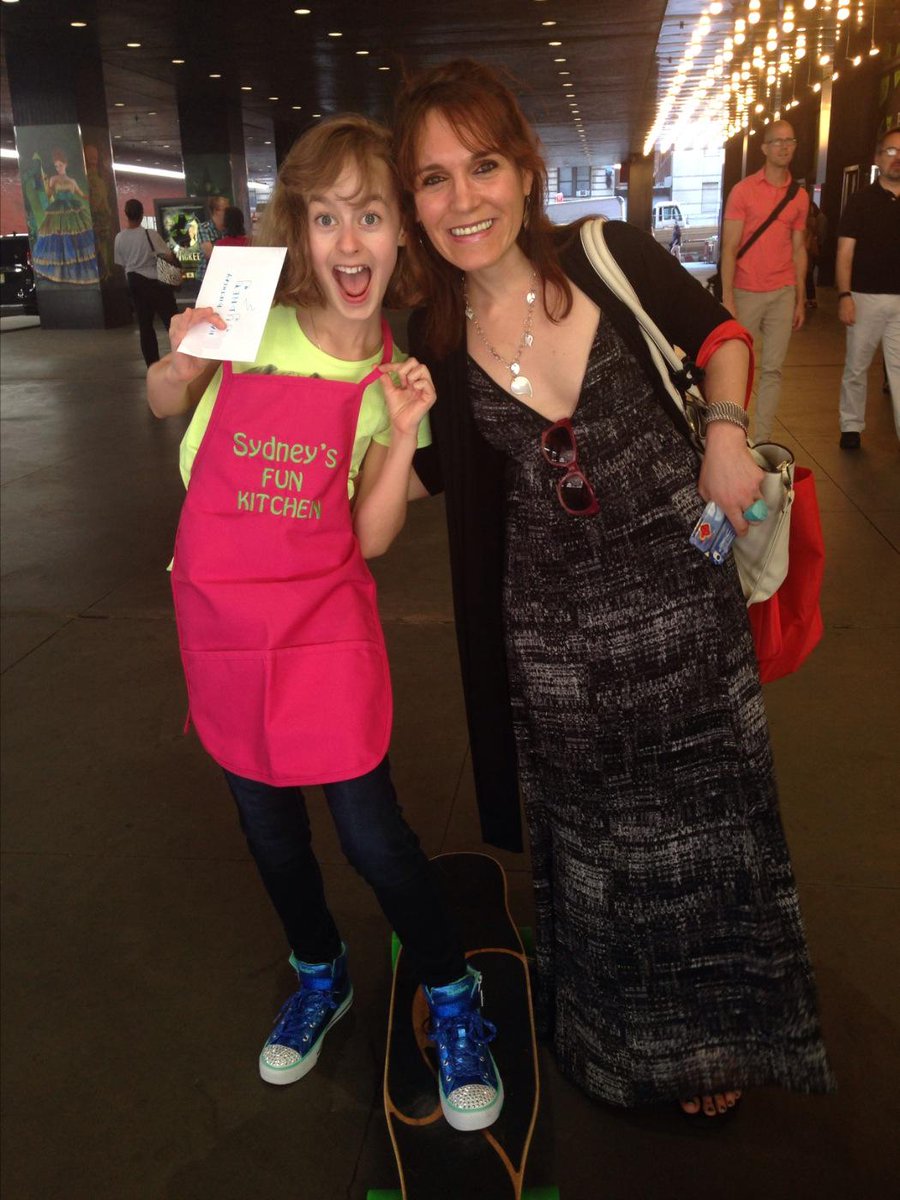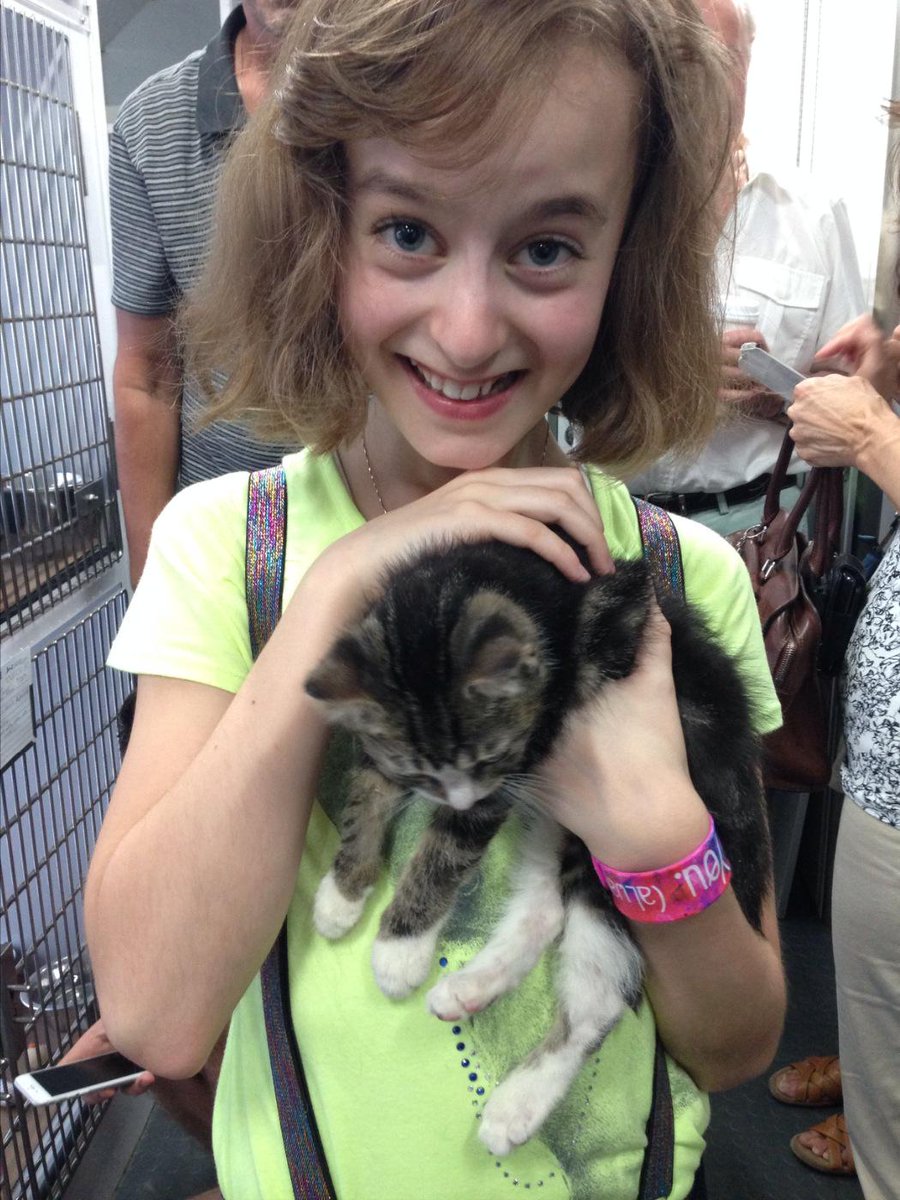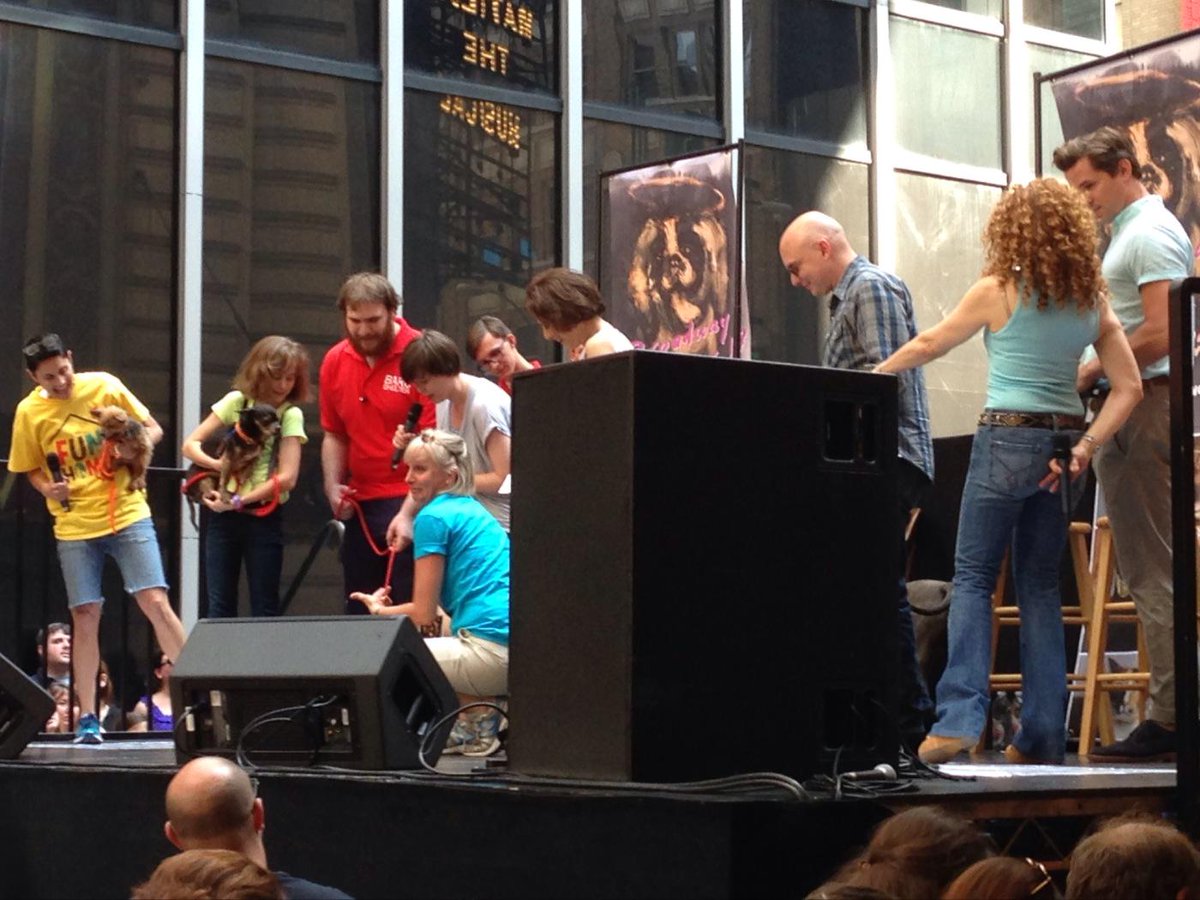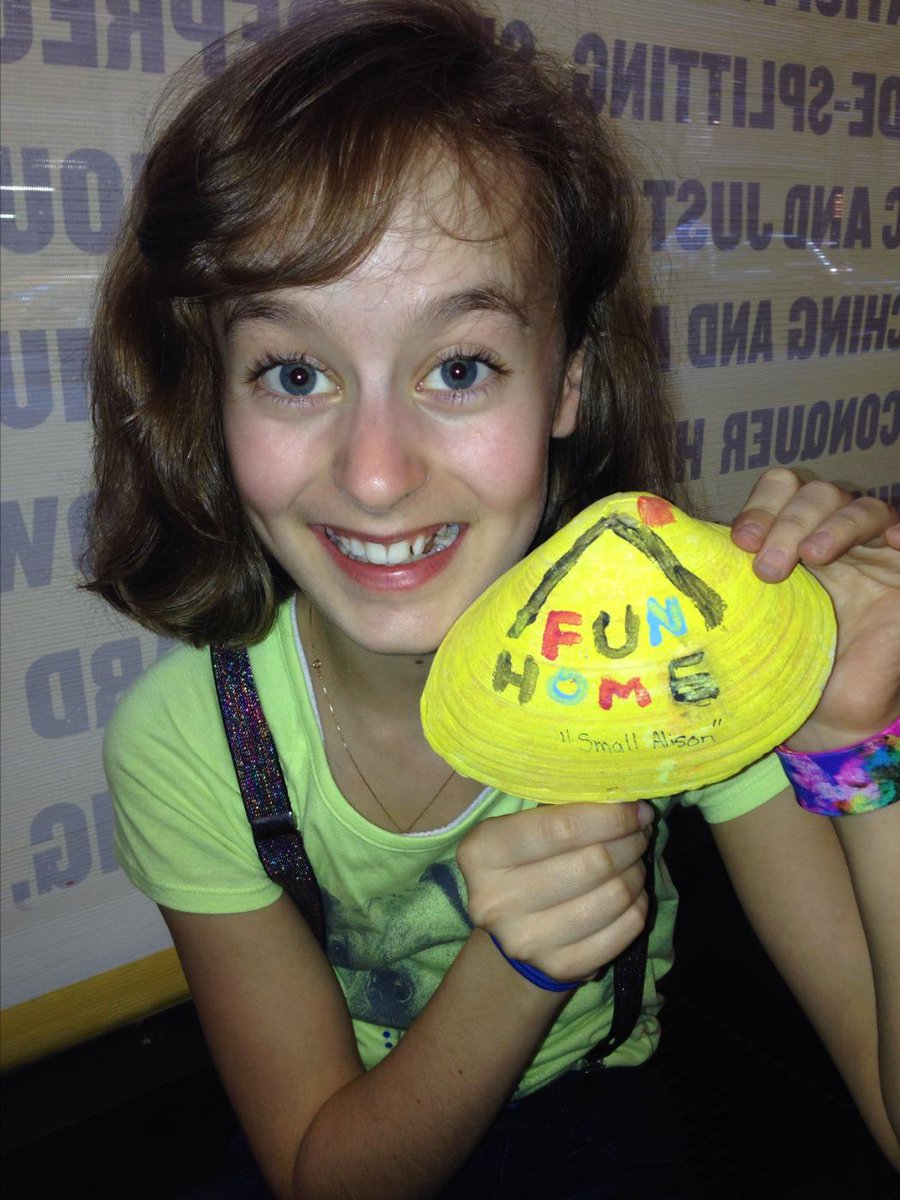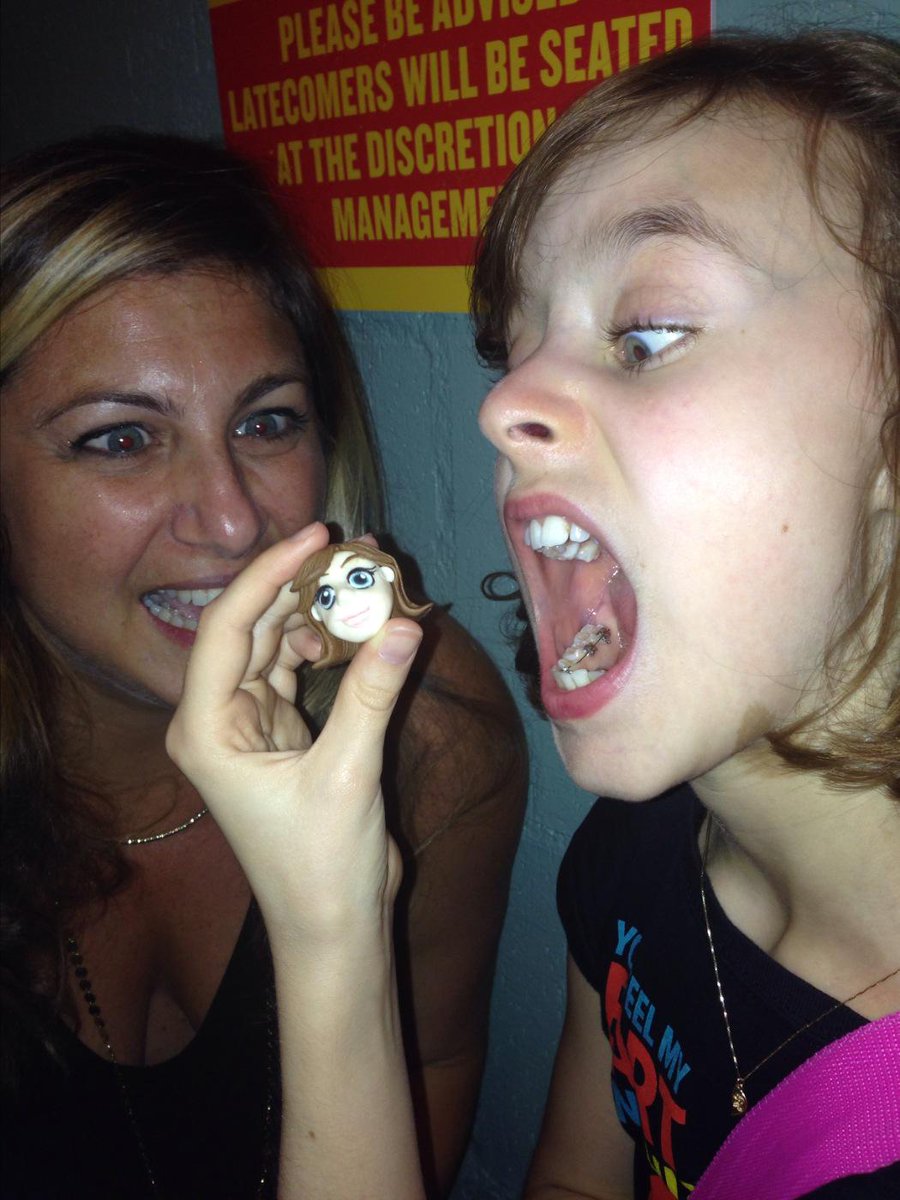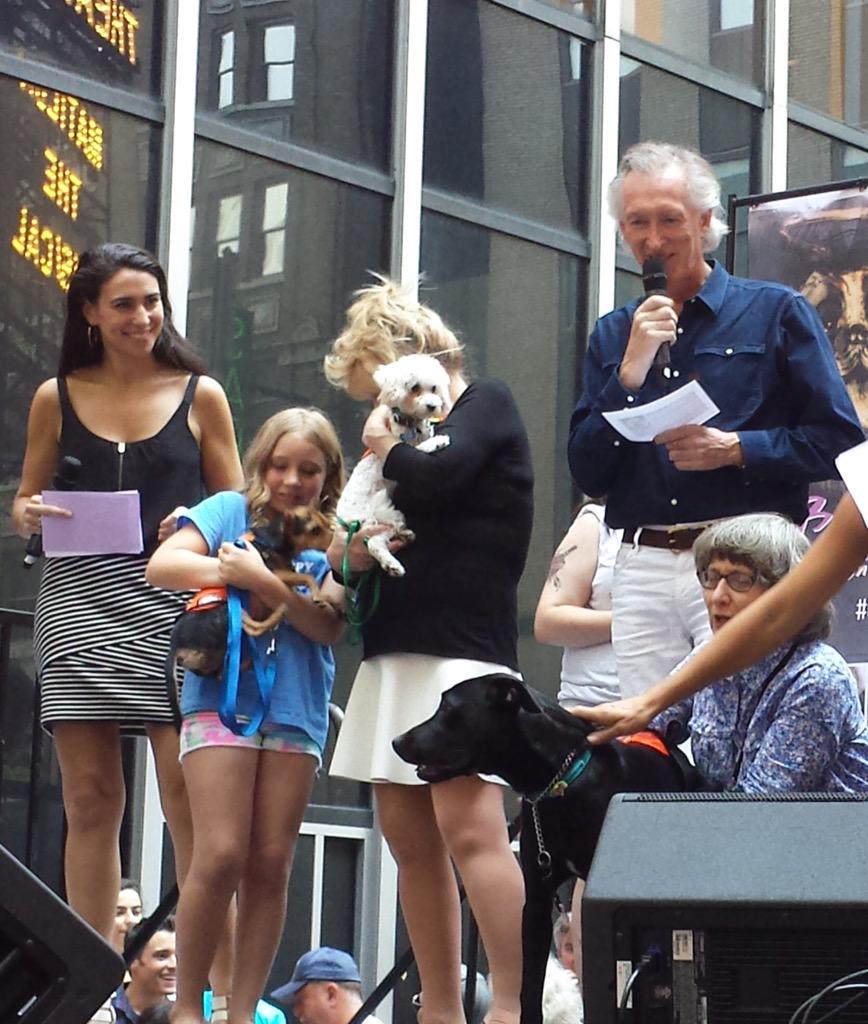 https://instagram.com/p/5BH8QLmDP5/
https://instagram.com/p/5A2Qw6mhBT/
https://instagram.com/p/5A8KKjr0EP/
https://instagram.com/p/5A83auL0Fq/
https://instagram.com/p/5A8UmFL0Eg/
https://instagram.com/p/5A8g7KL0E3/