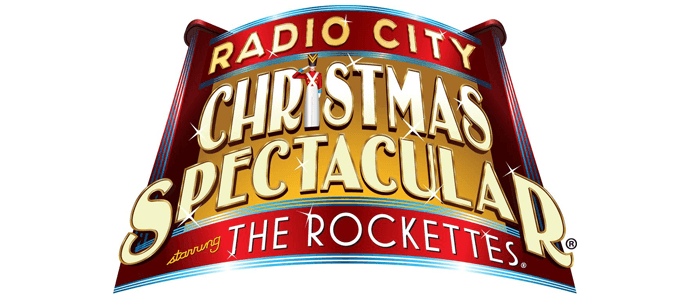 This year's Radio City Christmas Spectacular has been cancelled due to the pandemic. Find out more on BroadwayWorld.com.
Melody Munitz (A Little Princess, Dream Street) performed as part of The 24 Hour Plays: Nationals' "Viral Monologues" tonight! The monologues will stay up on The 24 Hour Plays' Instagram, Facebook, and YouTube channels for the next couple of days–check them out!
Also tonight, Aaralyn Anderson (Ballyturk) appeared on ABC's "What Would You Do?"!
The Braganza Sisters–Adriana (The King and I), Amaya (The King and I, Annie), and Anika–have a brand new single out called "Holographic Love"! Listen now on Spotify.
"What We Found," with Oona Laurence (Matilda), is out today on VOD!
Also available now on VOD is "Bayala: A Magical Adventure," with Madison Mullahey (Peace, Love and Cupcakes)!
Here's the newest episode of "The Early Night Show" with Joshua Turchin (Trevor, Forbidden Broadway, The Pill), featuring Aliya "Jo" Ramey (The Lion King), Anna Rae Haller (Frozen), Sophie Simon, and Camp Wings of Friendship!
And check out this picture from the actors of Sing Street!