Broadway World has all the pictures from the recent Cabaret for a Cause and Lyrics for Life events! Check out the links below:
Cabaret for a Cause
Lyrics for Life – Performance
Lyrics For Life – Red Carpet
You can also find more videos from Cabaret for a Cause below!
The Outer Critics Circle nominations will be announced on April 19th! Winners are announced May 9th with an awards ceremony on May 26th.
In case you missed Alexandria Suarez (On Your Feet) on #LiveAtFive with Broadway.com, you can watch it below!
Broadway World has even more pictures from
Claire and McKenna Keane
's photoshoot right outside the Brooke Atkinson Theatre where their Broadway debut show
Waitress
will begin previews tomorrow! Take a look
HERE
.
Get your tickets for Jaidyn Young and Emma Howard's cabaret at 54 Below on March 30th! I (Lindsay) saw it just a few days ago and we loved it from start to finish! Get your tickets HERE.
And here are more pictures from the kids of Tuck Everlasting, Matilda, Les Miserables, Disaster!, and Fun Home!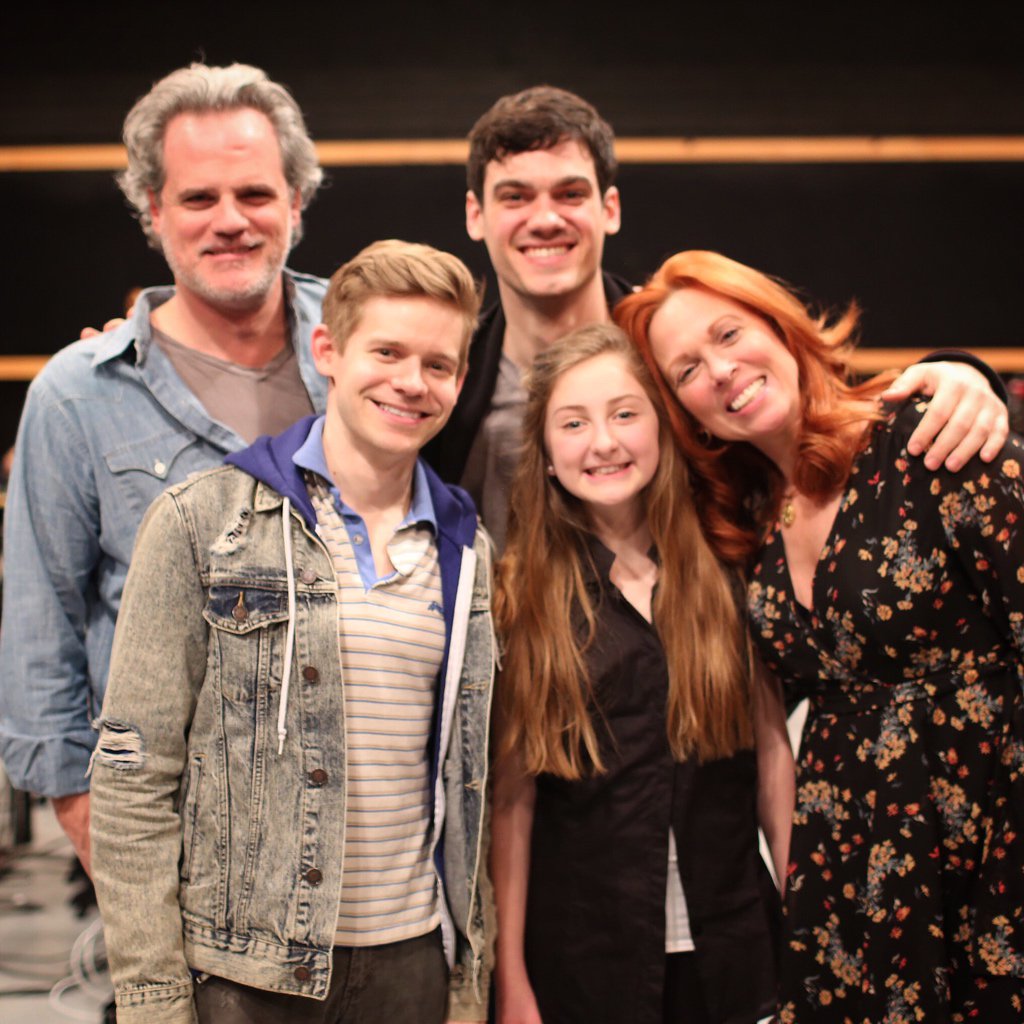 [instagram_embedding url="https://www.instagram.com/p/BDUh5cGCj6y/"]
[instagram_embedding url="https://www.instagram.com/p/BC07A2qkyEe/"]
[instagram_embedding url="https://www.instagram.com/p/BC0xlJzzD2j/"]
[instagram_embedding url="https://www.instagram.com/p/BC3jQ6IvzIZ/"]
[instagram_embedding url="https://www.instagram.com/p/BCHPudiv75-/"]