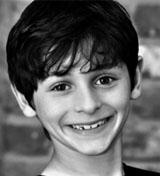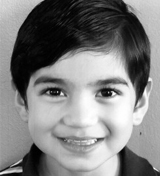 Cory Logan's mom is documenting the family's School of Rock journey in a blog! Check it out on OurBroadwayJourney.blogspot.com!
Get to know Elie Rapada (Miss Saigon) in a feature on JustCliqIt.com!
Read an article featuring Jesús Del Orden (Kinky Boots) on DominicanToday.com! He was also highlighted on Telemundo 47; watch that below:
Jake Katzman (Kinky Boots) will appear in the upcoming film "Wilde Wedding" with Glenn Close and Minnie Driver! Here he is with his castmates:
The stars of Charlie and the Chocolate Factory filmed an interview with Tyler Mount at the Lego Store! More information to come, but for now, here are some pictures and videos:
And here are pictures and videos from the kids of School of Rock, Marvin's Room, Frozen, On Your Feet, and Waitress!