Video footage from Verite is now online! Take a look at a sneak peek for the show down below:
Congratulations to
Timothy TV Cao
(
Matilda
) who went on as Bruce today!
K'Lynn Jackman (The Lion King) updated her FB fan page with a lot of pictures. Take a look!
And here are more pictures and video from the kids of The Nether, The King and I, Matilda, Fun Home, and Les Miserables!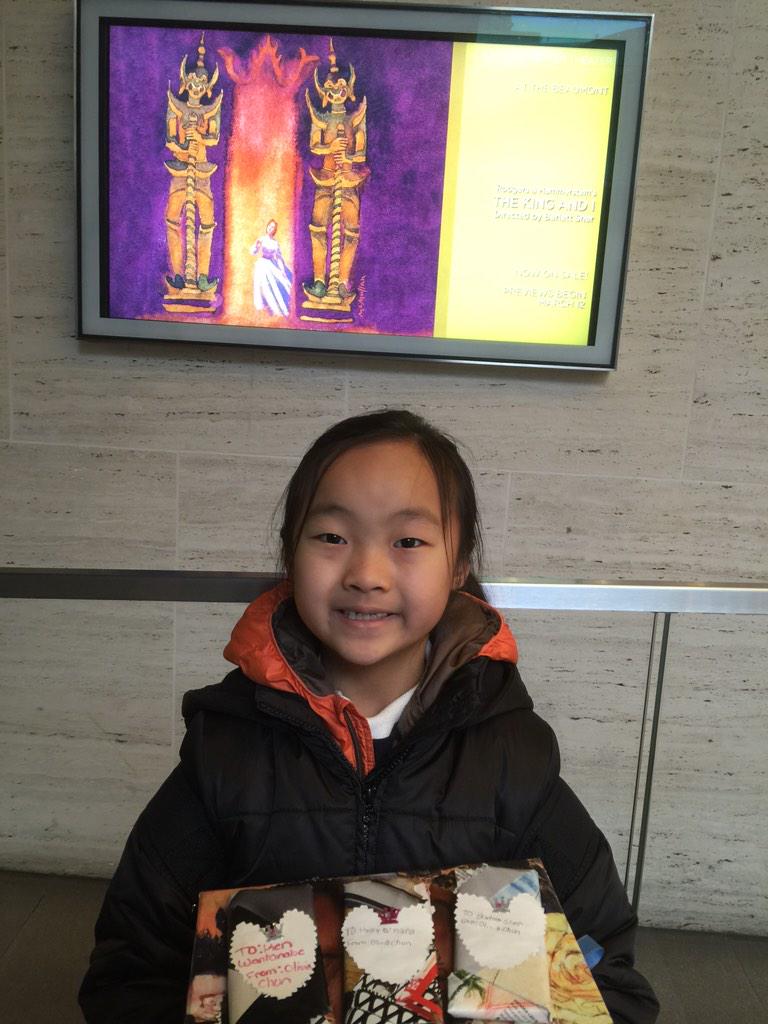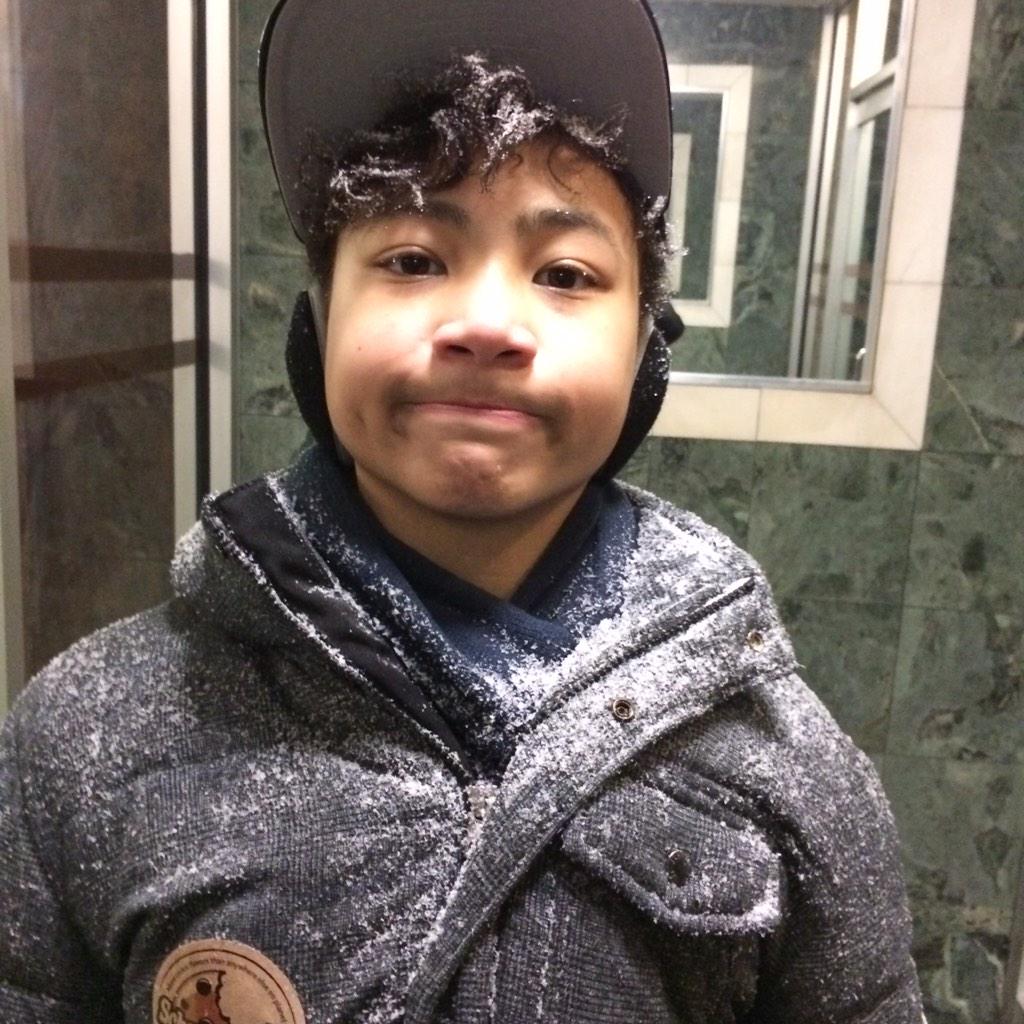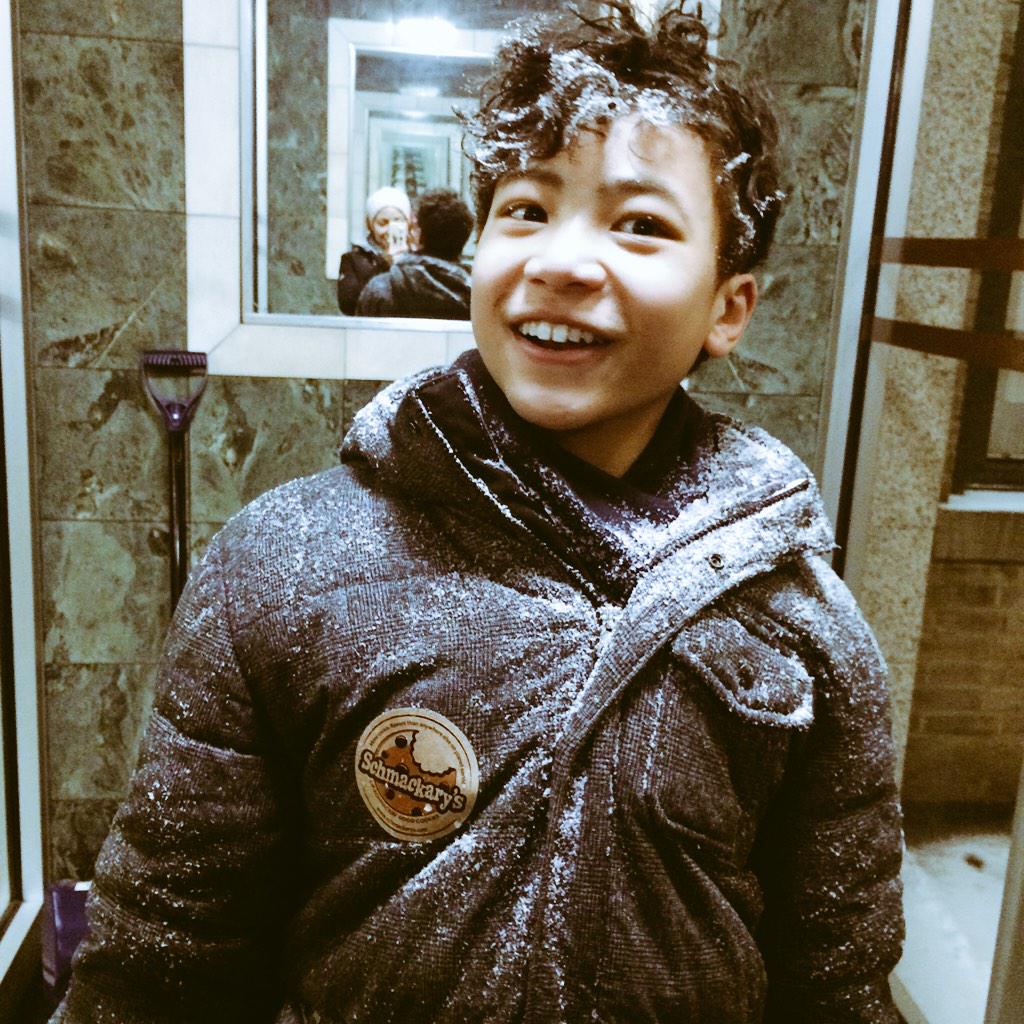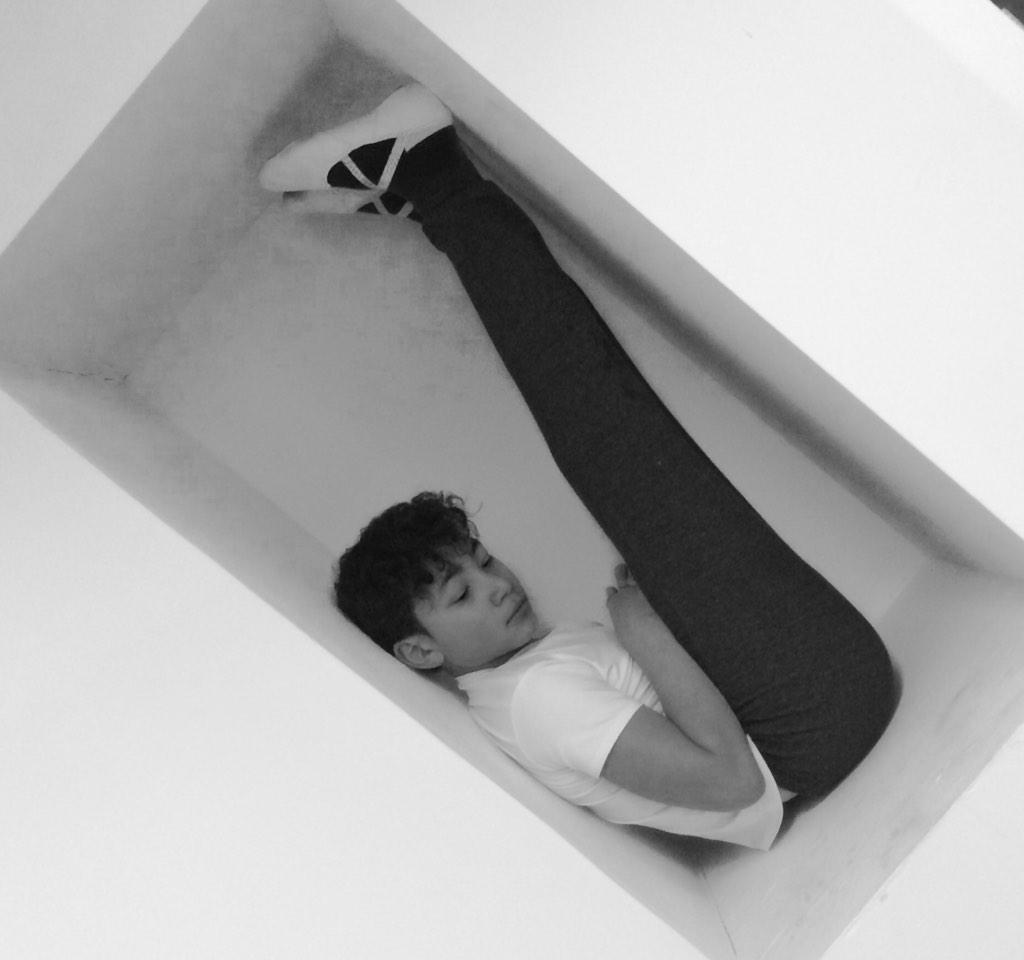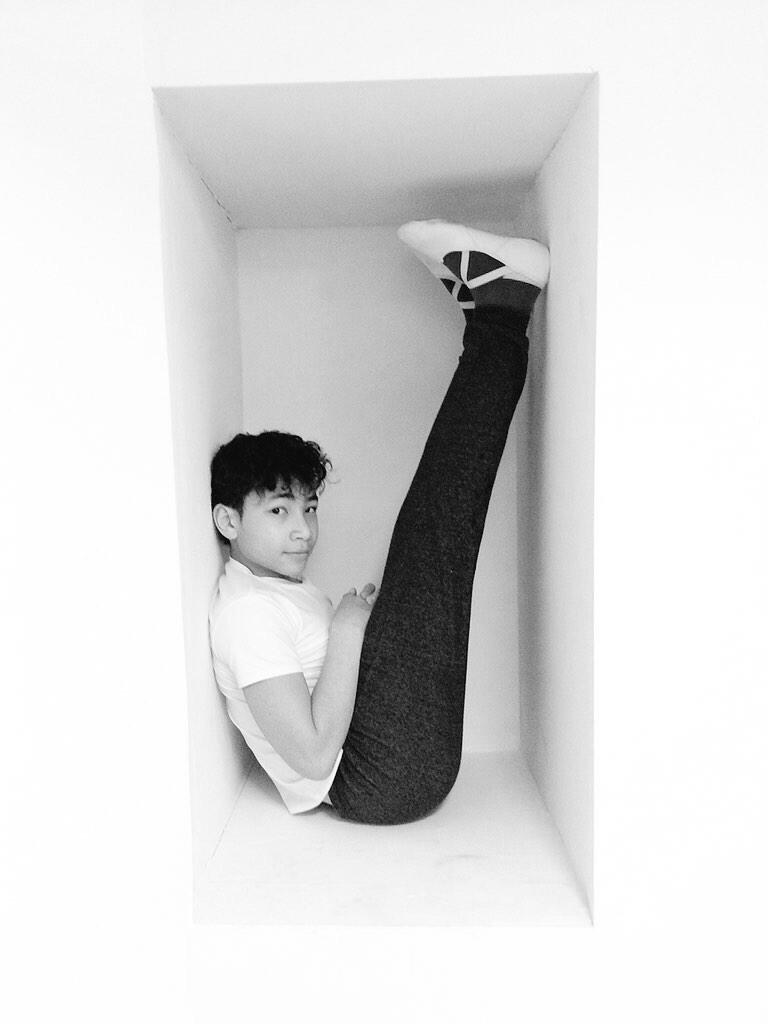 https://instagram.com/p/zWi9wRQQiM/