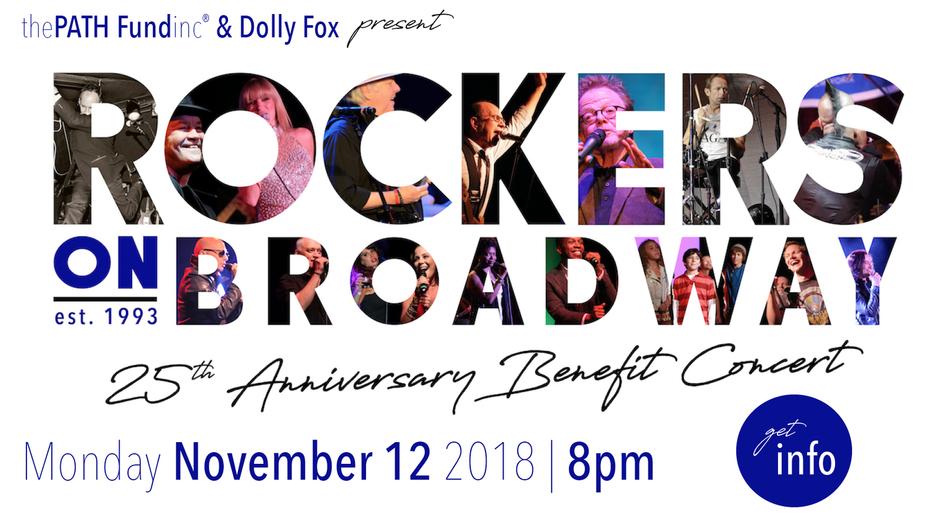 Tonight, School of Rock kids Terrence Bell Jr., Michael Cascetta, Gianna Harris, Ellie Kim (Dream Street), and Jason Kisare, as well as Off-Broadway actresses Victoria Csatay (Peace, Love and Cupcakes), Toleeya Napolitano (Dream Street), and Amanda Swickle (Tink!) took part in Rockers On Broadway! Get more information HERE.
Sixteen-year-old Andrew Barth Feldman will make his Broadway debut in the title role of Dear Evan Hansen in January 2019!
The next (YOUNG) is set for November 25th at The Green Room 42 at 7pm! Get tickets HERE. The lineup will include Bella May Mordus (The Ferryman), Dalya Knapp (Les Miserables tour), Delilah Rose Pellow (Anastasia), Gabrielle Greene (School of Rock), Josephine Pellow, Joshua Turchin (The Pill), Julian Emile Lerner (Les Miserables tour), London Skye Gilliam (Waitress), Mariam Bedigian (Waitress), Mikee Castillo (The Lion King), Noa Solorio (Gettin' The Band Back Together), Sophie Knapp (Once, Dream Street, A Little Princess), Suri Marrero (The Lion King), and Will Coombs (The Ferryman, Harry Potter and the Cursed Child, A Bronx Tale). (Note: Joshua will be the accompanist for the evening and London and Mariam will only be performing during the group numbers.)
A new block of tickets for Harry Potter and the Cursed Child will be released on November 29th! Find out more on BroadwayWorld.com.
And here are pictures and videos from the kids of Beetlejuice, Inner Voices, What the Constitution Means to Me, The Hard Problem, Radio City Christmas Spectacular, School of Rock, Anastasia, and The Lion King!