Our Broadway and Off-Broadway shows made a couple of this year's Best of Theatre lists! In Entertainment Weekly, The King and I is 9th, The Audience is 5th, and Fun Home is 2nd. Time Magazine ranks Lazarus (11th), Finding Neverland (9th), The King and I (4th) among its list. Congratulations, everyone! You can view the full lists at Time.com and EW.com.
The kids of School of Rock and Ruthless! were featured in different articles today! Take a look at the links below.
BB Kids: Bobbi MacKenzie and More Make Broadway Debuts in School of Rock
Westfield girl lights up stage in off-Broadway production of 'Ruthless!'
Congrats to Sofia Roma Rubino (School of Rock) who went on for Summer last night – the same night as her birthday!
Congratulations to Maria May (Billy Elliot) who will appear on "What Would You Do?" yet again! Her air date is TBA.
A performance schedule for The Lion King kids is out now! You can view the schedule at Julian Silva's FB fan page.
Lots of opportunities this month to see our past and current kids in action! Kids from Fun Home, Sound of Music LIVE, and more will perform with This Way 2 Broadway, a showcase after a culmination of workshops, for young actors on Monday night (Dec. 14th) at 6pm at Symphony Space! More details can be found at BroadwayWorld.com. Then on Dec. 18th-19th, kids from Motown and Dream Street will perform in Evergreen at Prospect Theatre Company! Get your tickets at ProspectTheatre.org.
Go behind-the-scenes of Ruthless! and watch Tori Murray prep for the stage by watching the video below:
And here are more pictures and videos from the kids of
Les Miserables
,
School of Rock
,
King and I
,
Radio City Christmas Spectacular
,
Matilda
,
Fun Home
,
Lazarus
, and
Dream Street
!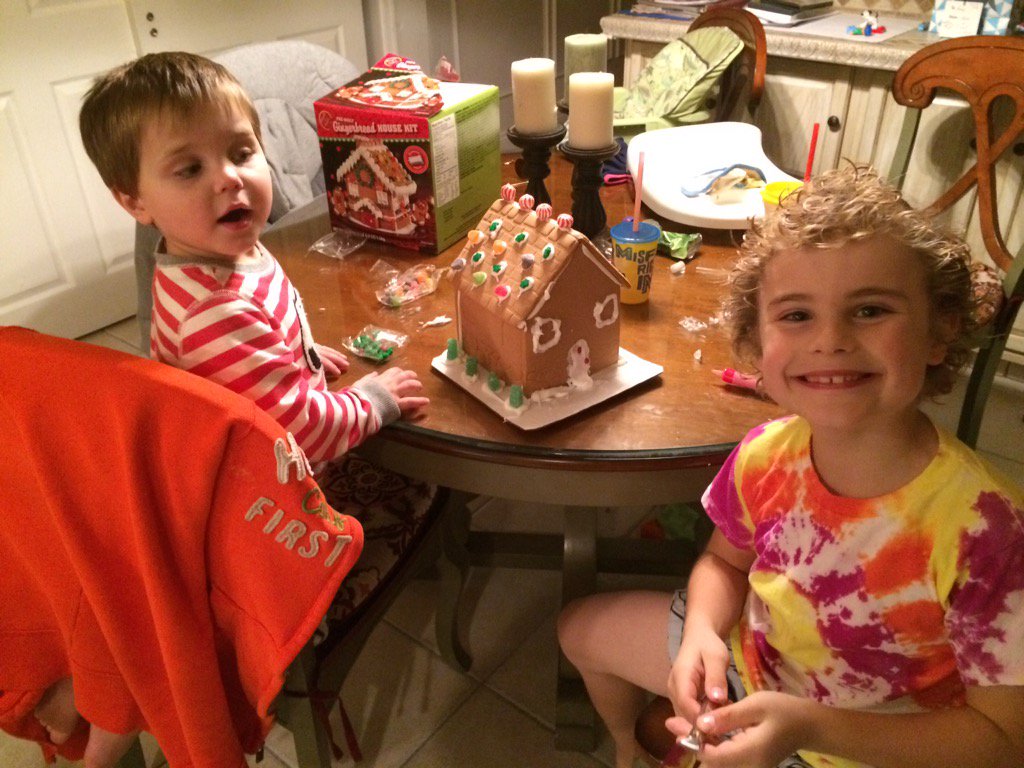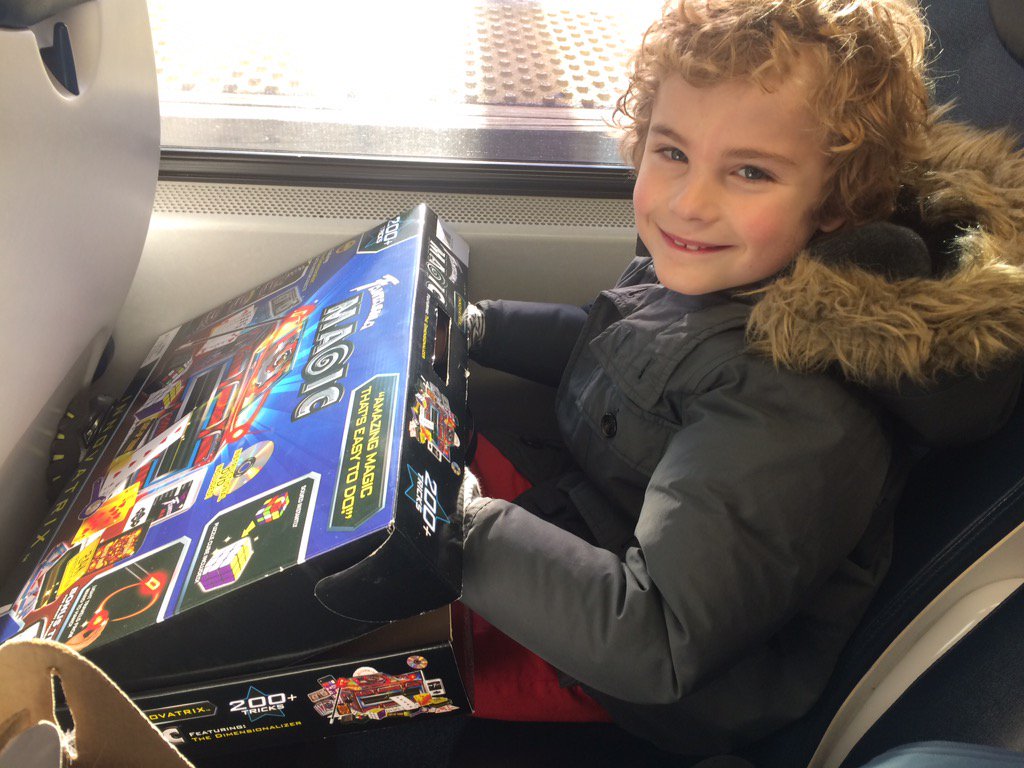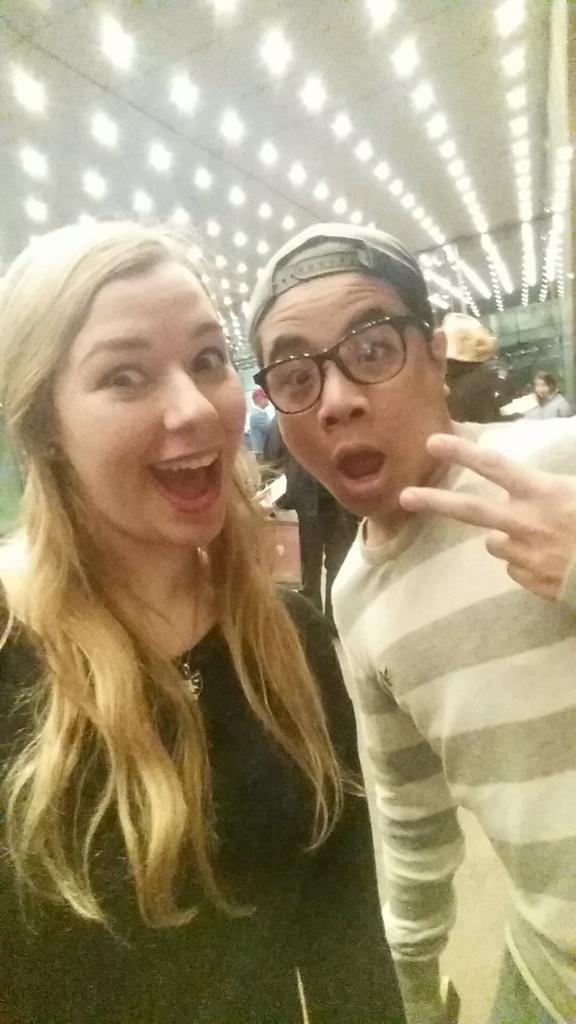 [instagram_embedding url="https://www.instagram.com/p/-iYagtijzd/"]
[instagram_embedding url="https://www.instagram.com/p/-kDYXlwQoM/"]
[instagram_embedding url="https://www.instagram.com/p/97d-dRQRpQ/"]
[instagram_embedding url="https://www.instagram.com/p/_JwTn1iTS0/"]
[instagram_embedding url="https://www.instagram.com/p/_KNofURVBk/"]
[instagram_embedding url="https://www.instagram.com/p/-gw7ahEOcF/"]
[instagram_embedding url="https://www.instagram.com/p/_IYV7ig3AI/"]
[instagram_embedding url="https://www.instagram.com/p/-g034sILU-/"]
[instagram_embedding url="https://www.instagram.com/p/-fYlASCj3c/"]