Happy birthday to Ian Saraceni (Matilda, The King and I)! We hope you had a great day, Ian!
After a couple delays due to weather, the cast of Tuck Everlasting appeared on the Today Show this morning between 8:30-8:50am! Watch their performance below or on Today.com, and find out more in the Facebook post also below!
Check out these sneak peeks and interviews with the cast and creatives of You're A Good Man, Charlie Brown!
And here are pictures and videos from the kids of On Your Feet, A Doll's House, Tuck Everlasting, School of Rock, Matilda, Les Miserables, and Pop from the Heart!
At @OnYourFeetBway we make sure the children get to know their neighbors @HamiltonMusical @playbill @Lin_Manuel pic.twitter.com/pbXFKa7QQr

— Eric Ulloa (@EUlloa03) May 14, 2016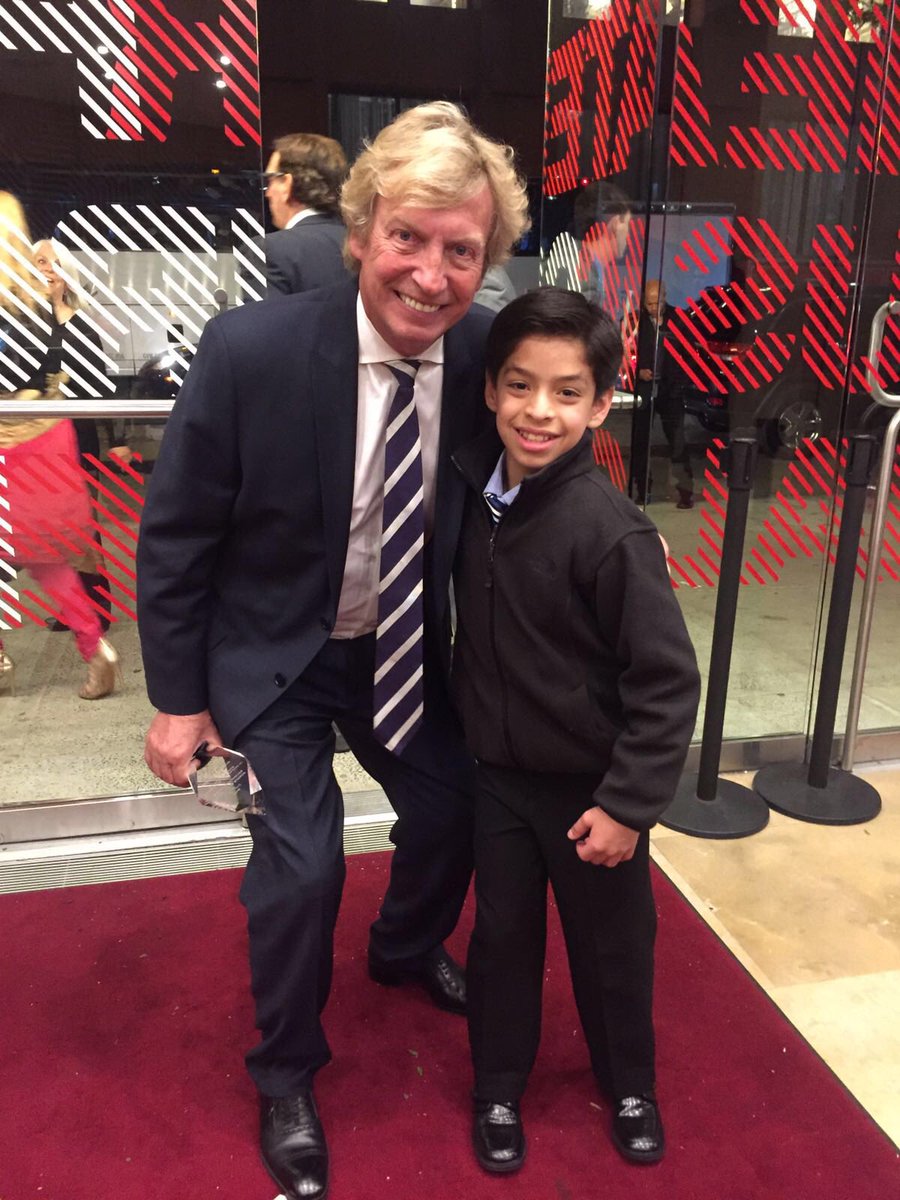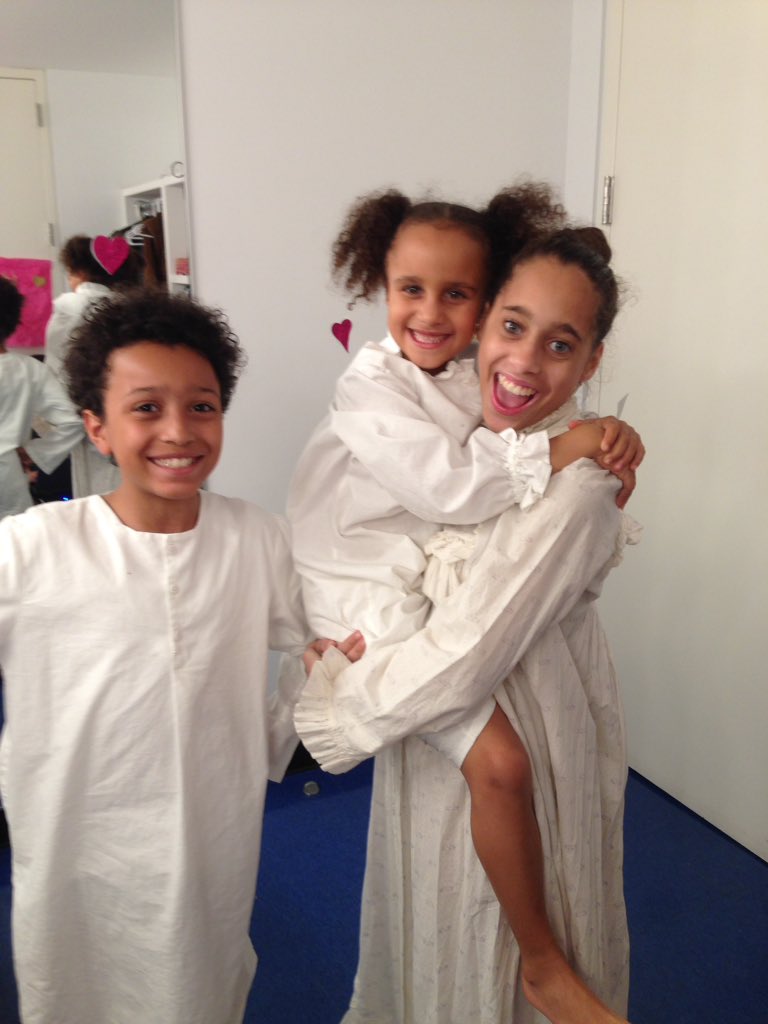 [instagram_embedding url="https://www.instagram.com/p/BFnaUGBr0Mq/"]
[instagram_embedding url="https://www.instagram.com/p/BFmxIF-tqcK/"]
[instagram_embedding url="https://www.instagram.com/p/BFmmt0RRVGl/"]
[instagram_embedding url="https://www.instagram.com/p/BFmsklyL6zN/"]
[instagram_embedding url="https://www.instagram.com/p/BFmA4VxzD0r/"]
[instagram_embedding url="https://www.instagram.com/p/BFMPC32ij-Q/"]
[instagram_embedding url="https://www.instagram.com/p/BFuy-1Bkjbu/"]