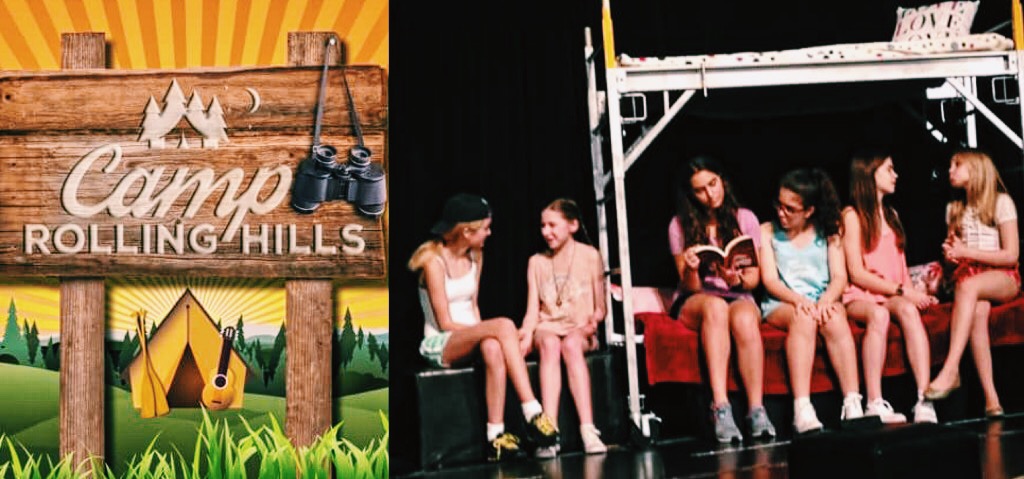 Congratulations to Camp Rolling Hills, The Gold, and Tink! on their New York Musical Festival awards! Check out the full list HERE.
The recent concert of Ragtime on Ellis Island may get a full-scale production in 2017! Get more details about it on BroadwayWorld.com. Also, check out video highlights from the concert on TheaterMania.com!
Congratulations to Rachel Resheff (Fish in the Dark, Shrek, Billy Elliot, Mary Poppins, The People in the Picture), whose film "Annabelle Hooper and the Ghosts of Nantucket" is out now on DVD, iTunes, Amazon, and on-demand! Find out more in her Instagram post below:
And here are pictures and videos from the kids of School of Rock, Les Miserables, On Your Feet, Fun Home, Matilda, Motown, and Waitress!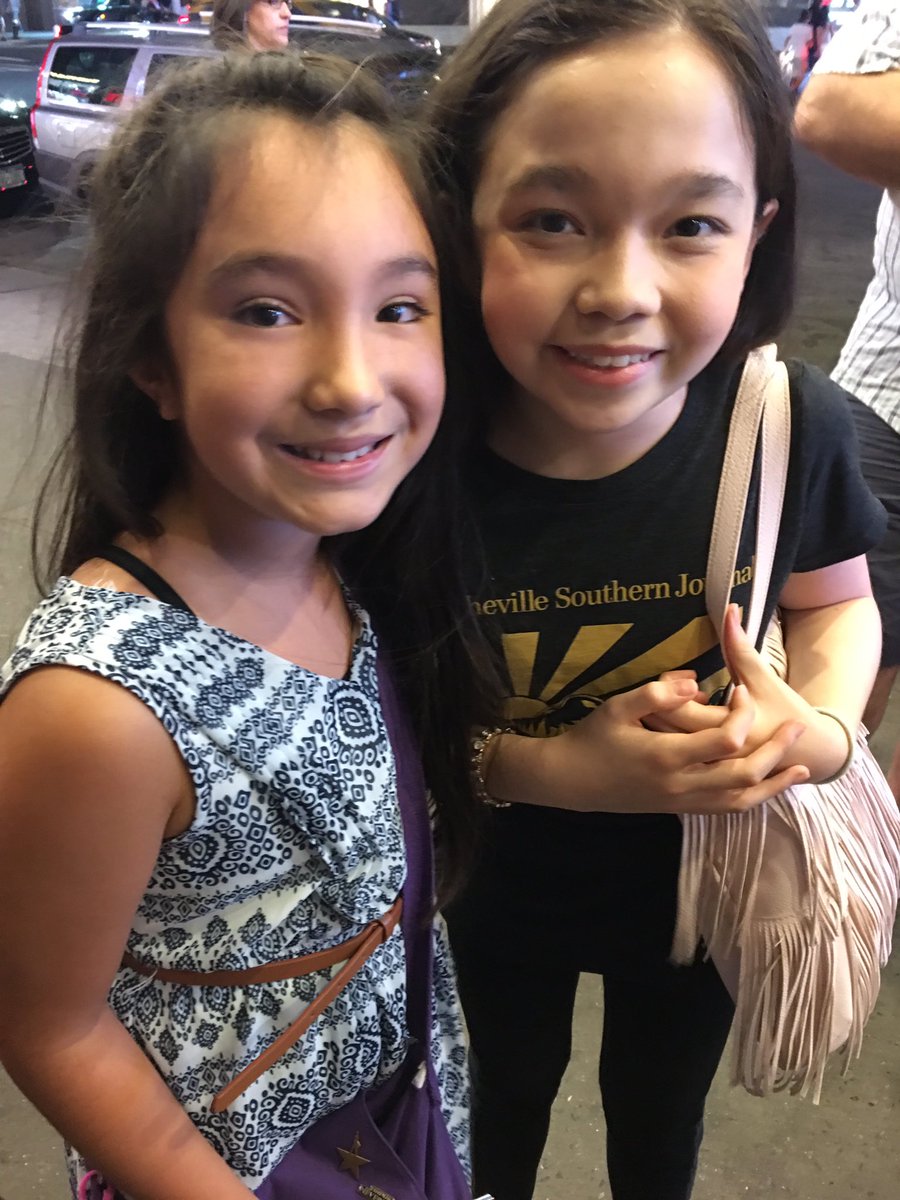 [instagram_embedding url="https://www.instagram.com/p/BIbJkfvgUqS/"]
[instagram_embedding url="https://www.instagram.com/p/BHr6TGhhCip/"]
[instagram_embedding url="https://www.instagram.com/p/BI1BuFghHSO/"]
[instagram_embedding url="https://www.instagram.com/p/BHr9H2pABc-/"]
[instagram_embedding url="https://www.instagram.com/p/BHr9vJygMz_/"]
[instagram_embedding url="https://www.instagram.com/p/BHA_UpLgvc-/"]
[instagram_embedding url="https://www.instagram.com/p/BIB3TwjBaeR/"]
[instagram_embedding url="https://www.instagram.com/p/BI3lEzbBgio/"]
[instagram_embedding url="https://www.instagram.com/p/BHsvMdCgsJ-/"]
[instagram_embedding url="https://www.instagram.com/p/BI5HGVjB9D2/"]
[instagram_embedding url="https://www.instagram.com/p/BIaN-HJBIuu/"]
[instagram_embedding url="https://www.instagram.com/p/BHsCffkBLQ1/"]