Additional casting for the concert presentation of Andrew Lippa's A Little Princess at 54 Below has been announced. Congratulations to Emerson Steele (Violet), Emma Howard (Matilda, Violet), Paige Brady (Matilda), Ava Ulloa (Matilda), and Mavis Simpson-Ernst (Evita), who have all been cast. Check out the page for the event HERE.
Congratulations to the cast of Our Lady of Kibeho on the show's extension through December 14th!!
It was also announced that Rachel Arianna (Number the Stars), among others, will appear in the next A Time to Shine cabaret. Congratulations, Rachel!
Congrats also to
Analise Scarpaci
(
Matilda
), who booked a new voiceover gig!
Please give a warm welcome to Brett Gray, who will be a Ben alt. in Radio City Christmas Spectacular!
Check out an exclusive video of On a Stool at the End of the Bar HERE!
Check out this article about Broadway Stars in Concert, featuring many kids from different Broadway shows. Proceeds from the event will benefit the 12.14 Foundation.
Check out photos HERE from the reveal of Christopher Sieber's portrait at Sardi's, featuring the kids of Matilda!
Also check out this adorable article about Sophie Knapp (Once)!
Check out this video of Lilla Crawford (Annie, Billy Elliot) from the Into the Woods movie!
Finally, check out these photos from the kids of The Lion King, Peter Pan LIVE, Matilda, A Christmas Memory, Liberty, and Broadway Kids Care.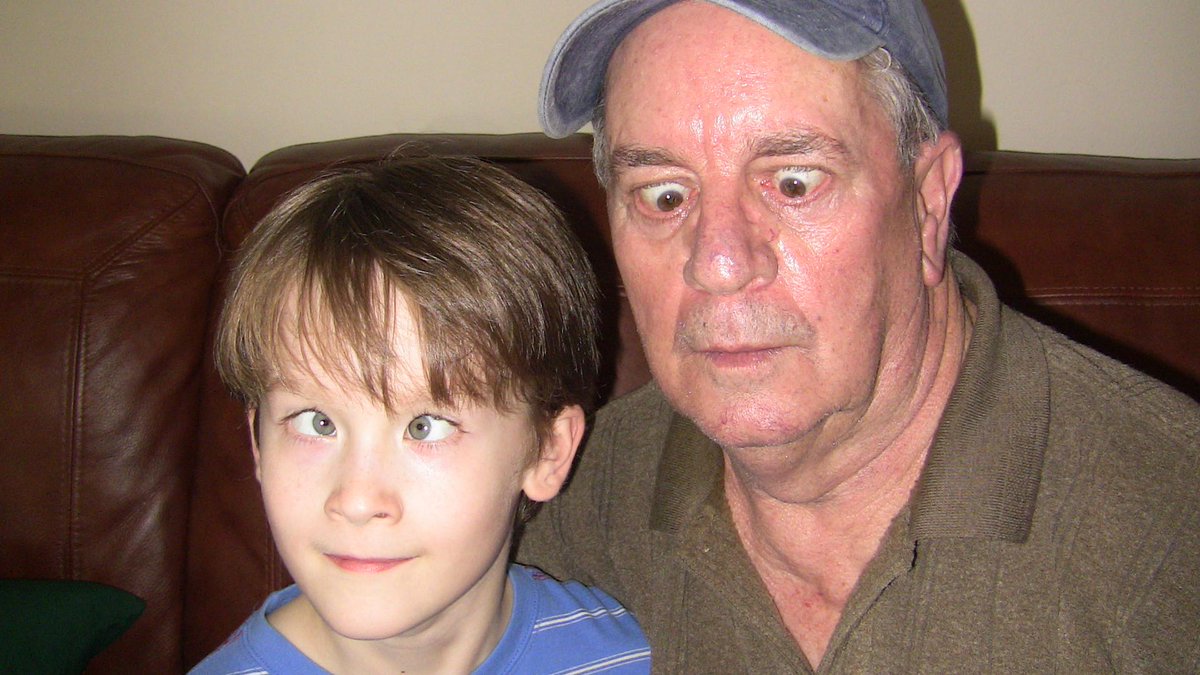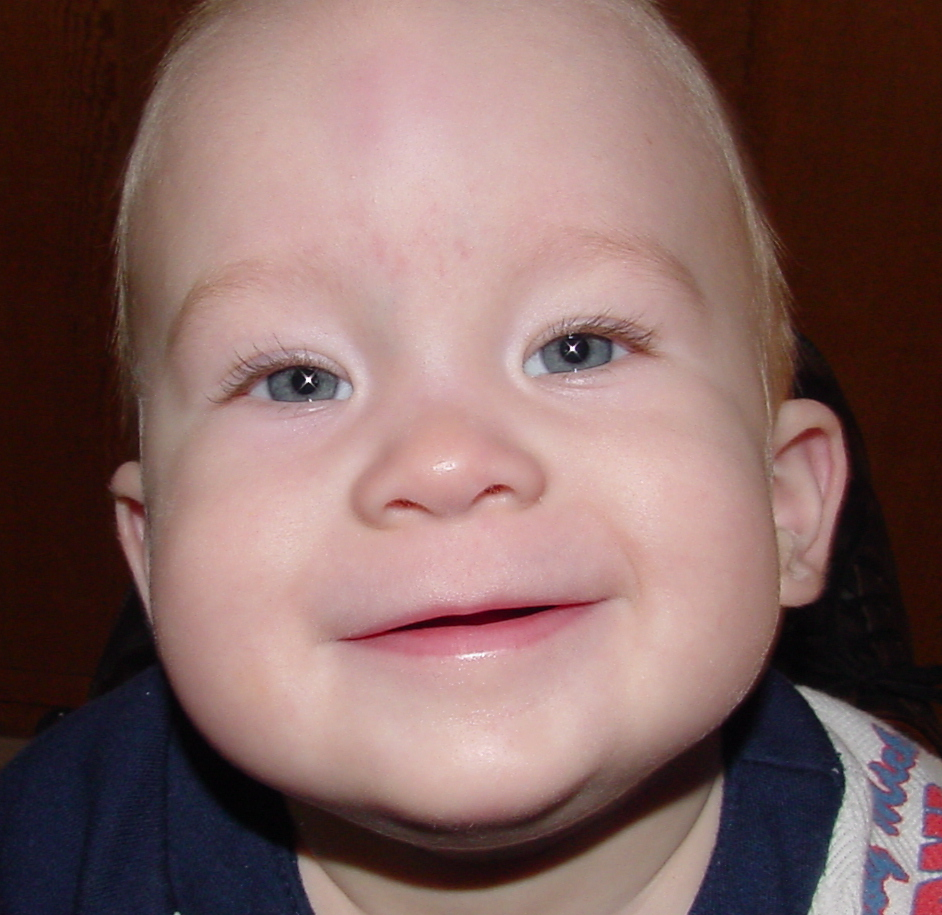 http://instagram.com/p/vluNGTBLeQ/

http://instagram.com/p/vlqD-HwGOW/