Please welcome to the company of On Your Feet – Eduardo Hernandez! He will be playing Little Emilio. Preview for the Broadway production begin October 5th!
New interviews from the kids of School of Rock are now on TheaterMania.com. Take a look below!
Photo coverage from
Liberty
's cast album release party is now on
BroadwayWorld.com
. Check it out!
Congratulations to Ryan Quigley (The Winslow Boy) who has booked a voiceover for Discover Student Loans! We'll let you know when it starts airing.
And here are more pictures from the kids of Matilda, The King and I, School of Rock, Fun Home, Ruthless!, The Audience, and On Your Feet!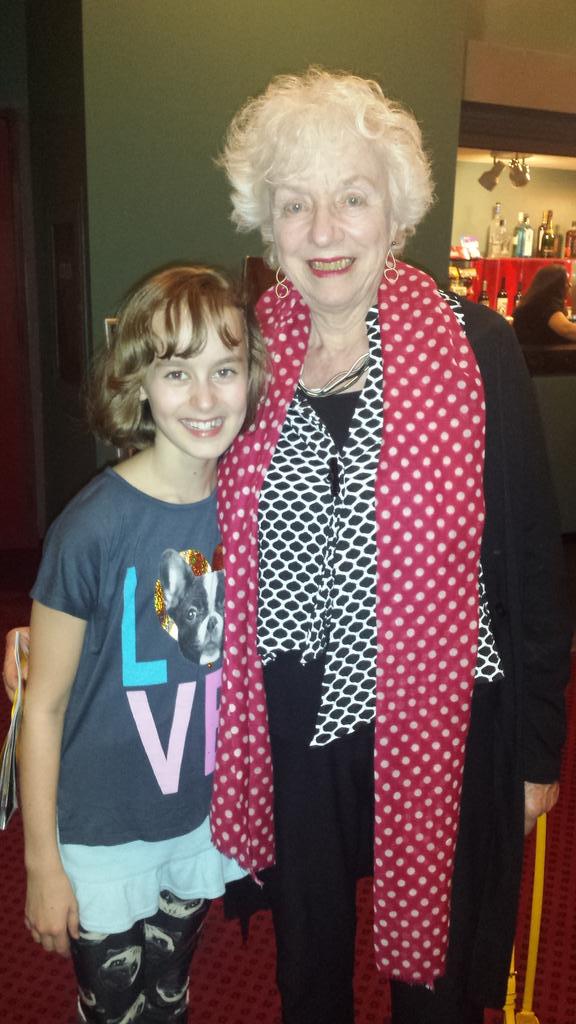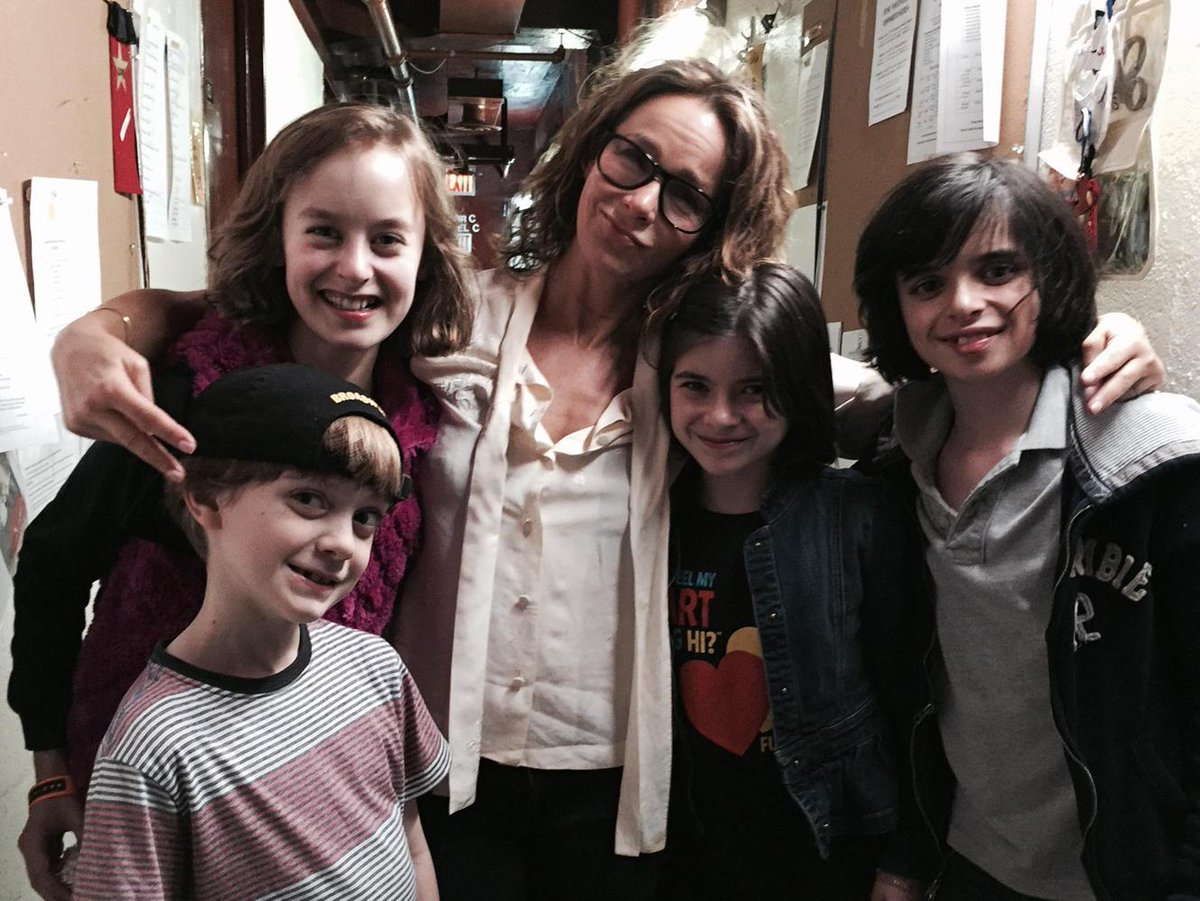 https://instagram.com/p/3eONcLjS5v/
https://instagram.com/p/3EafigygvS/
https://instagram.com/p/3crNVwnvHR/
https://instagram.com/p/3E3ZFUESlU/

https://instagram.com/p/3E_P6hSgo4/
https://instagram.com/p/36m01YESvo/