Our Lady of Kibeho starts previews tonight. Break a leg, Niles!
Congratulations to young actor Zachary Brod who has been cast as Mario in Off-Broadway's On the Stool at the End of the Bar! Performances begin in November. Tickets can be purchased at TicketCentral!
I found a lot of articles on Rachel Arianna and Kyla Carter of Number the Stars as well as Nathaniel Cullors of Motown! You can read them below:
Local Student, Kyla Carter, to Star in NUMBER THE STARS in NYC
Sixth Grader, Rachel Arianna Weintraub, to Star in Number the Stars
Talent show video helps teen hit Broadway
Oona Laurence's (Matilda) episode of "Law and Order: SVU" will air on November 5th at 9pm, not tomorrow! Sorry for the confusion!
And here are pictures from the kids of Peter Pan LIVE, Number the Stars, and Broadway Kids Care!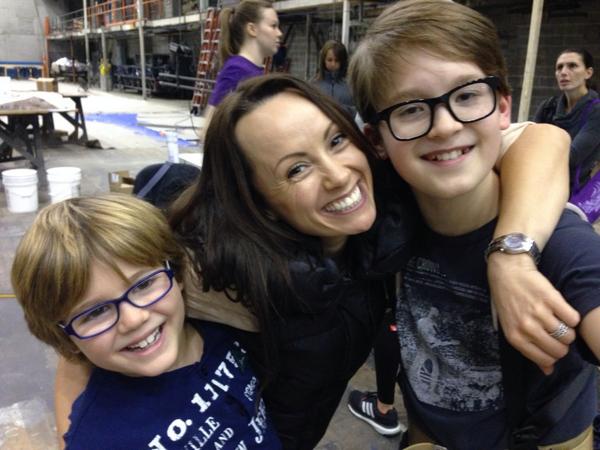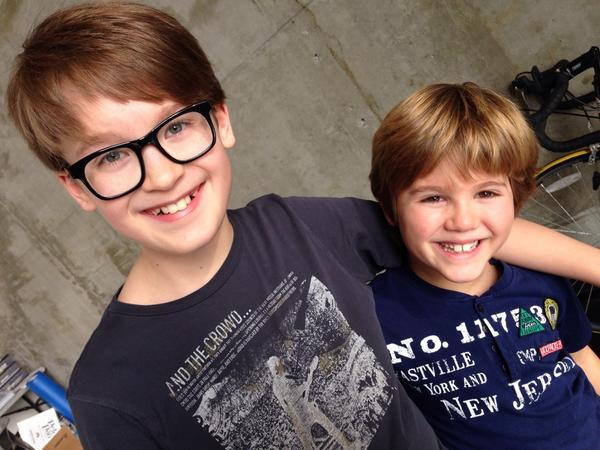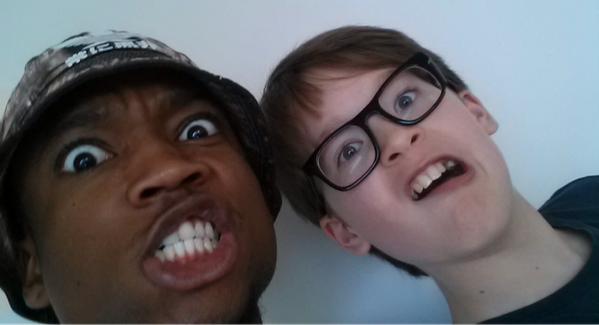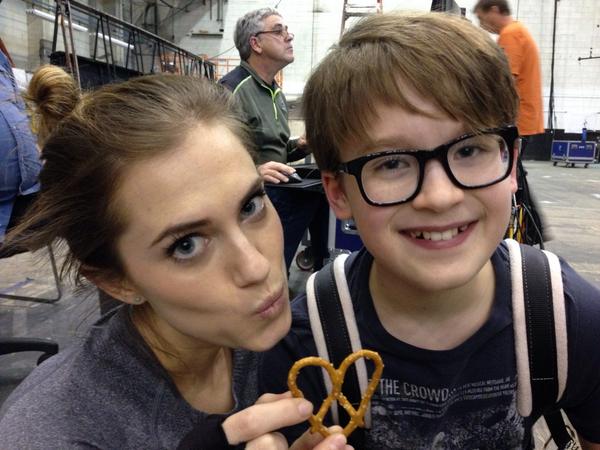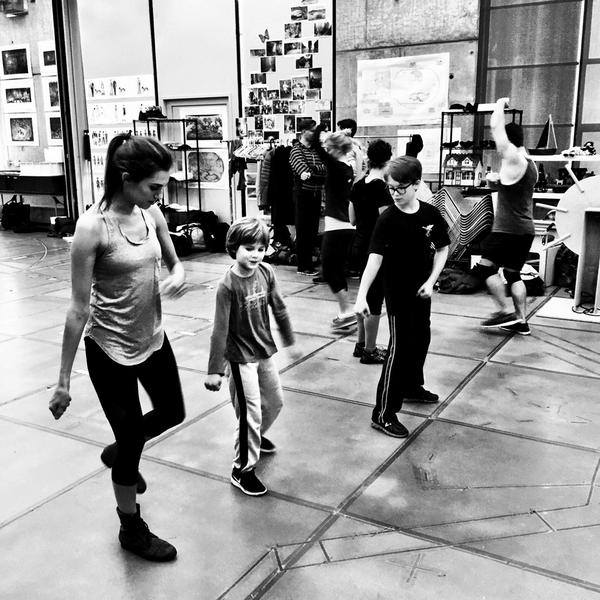 http://instagram.com/p/utftuOMZCm/