We'd like to wish a Happy Birthday to
Graham Montgomery
(
Kin
ky Boots). We hope you had a wonderful day!
Sophia Anne Caruso (The Nether) was highlighted by TheatreMania.com for  The Nether where she talks about her mature role. Read it at TheatreMania.com! Additionally, it was announced that The Nether will be recorded for Lincoln Center!
Congratulations to Ryan Quigley (The Winslow Boy) who has booked a voiceover project for ESL! More details to come.
Be sure to get your tickets for Cabaret for a Cause in NYC on April 27th or LA on June 1st! Purchase tickets at CabaretForACause.us.
The cast of Fun Home did a press event at the Guggenheim over the weekend where they performed songs like "Ring of Keys" and "Raincoat of Love". Watch below!
Specific air dates and times for the
"Making of New York Spring Spectacular"
special are below. Be sure to tune in!
WEtv – 3/19 at 10a
Sundance TV – 3/20 at 9:30a
IFC – 3/20 at 11:45a
And here are more pictures from the kids of The Nether, New York Spring Spectacular, Doctor Zhivago, Kinky Boots, Les Miserables, Fun Home, and Matilda!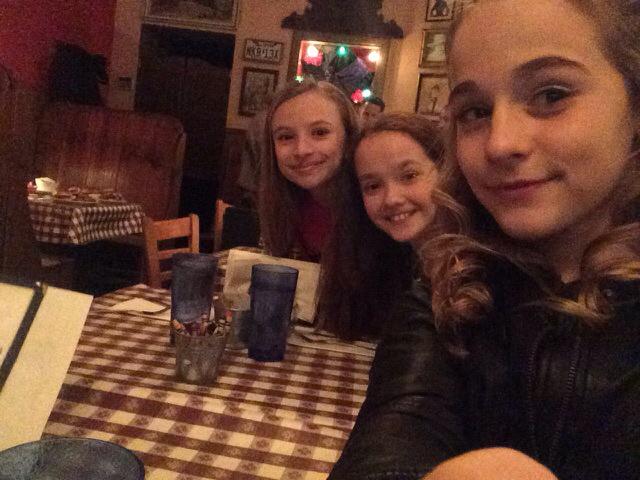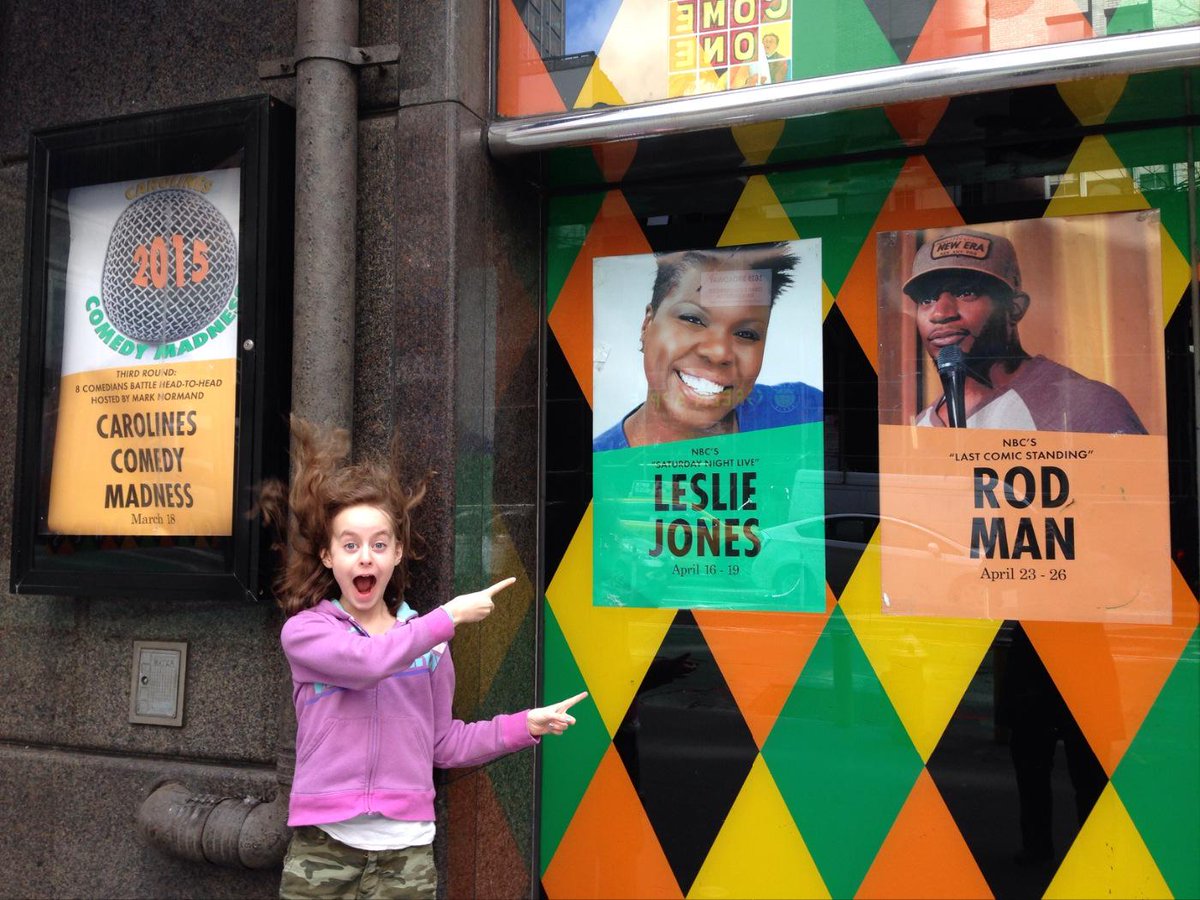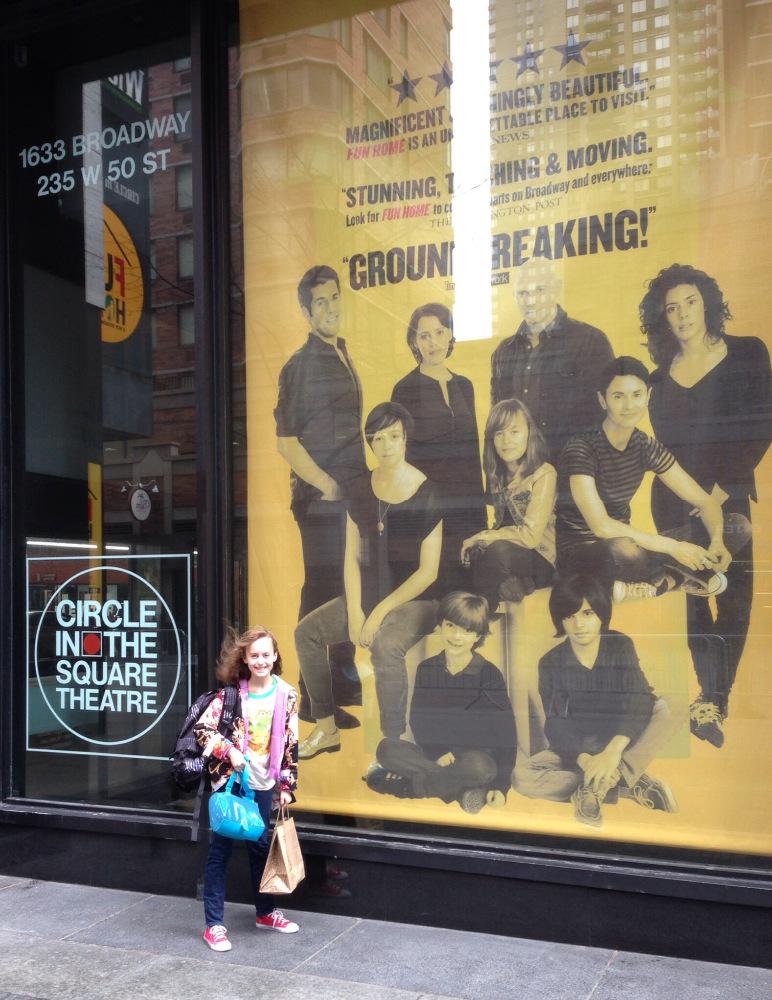 https://instagram.com/p/0YwFEIiokh/

https://instagram.com/p/0WkaXlNxqW/