Athan Sporek (Les Miserables) has announced his final 10 performances as Gavroche! They are: 8/22 at 8pm, 8/23 at 3pm, 8/25 at 7pm, 8/26 at 2pm, 8/28 at 8pm, 8/29 at 2pm, 9/3 at 7pm, 9/4 at 8pm, 9/9 at 1:30pm, and 9/9 at 7:30pm. Make sure to go see him while you can!
Kinky Boots has announced they will give away 100 free tickets to their 1000th performance! Get more information in the Facebook post below:
Kids from Fun Home, Kinky Boots, and more will sing to benefit Sweet Generation on August 28th! Get more information on KidsCook4ACause.org!
And here are pictures and videos from the kids of School of Rock, Fun Home, Matilda, Finding Neverland, The King and I, Kinky Boots, and Les Miserables!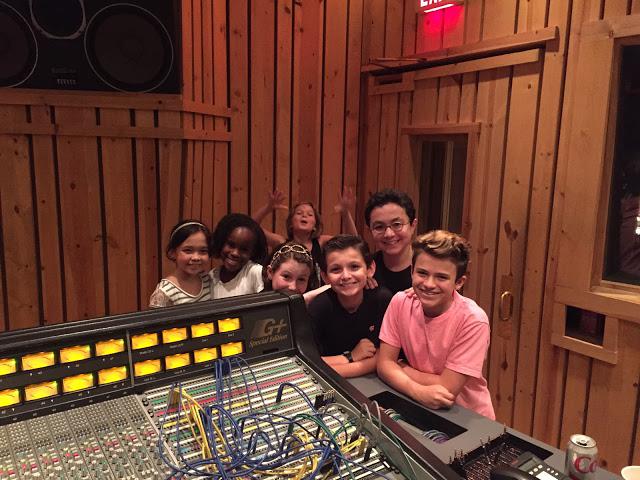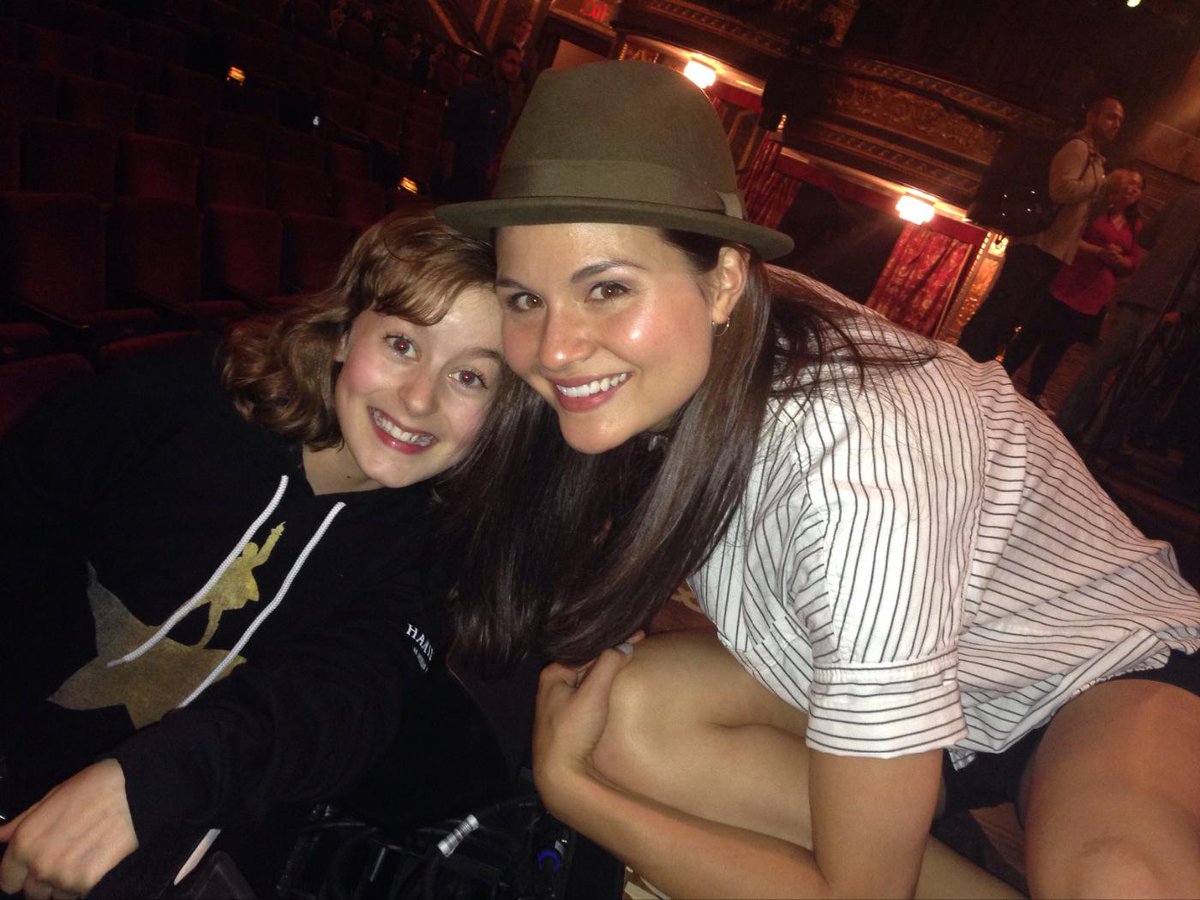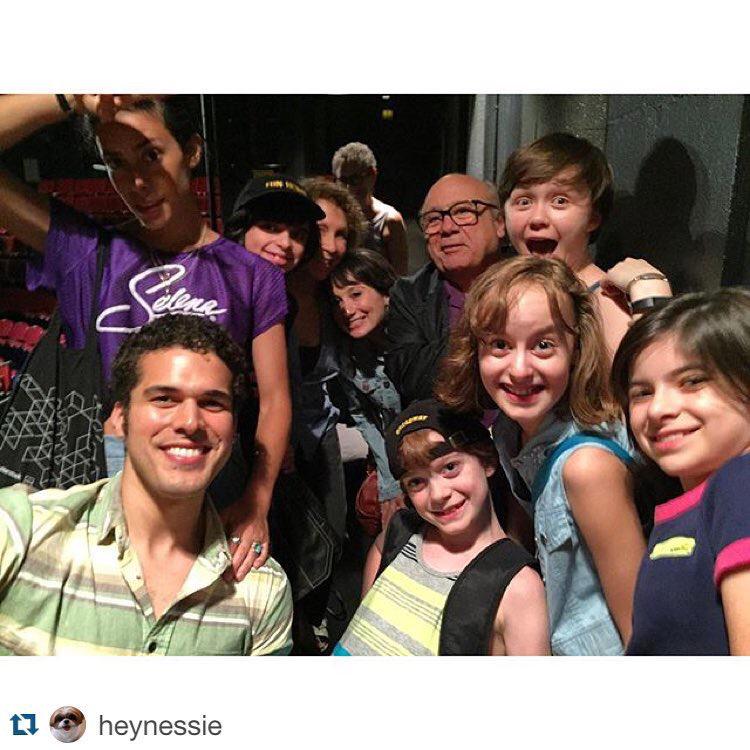 https://instagram.com/p/6GJAzvxBQZ/
https://instagram.com/p/6FtlMZSgqt/
https://instagram.com/p/5swDQyLSJ0/
https://instagram.com/p/5qBrwImhJR/