Happy birthday to Hayden Wall (School of Rock, Soul Doctor)! We hope you had a great day!
MAJOR congratulations to Alessandra Baldacchino (A Little Princess), who will be making her Broadway debut as the "super swing" in Fun Home (the understudy for John, Christian, and Small Alison)! We know you will bring so much to all three roles!
The New York Spring Spectacular will return on June 15, 2016–but probably with a new name! Get more information on BroadwayWorld.com!
Rocco Wu was featured on The King and I's Twitter, talking about his favorite moment in the show! Check it out below: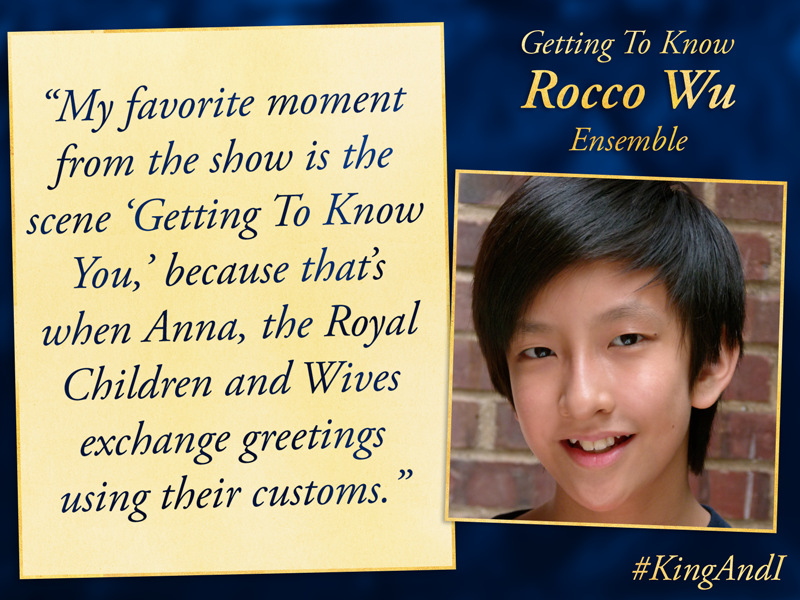 And here are pictures and videos from the kids of Number the Stars, The Lion King, Kinky Boots, School of Rock, Les Miserables, Matilda, The King and I, and Fun Home!

https://instagram.com/p/752ye8tB0j/

https://instagram.com/p/75rKPHwzAb/

https://instagram.com/p/7jMgF6Ilxg/

https://instagram.com/p/79Sf3kPzEC/