Happy birthday to Jon Viktor Corpuz (The King and I)! We hope you had a great day!
Cabaret for a Cause will be part of a 50-minute panel and a performance at BroadwayCon. The line-up is subject to change, but currently, the panel is set to include Sophia Gennusa (Matilda, Doctor Zhivago), Oona Laurence (Matilda), Sawyer Nunes (Finding Neverland, Matilda), Sam Poon (The King and I, Macbeth), Taylor Richardson (Annie, A Christmas Memory), and Ripley Sobo (Matilda, Once). The date and time will be announced shortly. Check out the announcement picture below!
The first Heart to Heart concert with Kids of the Arts at 54 Below is coming up soon! It is on November 7th and it will benefit Free2Luv. Get your tickets HERE, and check out the picture below of Abigail Paige Murphy (Dream Street) prepping for the event!
And here are pictures and videos from the kids of The Lion King, Finding Neverland, School of Rock, Fun Home, Matilda, and Lazarus!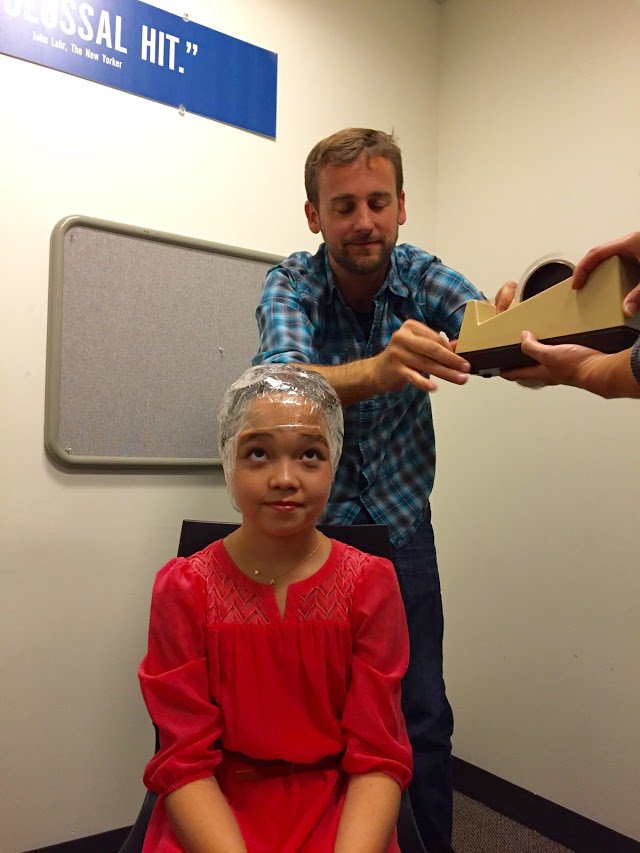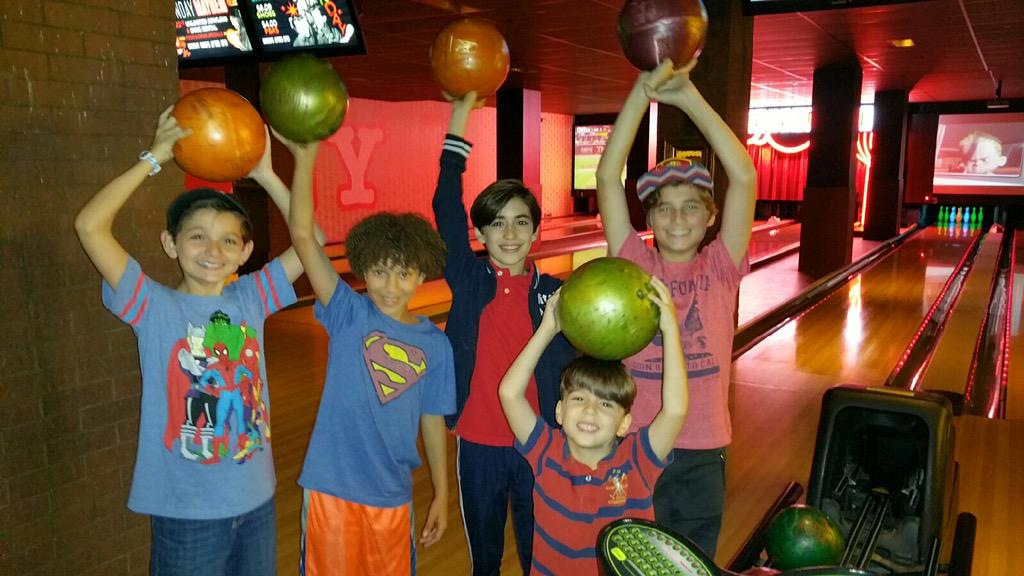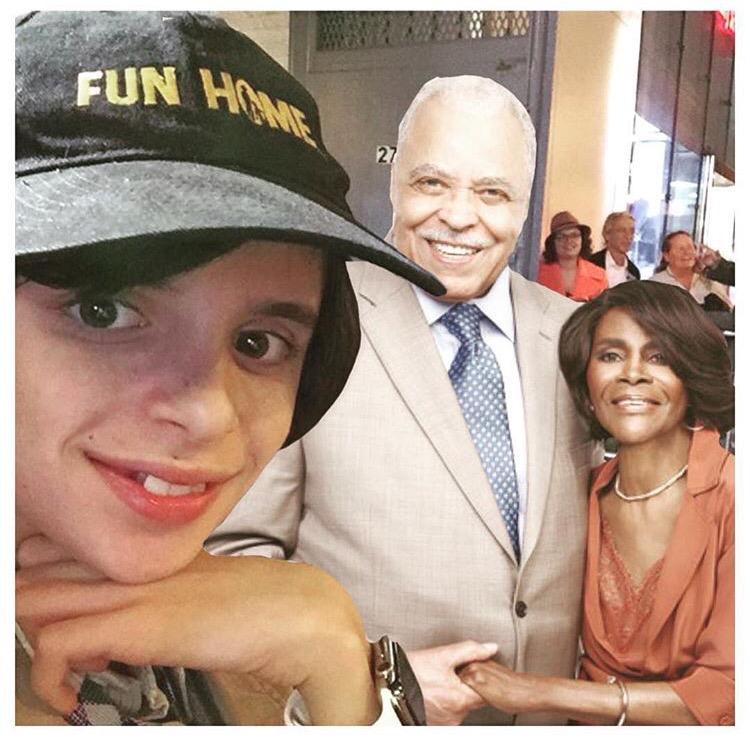 https://instagram.com/p/8FGHGxiTSx/

https://instagram.com/p/8wTU3lIlwg/
https://instagram.com/p/8bi9TQQQgx/