Happy first performance to the company of You're A Good Man, Charlie Brown! Break a leg!
Tuck Everlasting has announced that it will play its final performance this weekend. Go see it while you have the chance, it's amazing! Get more information on BroadwayWorld.com.
Teen Mash Mob, with special guest Brandon Niederauer (School of Rock), will be held on June 2nd! Find out more on TheWaster.com!
Get a peek at the kids of The King and I singing "Getting to Know You" with Marin Mazzie below or on NYTimes.com!
Bonale Fambrini (The King and I) took part in the Caesar and Cleopatra reading with Gingold Theatrical Group's Project Shaw! Get more details and check out pictures on BroadwayWorld.com.
Get to know Luca Padovan (School of Rock, Newsies) in a feature on Playbill.com!
Check out fan gifts and Dollar Friday on "Forever 17," courtesy of Tuck Everlasting, on Broadway.com!
And here are pictures and videos from the kids of Finding Neverland, She Loves Me, Violet, Tuck Everlasting, Matilda, School of Rock, and The Gray Man!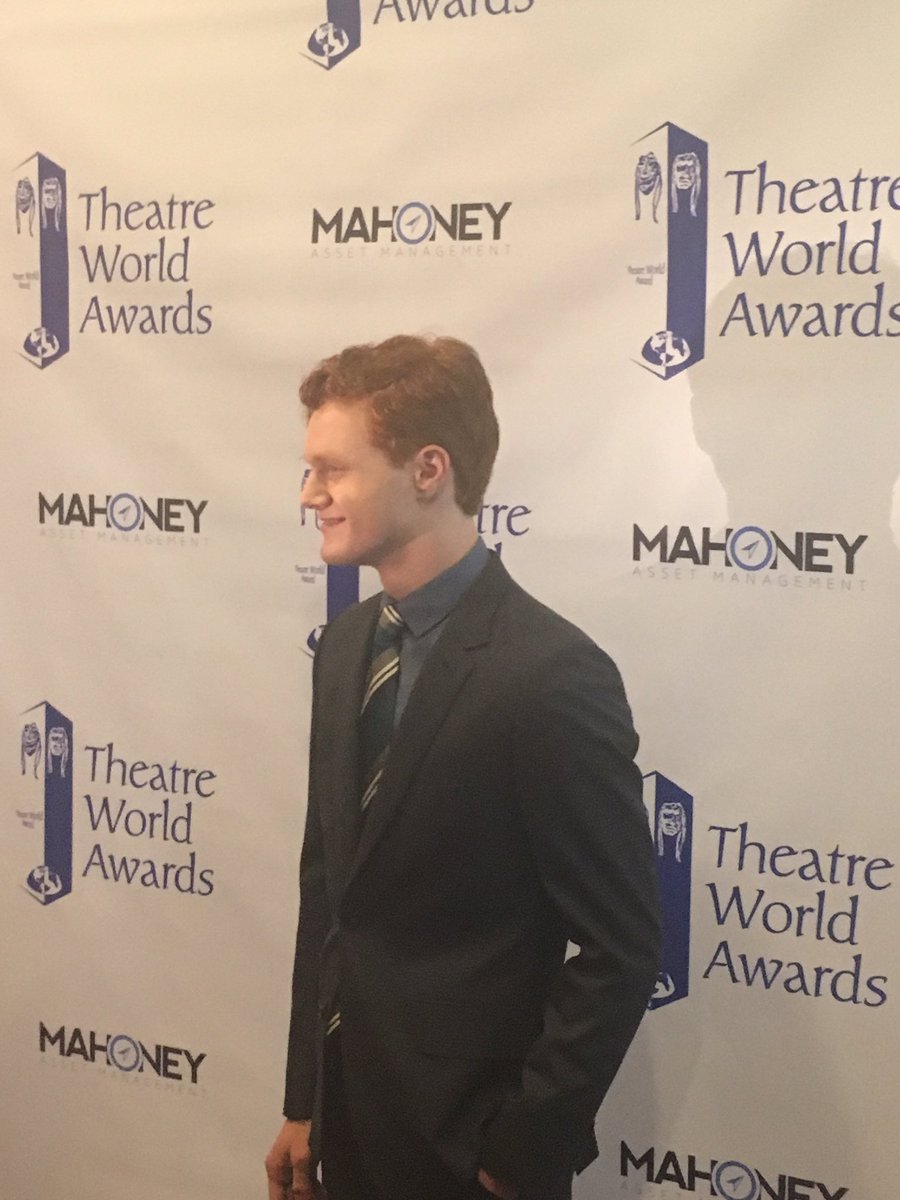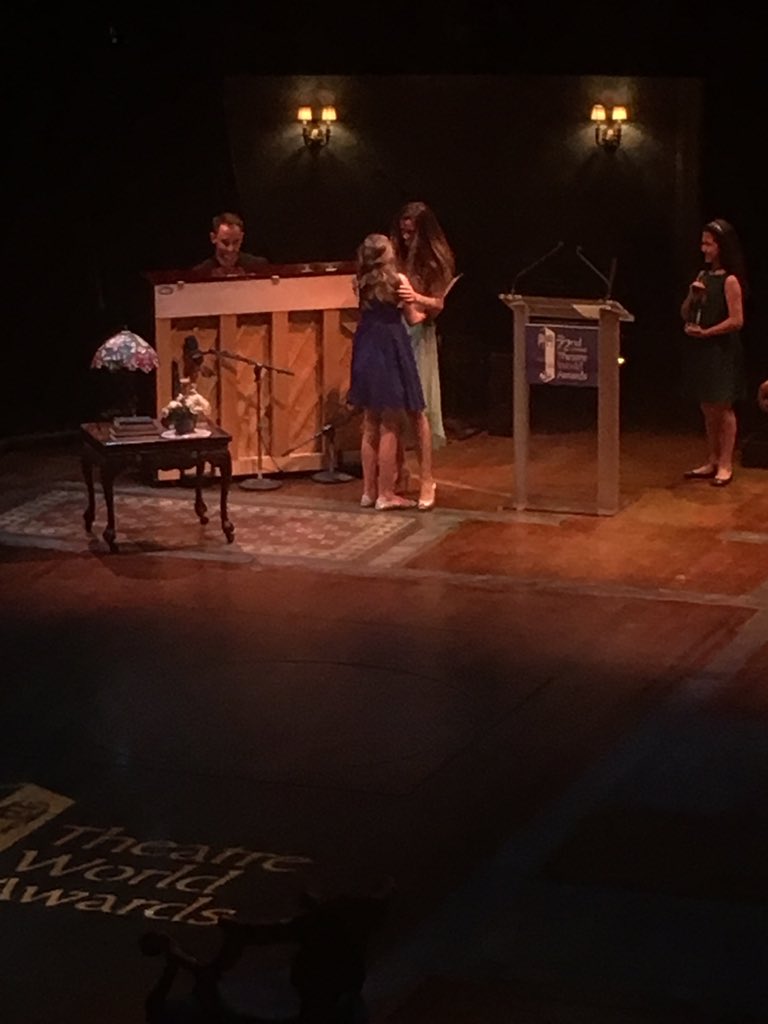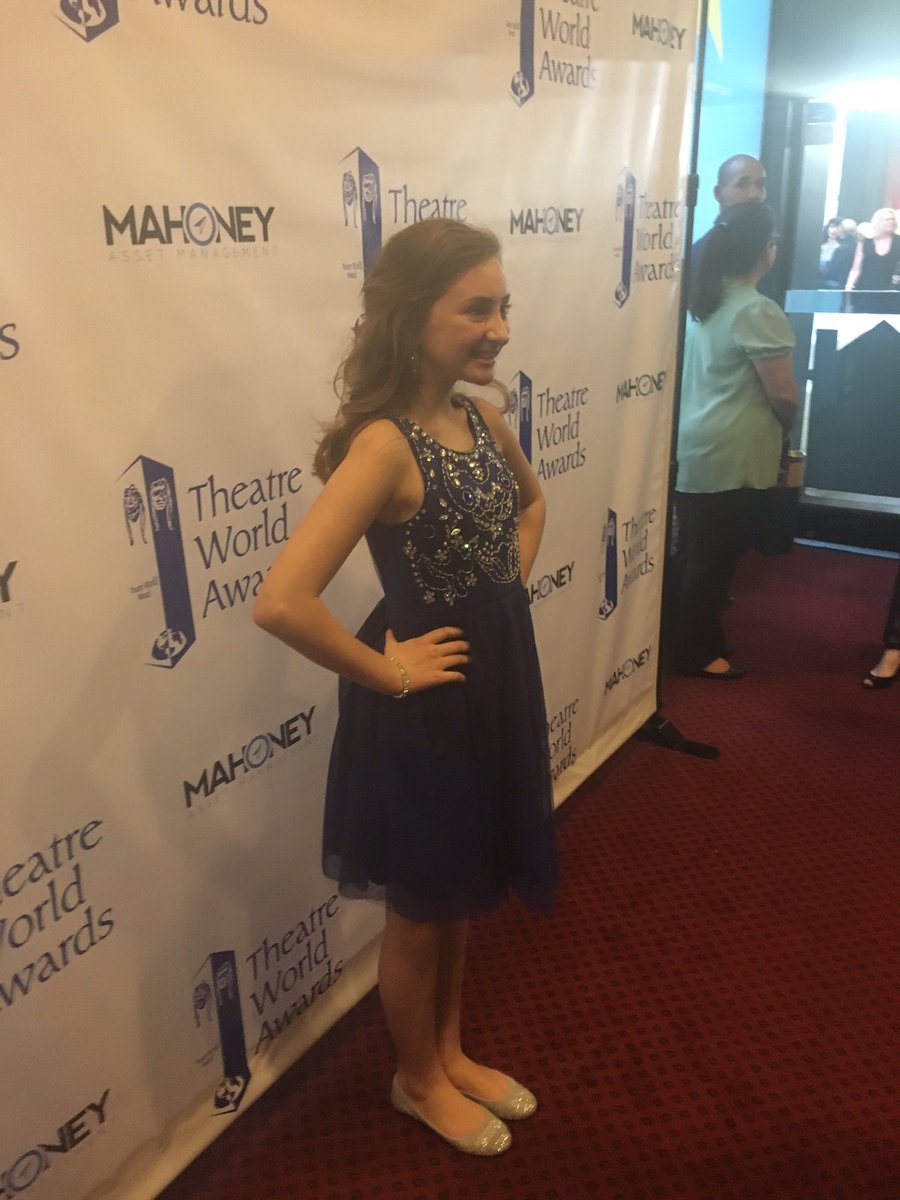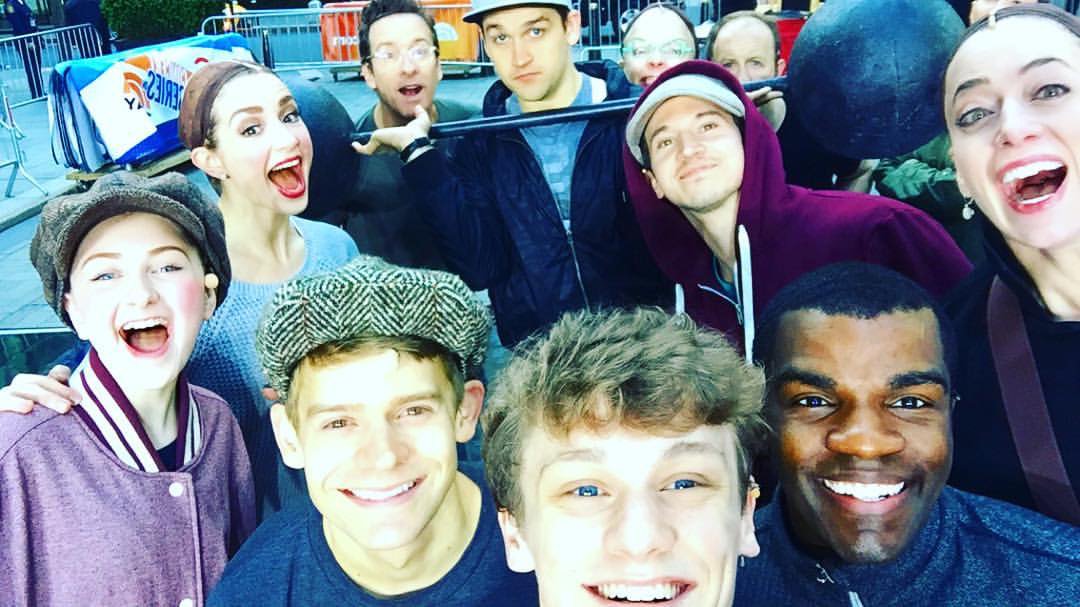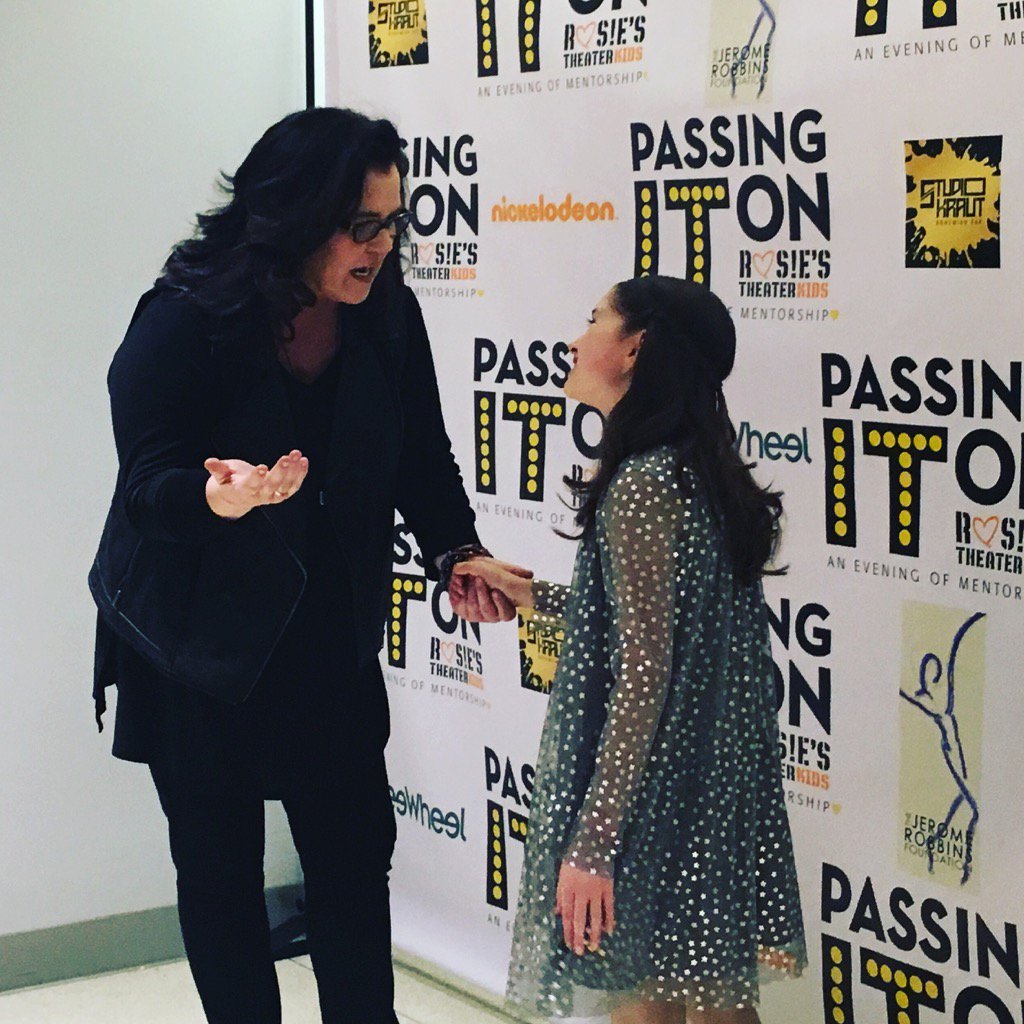 [instagram_embedding url="https://www.instagram.com/p/BFv10ccO-sb/"]
[instagram_embedding url="https://www.instagram.com/p/BFv4NMyu-h0/"]
[instagram_embedding url="https://www.instagram.com/p/BFv6L1Xu-mg/"]
[instagram_embedding url="https://www.instagram.com/p/BFv9m8AO-tp/"]
[instagram_embedding url="https://www.instagram.com/p/BFv2otgNvLh/"]
[instagram_embedding url="https://www.instagram.com/p/BFv_vlcNqYf/"]
[instagram_embedding url="https://www.instagram.com/p/BFv0f7lu-p8/"]
[instagram_embedding url="https://www.instagram.com/p/BFwhS3WrAQD/"]
[instagram_embedding url="https://www.instagram.com/p/BFwXO05L6-j/"]
[instagram_embedding url="https://www.instagram.com/p/BFu4rZmL62U/"]