Danielle Becht (Dream Street) will star as James in the New Jersey premiere of James and the Giant Peach! Congrats, Danielle! The show runs from March 11th through April 3rd, 2016. Get more information on BroadwayWorld.com.
Lilla Crawford (Annie, Billy Elliot) spoke to BroadwayWorld about her upcoming film "Little Miss Perfect"! Read the interview HERE.
The 13 Wishes cabaret in LA is this Sunday! Get tickets and more information now on 13Wishes.net.
Mattea Conforti (Matilda) is highlighted in "The Progress"! Read the article on NewJerseyHills.com.
Next week, Cabaret for a Cause performs two shows to benefit Story Shifters! Get tickets and more information on CabaretForACause.us.
Raquel Wallace (Dream Street) will take part in Lyrics for Life on March 19th in L.A.! Get tickets and more information on LyricsForLifeNYC.com.
Listen to "Free 2 Love," a new song by Alexa Valentino (Dream Street, Number the Stars), HERE! It will soon be available on iTunes. Check out a picture of Alexa in the recording studio, as well as a picture of her filming a promo for her new movie, below!
And here are pictures and videos from the kids of The Lion King, Dream Street, On Your Feet, Matilda, Fun Home, and School of Rock!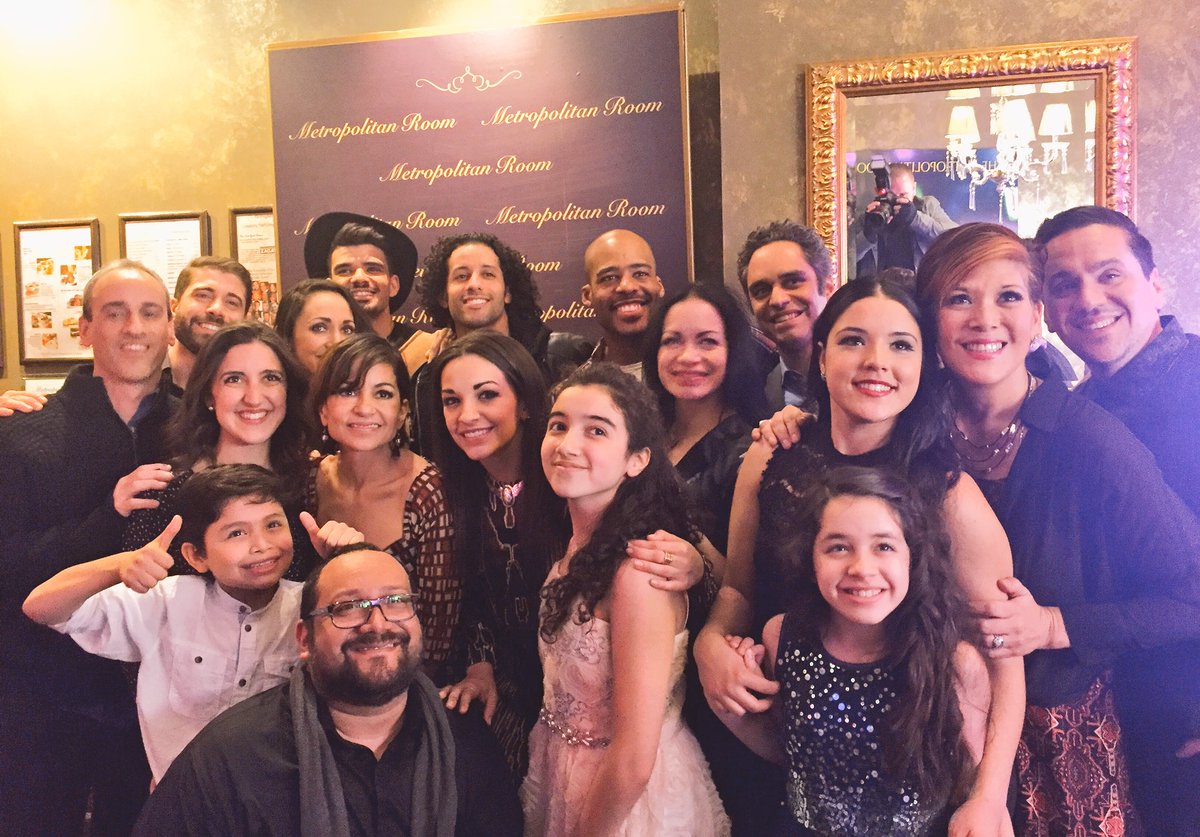 [instagram_embedding url="https://www.instagram.com/p/BB-ssE_Il8n/"]
[instagram_embedding url="https://www.instagram.com/p/BCpnfu2FMFe/"]
[instagram_embedding url="https://www.instagram.com/p/BCo1asKol7N/"]
[instagram_embedding url="https://www.instagram.com/p/BCnv7dLK_qe/"]
[instagram_embedding url="https://www.instagram.com/p/BCn-l7jDngH/"]
[instagram_embedding url="https://www.instagram.com/p/BCpOkoSJzz8/"]