Happy birthday to Alessandra Baldacchino (Fun Home, A Little Princess)! We hope you had a great day, Ali!
Mavis Simpson-Ernst (Evita, A Little Princess) guest-starred on "Brain Games" tonight at 9:00 pm EST on National Geographic! Congrats, Mavis!
Taylor Richardson (Smokefall, Annie, A Christmas Memory) spoke to Shockya.com about filming "Jack of the Red Hearts"! Read the interview HERE.
Don't wait until the last minute to get your tickets to "Together At Last," the upcoming cabaret show starring Emma Howard (Violet, Matilda) and Jaidyn Young (Annie)! You can get them HERE.
Here's a throwback video of Isabella Russo (School of Rock) singing "Let It Go" from Frozen at age 10!
Brandon Niederauer (School of Rock) has released a new music video with his band! Watch it below:
Nathaniel Cullors (Motown) will be featured on "Little Big Shots," hosted by Steve Harvey! Tune in on March 13th on NBC at 8pm to watch! Also, check out a picture of Nathaniel with Steve Harvey as well as a sneak peek below:
Here's video of Luca Padovan (School of Rock, Newsies), Jersey Sullivan (School of Rock), and Ethan Khusidman (School of Rock, Soul Doctor, Chaplin) perform "Faithfully" by Journey at Broadway Sessions!
And here are pictures and videos from the kids of A Room of My Own, The Lion King, School of Rock, Matilda, Les Miserables, and The King and I, as well as from many of the other Broadway kids at the recent Broadway Serves event!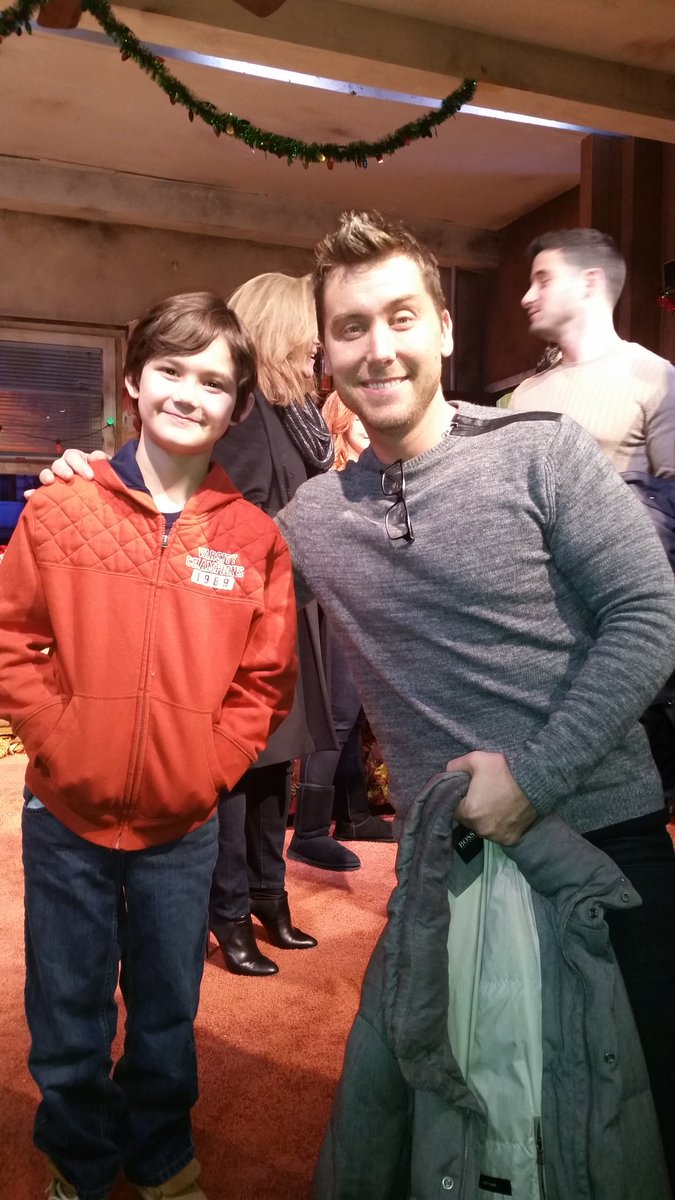 [instagram_embedding url="https://www.instagram.com/p/BCnVMFYFZnE/"]
[instagram_embedding url="https://www.instagram.com/p/BCglO8JhGWc/"]
[instagram_embedding url="https://www.instagram.com/p/BCgmN3jjnnE/"]
[instagram_embedding url="https://www.instagram.com/p/BCgm2hBujMg/"]
[instagram_embedding url="https://www.instagram.com/p/BCg8oVWFmhE/"]
[instagram_embedding url="https://www.instagram.com/p/BCnipplPkIX/"]
[instagram_embedding url="https://www.instagram.com/p/BCk97yDtDxo/"]