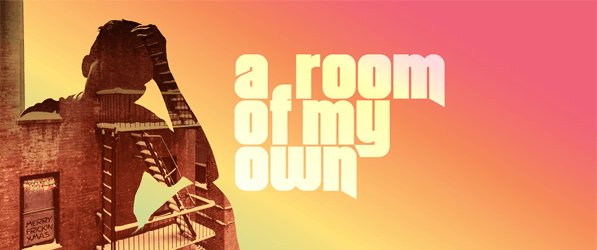 Happy Trails to the companies of Smokefall and A Room of My Own, which both finished their runs today!
Happy Trails to K'Lynn Jackman, Grace Capeless (Matilda, A Christmas Story), and Julian Silva, who have finished their runs in The Lion King, and to Taylor Caldwell, who has finished her run in School of Rock! We can't wait to see what's next for all of you!
YBAN's Lindsay had a great time at Lyrics for Life in LA last night! Check out her pictures below, and keep an eye out for more coming!
And here are pictures and videos from the kids of On Your Feet, Disaster!, Matilda, School of Rock, The Lion King, and Smokefall!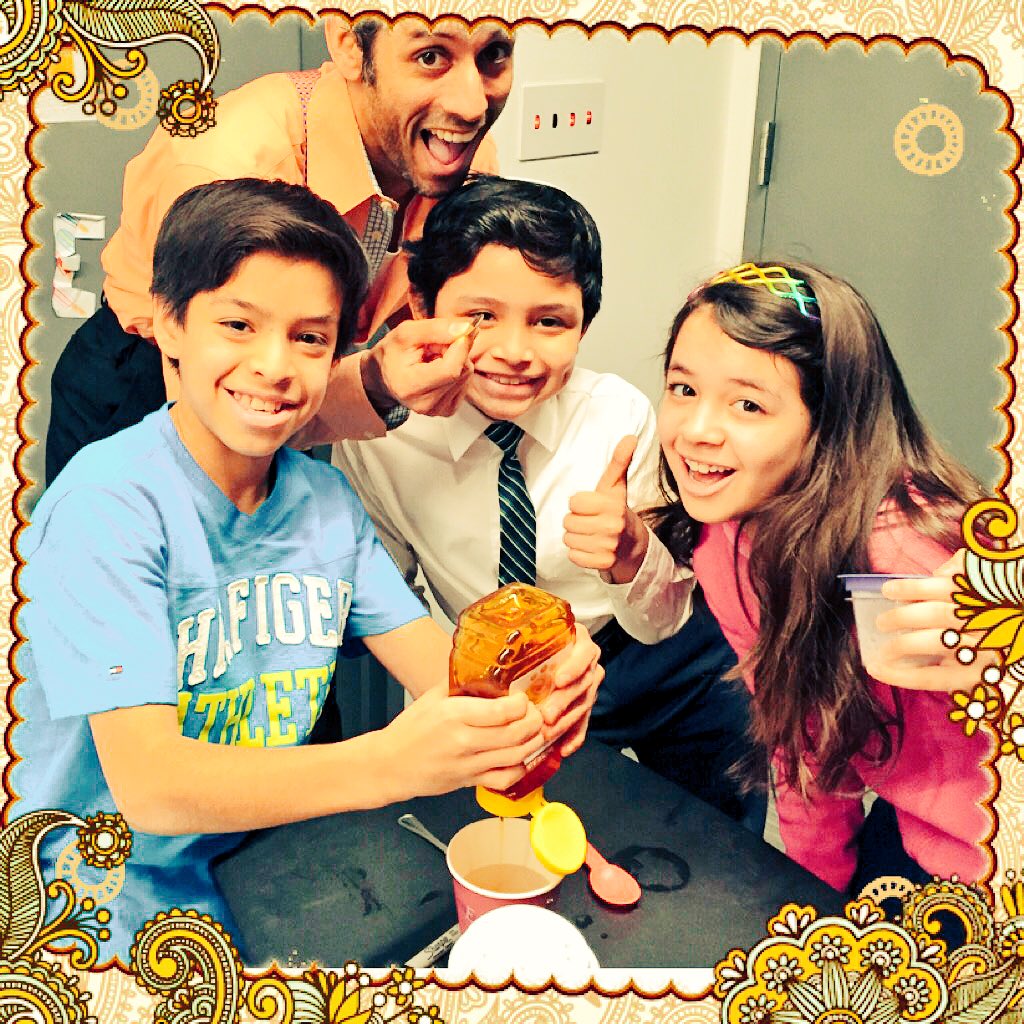 [instagram_embedding url="https://www.instagram.com/p/BCWx4YEL0NO/"]
[instagram_embedding url="https://www.instagram.com/p/BCscfneiTdp/"]
[instagram_embedding url="https://www.instagram.com/p/BCqz306jToD/"]
[instagram_embedding url="https://www.instagram.com/p/BCrCfoRIl-b/"]
[instagram_embedding url="https://www.instagram.com/p/BCAhTDwTD7p/"]
[instagram_embedding url="https://www.instagram.com/p/BCqS74JNEj2/"]
[instagram_embedding url="https://www.instagram.com/p/BCqbHZdL6yk/"]
[instagram_embedding url="https://www.instagram.com/p/BCrU6N9OjCM/"]
[instagram_embedding url="https://www.instagram.com/p/BCqq6PfguRf/"]
[instagram_embedding url="https://www.instagram.com/p/BCrSH_hpz23/"]
[instagram_embedding url="https://www.instagram.com/p/BCEo-mvJz6L/"]
[instagram_embedding url="https://www.instagram.com/p/BCRC3jpNopG/"]