Congratulations to Christopher Convery, who will make his Broadway debut in Kinky Boots! Here he is with his voice teacher, Badiene Magaziner:
Charlie and the Chocolate Factory is eyeing a Broadway run in the 2016-2017 season, after closing in the West End in 2017! Get more information on Broadway.com.
The Broadway.com Audience Choice Awards are set for May 10th! Find out more details on Broadway.com.
Check out photo coverage from opening night of Smokefall on TheaterMania.com and BroadwayWorld.com.
Get a first look at Disaster! on Playbill.com!
And here are pictures and videos from the kids of The Lion King, Fun Home, A Room of My Own, Disaster!, Matilda, School of Rock, Tuck Everlasting, and Les Miserables!
I had SO much fun doing #TheSecretGarden with @MCP_US @StaffordArima @SydneyLucasNYC and everyone else #afterparty pic.twitter.com/3cjHkioYbJ

— Oscar Williams (@OscarWWilliams) February 23, 2016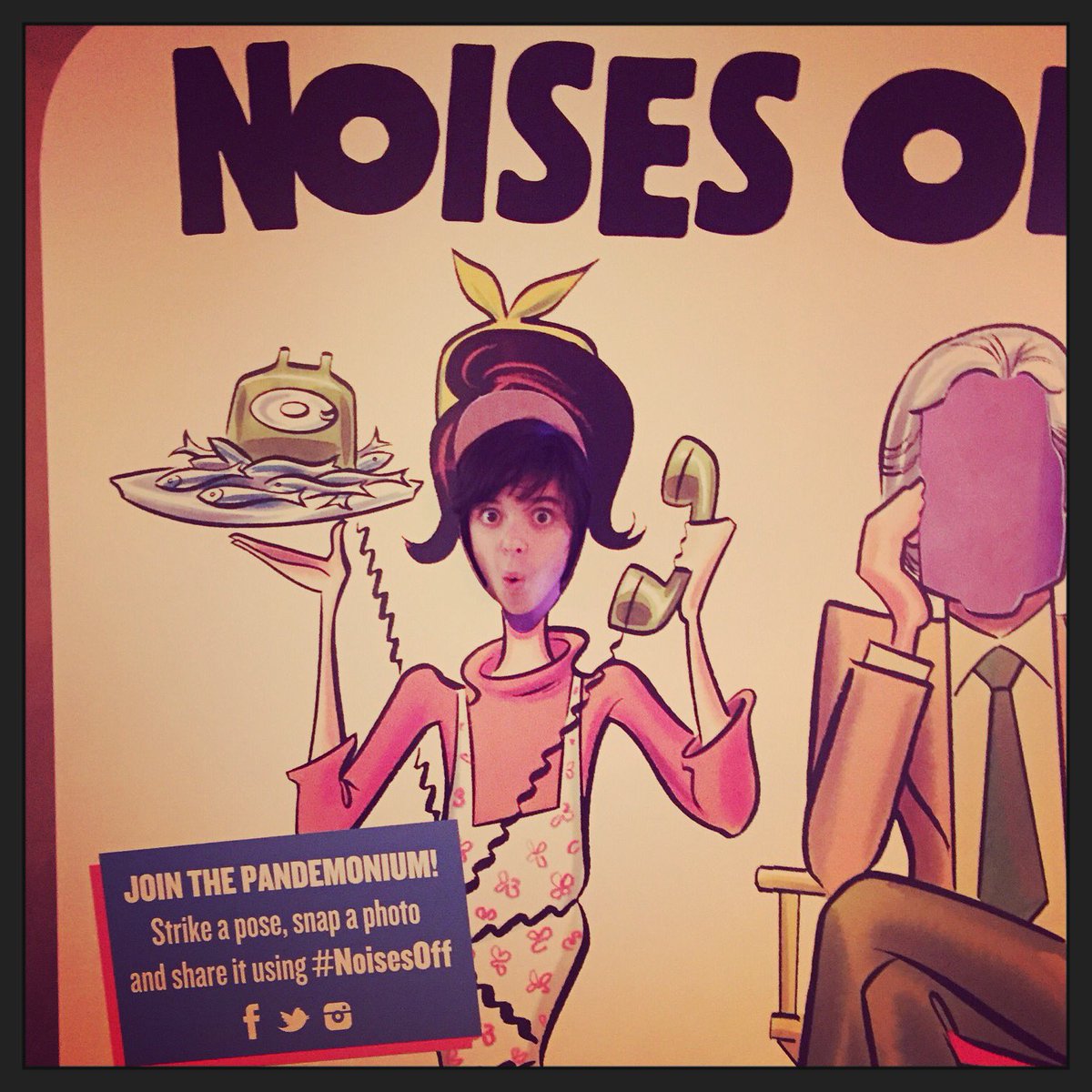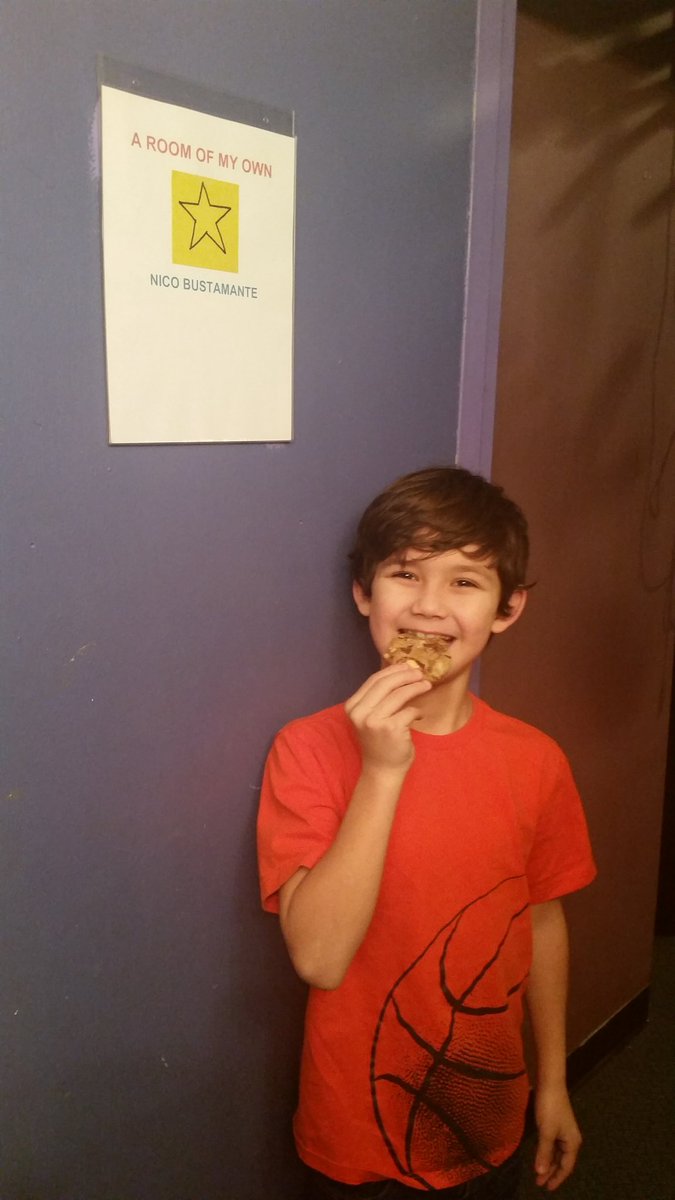 [instagram_embedding url="https://www.instagram.com/p/BA8LT63iTeF/"]
[instagram_embedding url="https://www.instagram.com/p/BB3uhM2LPnc/"]
[instagram_embedding url="https://www.instagram.com/p/BB3wX-xLPqJ/"]
[instagram_embedding url="https://www.instagram.com/p/BBlQzwGNxm5/"]
[instagram_embedding url="https://www.instagram.com/p/BA8N4W8ij0I/"]