Happy opening to Women Without Men and A Room of My Own, which both officially opened tonight! Break a leg to all involved in both shows!
A revival of Falsettos will arrive on Broadway this September! Get more information on Playbill.com.
Check out exclusive pictures from the after-party of the concert production of The Secret Garden on Playbill.com!
Bobbi MacKenzie (School of Rock) was interviewed by V103! Watch the video HERE or below:
Get to know
Gabby Pizzolo
(
Fun Home
,
Matilda
) in an interview on
BroadwayBox.com
!
LA fans! You can get your tickets now for Lyrics for Life–get more information on BroadwayWorld.com. Madisyn Shipman (Enron) and Casey Simpson will be hosting the event.
And here are pictures and videos from the kids of The Lion King, Matilda, School of Rock, On Your Feet, and Women Without Men!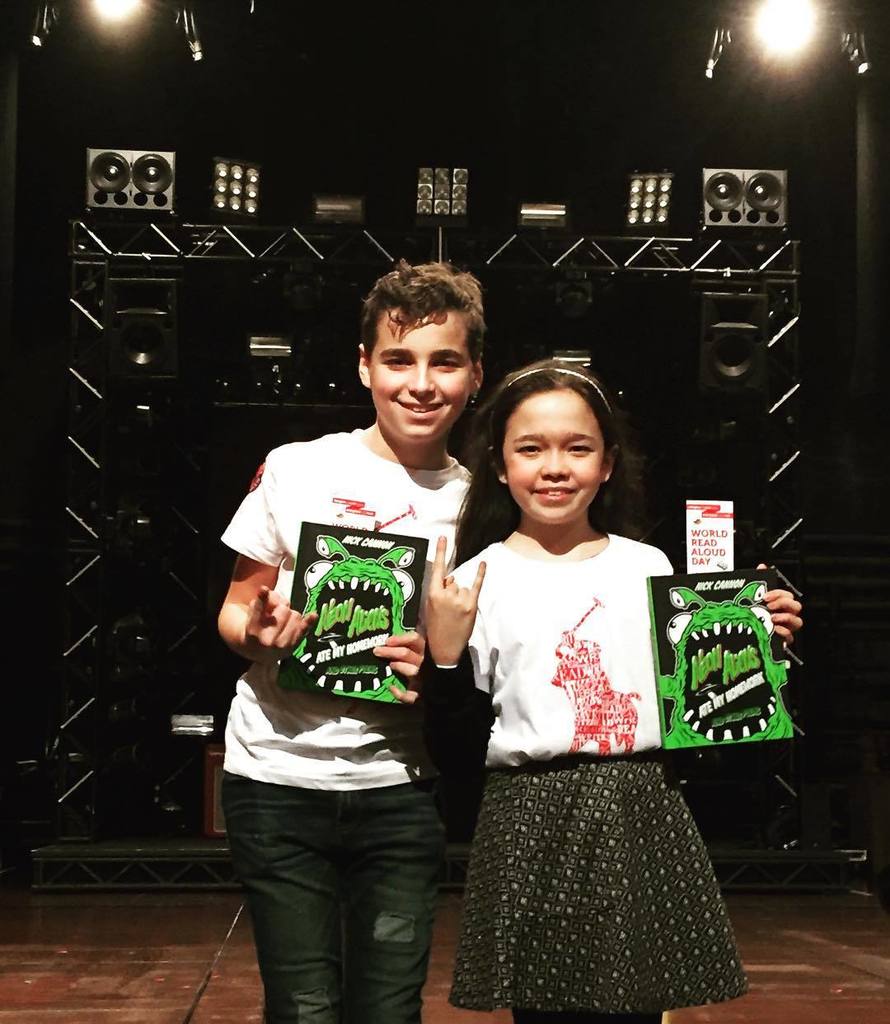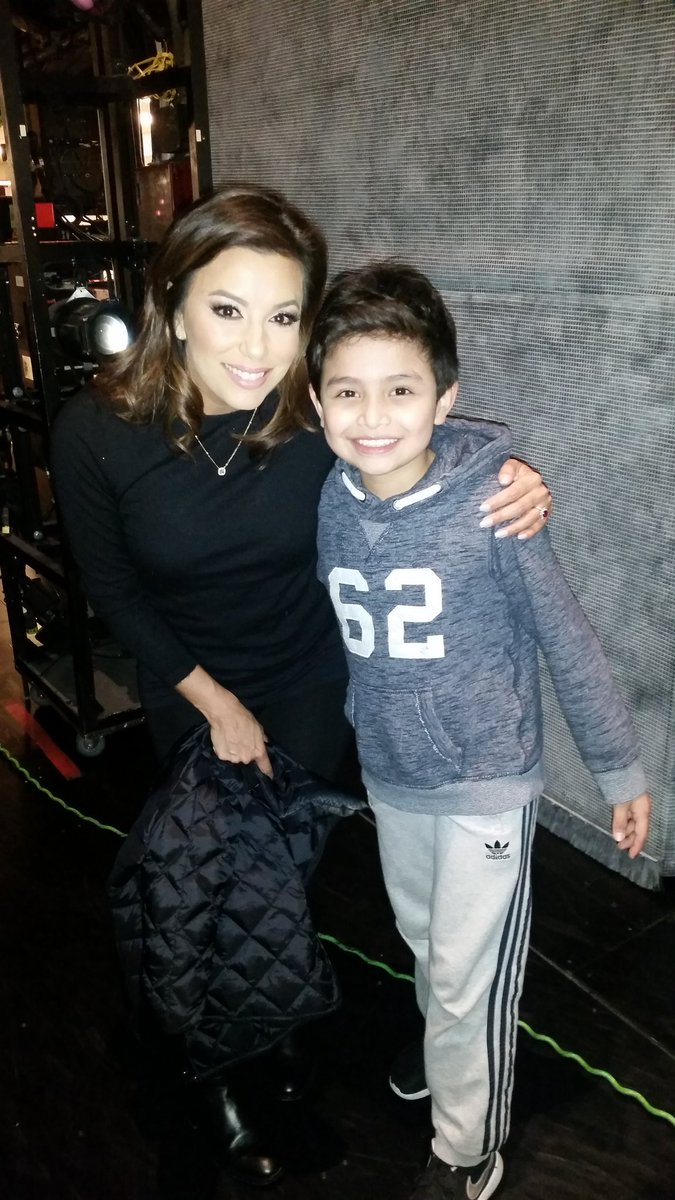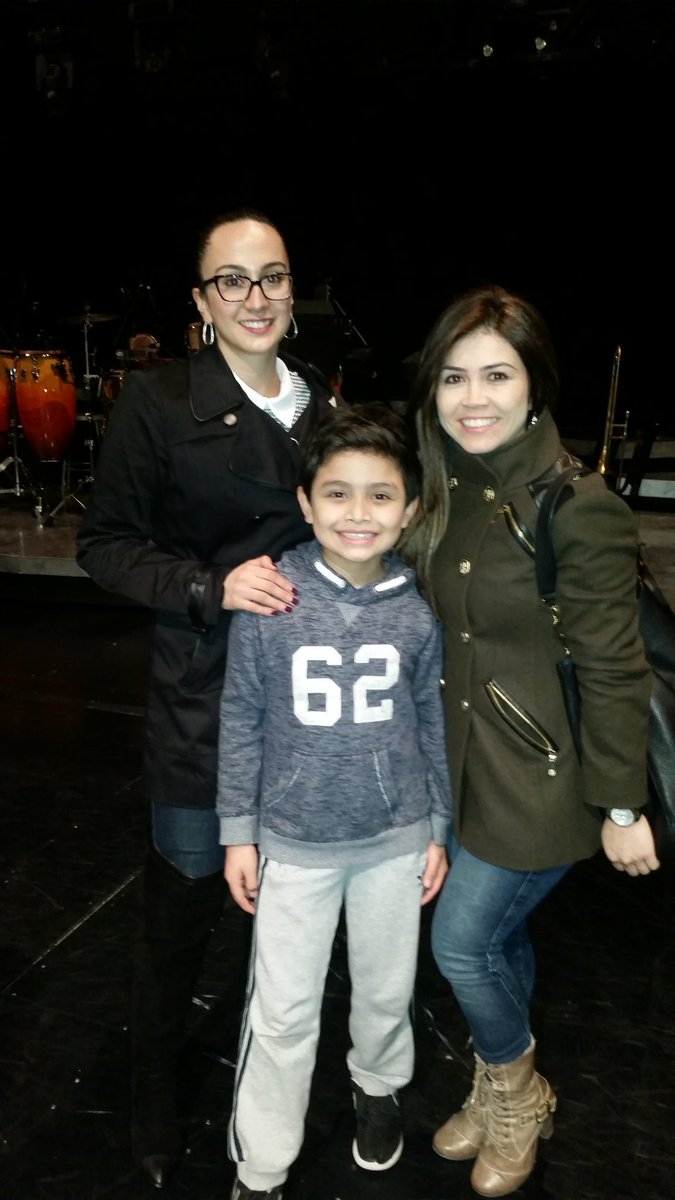 [instagram_embedding url="https://www.instagram.com/p/BBBC8TsCTW3/"]
[instagram_embedding url="https://www.instagram.com/p/BB6fN8tzD2I/"]
[instagram_embedding url="https://www.instagram.com/p/BBX1kkfCKxj/"]
[instagram_embedding url="https://www.instagram.com/p/BCL00JBwzKv/"]
[instagram_embedding url="https://www.instagram.com/p/BCMLZO6LPko/"]
[instagram_embedding url="https://www.instagram.com/p/BBbI5Z-L0Hs/"]
[instagram_embedding url="https://www.instagram.com/p/BB5iycutEla/"]