Here are a few show clips from Ruthless!
Oscar Williams (Fun Home) and Benjamin Harding (Matilda) will host "This Way to Broadway" this weekend, which features lots of our alumni! Get more information about the event on BroadwayWorld.com.
Here's video of Abigail Dylan Harrison (Ruthless!) singing "Small"!
In case you missed it, here's the Broadway.com Fresh Face feature on Sarah Charles Lewis (Tuck Everlasting)!
Here's Nicholas Barasch (She Loves Me, The Mystery of Edwin Drood, West Side Story) and Rachel Resheff (Fish in the Dark, Billy Elliot, Mary Poppins, Shrek, The People in the Picture) singing "Everything Has Changed" at Rachel's recent 54 Below cabaret!
Here's Jersey Sullivan (School of Rock) performing "Landslide"!
Congratulations to Toleeya Napolitano (Dream Street) and Tahlia Ellie (The Gray Man) (along with Nick Berninger and Victoria Csatay, also in KOTA's School of Rock right now), who have all been accepted into Papermill Playhouse's summer conservatory! Here's Toleeya, Tahlia, and Nick together:
The Matildas learned how to bake at Schmackary's! Watch the video below or on BroadwayWorld.com!
And here are pictures and videos from the kids of School of Rock, On Your Feet, Matilda, Waitress, Fiddler on the Roof, and Tuck Everlasting!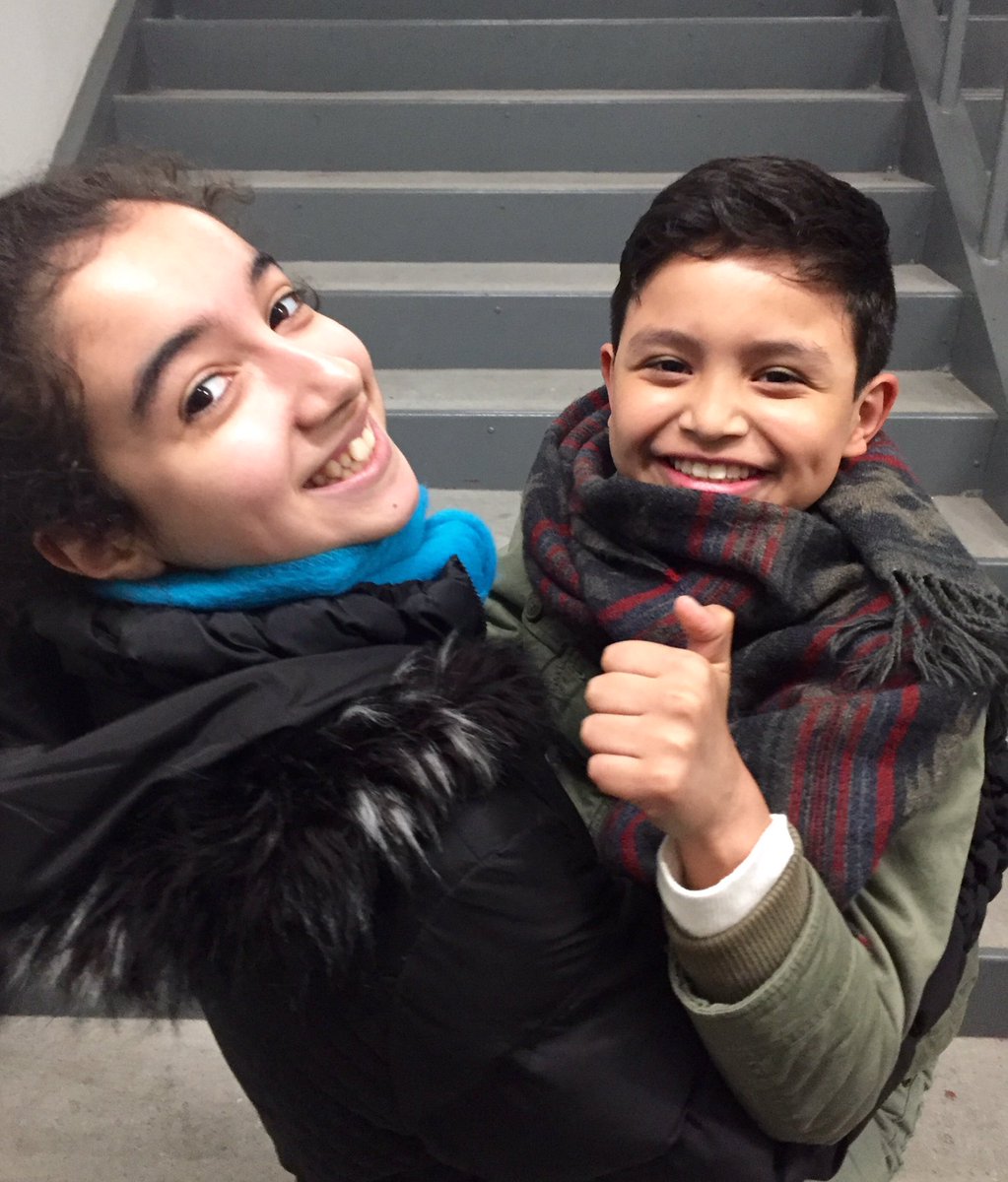 [instagram_embedding url="https://www.instagram.com/p/BE4GFPor0NB/"]
[instagram_embedding url="https://www.instagram.com/p/BEzohK3pEUI/"]
[instagram_embedding url="https://www.instagram.com/p/BFAC1HvlMH-/"]
[instagram_embedding url="https://www.instagram.com/p/BFAErF8DTlr/"]
[instagram_embedding url="https://www.instagram.com/p/BEzanUXO2ci/"]
[instagram_embedding url="https://www.instagram.com/p/BFRi5MEoMNL/"]
[instagram_embedding url="https://www.instagram.com/p/BFApTNTNvI5/"]